Review: Chrissie Hynde – Valve Bone Woe
By Classic Pop | December 13, 2019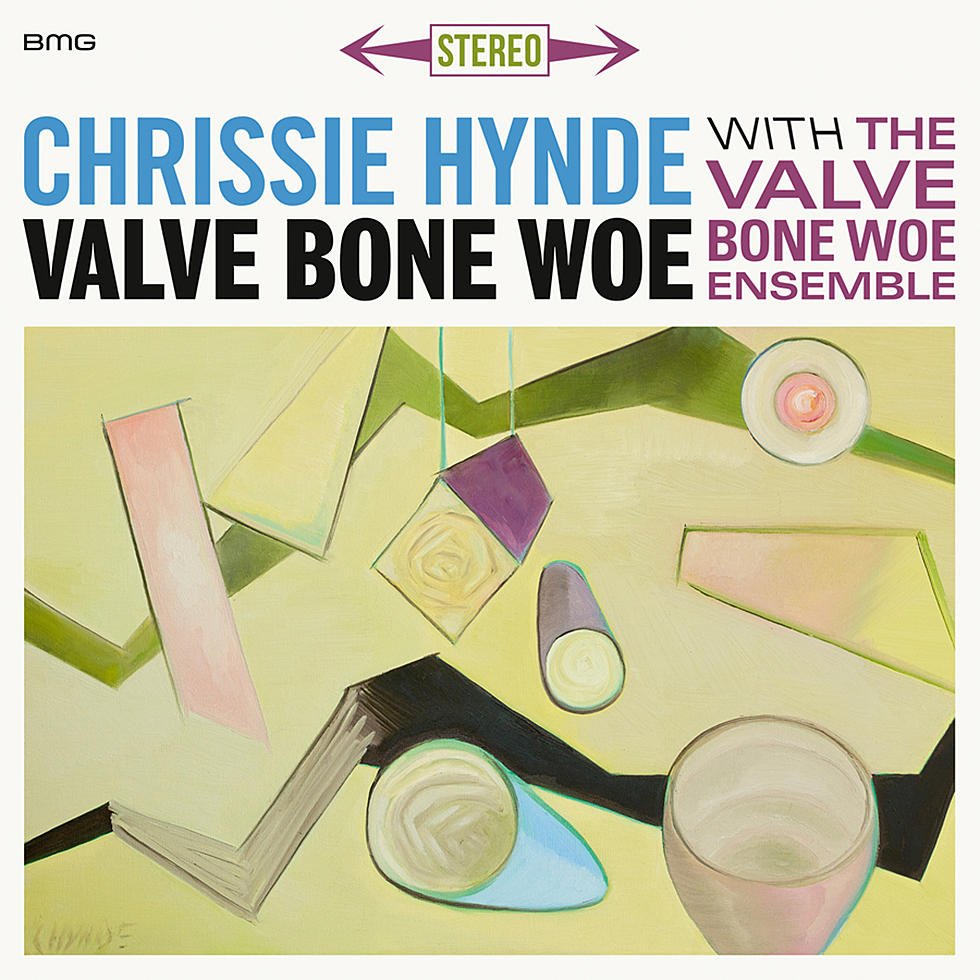 SHOP NOW FOR YOUR COPY OF VALVE BONE WOE
The second Chrissie Hynde solo album has been a long time coming. It's only five years since Stockholm, but Valve Bone Woe was originally inspired by her recording of Luck Be A Lady for Frank Sinatra's 1994 Duets II album, with the concept encouraged by her version of Charles Trenet's I Wish You Love for 1999's Eye Of The Beholder soundtrack. Now, that song's producer, Marius de Vries, with his La La Land soundtrack co-producer Eldad Guetta, have shaped a covers album at times predictable, at others wildly unexpected, with the first signs of adventure arriving early.
How Glad I Am nods to Nancy Wilson's unsurpassable 1964 version before blooming into a brassy wig-out, while The Beach Boys' Caroline, No first appears conservatively jazzy, before early hints of space echo augur a dreamy dub excursion ahead. Absent Minded Me – from Streisand's Funny Girl – opens romantically with strings and piano, but imperceptibly drifts into what could be The Orb, and Charles Mingus' Meditation On A Pair of Wire Cutters receives a dramatically rhythmic overhaul. Some interpretations are reverential – like Sinatra's I'm A Fool To Want You – but after she's leant into Nick Drake's River Man, and disappeared over the horizon as Ray Davies' No Return ends, you'll follow.
7/10
Wyndham Wallace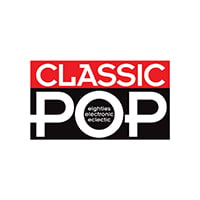 Classic Pop
Classic Pop magazine is the ultimate celebration of great pop and chart music across the decades with in-depth interviews with top artists, features, news and reviews. From pop to indie and new wave to electronic music – it's all here...