Review: Kim Wilde – Aliens Live
By Classic Pop | December 12, 2019
After nearly four decades, Kim Wilde releases her very first live album – Aliens Live. But is it worth the long wait…?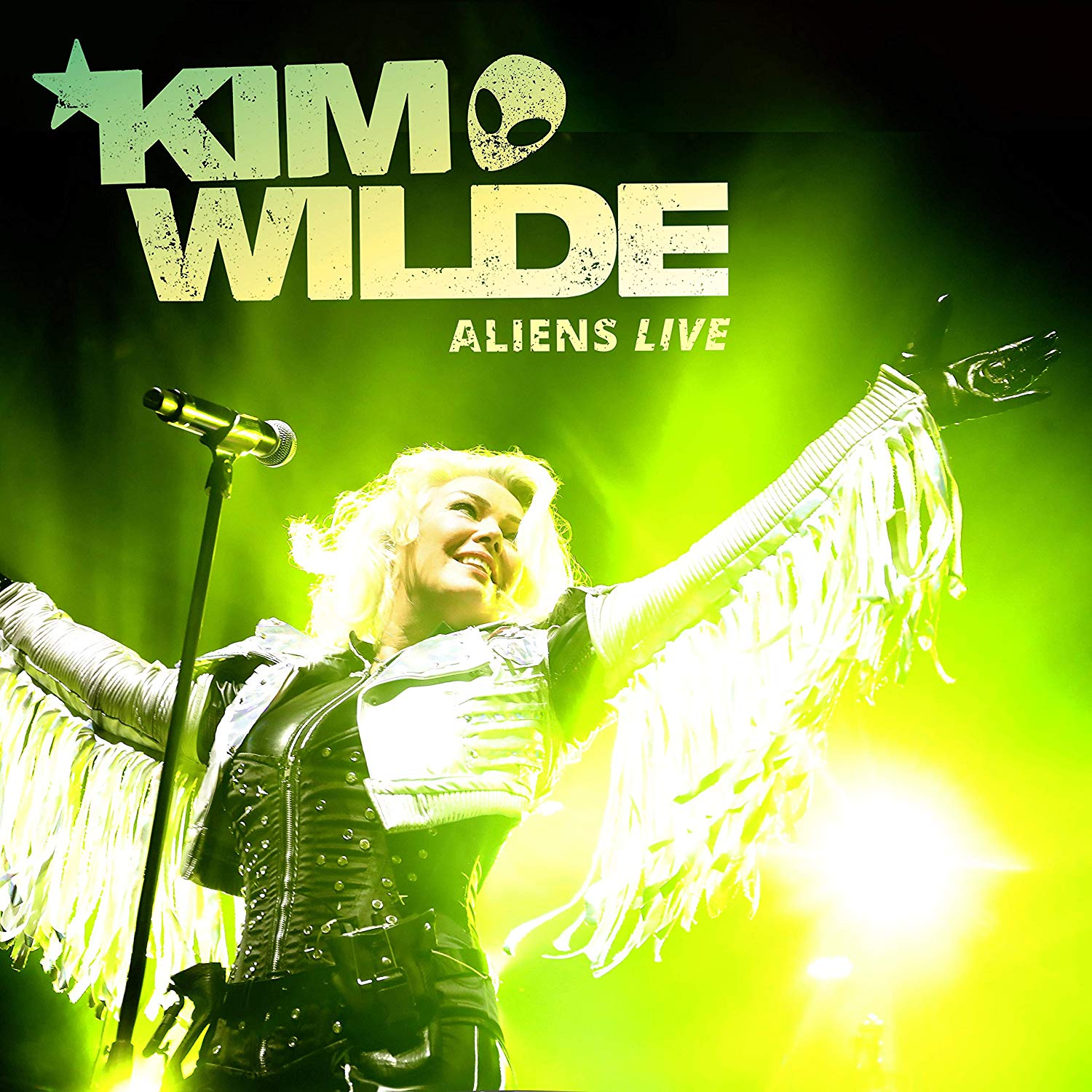 SHOP NOW FOR YOUR COPY OF ALIENS LIVE
"They say you're over, times have changed," Kim Wilde sings as this live album approaches its end. She's not done, though. Not with the song, not with the show, and certainly not with the sentiment, either. "There's no end to this story," she continues. "Just look at what you've become." Fair dos, frankly: Pop Don't Stop, the second track on last year's Here Come The Aliens, forecast how the album would achieve her highest chart position in over a quarter of a century. As Aliens Live's penultimate song, furthermore, it underlines how the tune's not only an anthem for her, but for her loyal audience, too.
Others, of course, may have reservations, and that Aliens Live sounds little better than a cassette recording from her heyday, sold as a TDK tape with a photocopied cover, won't help. But, while it provides a helpful reminder of how much affection her early hits command, it also underlines how strong some of her …Aliens material is, too. So Stereo Shot – with its recollections of Goldfrapp's Ooh La La homage to Spirit In The Sky – provides the early rush, while, 15 songs later, 1969 begins with a hefty drum workout before busting out its best glam moves for a robust, rowdy climax.
In between, Cyber.Nation.War, a meaty riposte to social media culture, is as dramatic as its subject deserves, while Solstice – her heartfelt rejection of prejudice – is an earnest torch song that swells towards an anthemic, unifying conclusion. Kandy Krush would give Billy Idol's White Wedding a run for its money, and she's still got puff enough for Yours 'Til The End, which – despite swerving Nile Rodgers – combines Daft Punk's Get Lucky and Duran Duran's The Reflex.
Whether anyone needs the guitar solos is questionable, least of all in a triumphant Kids In America (though, to be fair, it's her finale). But when Cambodia sounds like ABBA rocking out, and you can steal Debbie Harry's crown on Chequered Love, and make You Keep Me Hangin' On your own, you're entitled to pull out all the stops. Especially your own.
7/10

Wyndham Wallace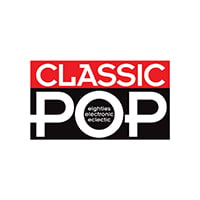 Classic Pop
Classic Pop magazine is the ultimate celebration of great pop and chart music across the decades with in-depth interviews with top artists, features, news and reviews. From pop to indie and new wave to electronic music – it's all here...