Ian Peel: F is for The Flipside Fantasy
My favourite archival reissue of the year has been Peter Gabriel's Flotsam and Jetsam. It's the most perfect example of what should be an artform but is quite often just a cash-in: the B-sides compilation…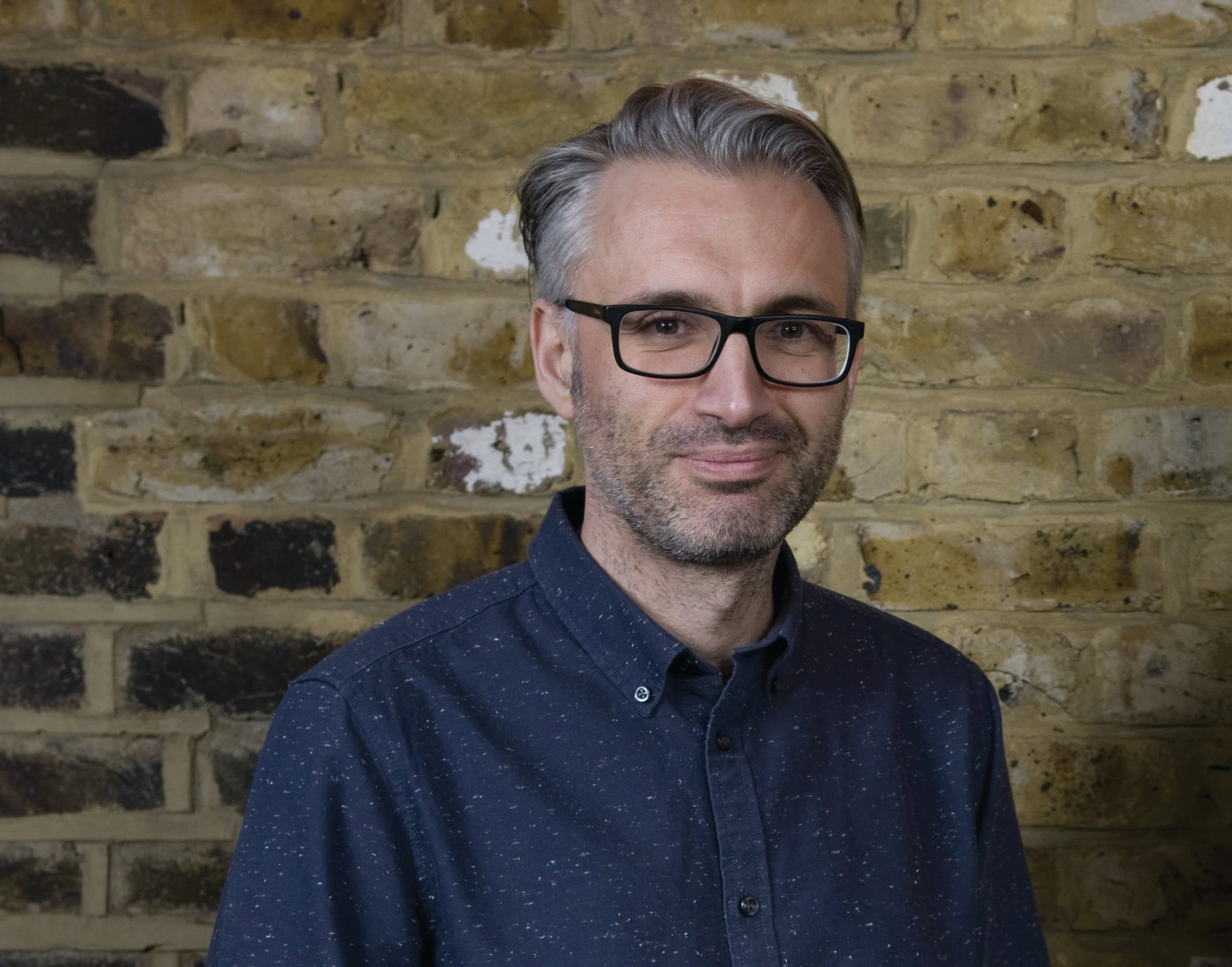 There are more than 60 tracks on Flotsam And Jetsam, which is a digital/streaming-only release and, it has to be said, more than just B-sides are included. Taking in bonus tracks, remixes and compilation-only recordings, the running order is not far off the many "remixes and rarities" Peter Gabriel bootlegs that I've been buying for many a decade. All those mythical early gems are present and correct (and, unlike the bootlegs, coming from official master tape sources), like Perspective (single version) and Teddy Bear, the two B-sides of 1978's D.I.Y., as well as Shosholoza and Jetzt Kommt Die Flut (the German rendition of Here Comes The Flood) which backed up 1980's Biko.
My personal favourites come from the height of Gabriel's classic pop era, of course: A previously unreleased full version of Don't Break This Rhythm (the B-side of Sledgehammer) and the sublime Curtains, from the B-side of Big Time. There's the even more sublime Broad Curtains from the soundtrack to a 2004 Xbox game, Myst IV: Revelation, too.
Is this the best B-sides compilation ever? First, there's another question to answer. What makes a great B-sides compilation?
Many artists have gathered their B-sides to make albums that are a good listen, if a little perfunctory. I'm thinking here of The Cardigans' The Other Side Of The Moon from 1997 and The Charlatans' Songs From The Other Side from 2002.
But to go one stage further, I think it takes a certain attitude for an artist to say, "No, my B-sides were not just off-shoot tracks from a particular album's recording sessions, they were more of a subtext throughout my whole career", so can be gathered up and presented in hindsight as exactly that. Three great examples? Pet Shop Boys' Alternative from 1995, Tears For Fears' Saturnine Martial & Lunatic from 1996 (complete with a bonus cover of Ashes To Ashes) and Orchestral Manoeuvres In The Dark's Navigation: The OMD B-Sides.
As AllMusic said in their review of Navigation when it was released in 2001: "A lot of the music is instrumental and not what casual fans are used to hearing from OMD." And that's exactly the point.
But, let's face it, for many other artists (and, more likely, their record companies), it's not hard to admit that the B-sides compilation as a format is an 'easy win' when it comes to adding an extra album to your catalogue, and another selection of tracks to your streaming revenue. There's surely a hint of that in compilations titled like Alanis Morissette's Feast On Scraps from 2002 or maybe Siouxsie And The Banshees' Downside Up from 2004. Talk Talk's Asides Besides from 1998 was put together without any input from the band but that doesn't mean the closing selection of flipsides – It's Getting Late In The Evening, Pictures Of Bernadette and John Cope – are no less mesmeric.
Where should we place the likes of R.E.M.'s Dead Letter Office from 1987, Marillion's B'Sides Themselves from the following year, or The Cure's 2004 collection Join The Dots in all of this? More to the point, what's your favourite B-sides compilation? And are we right to see then as an artform, rather than just a catalogue of offcuts – the Cold Cuts to their Hot Hits, as Paul McCartney might put it?

Ian Peel
Comments
comments