Classic Pop Presents The Hit Factory is now on sale!
By Classic Pop | February 6, 2020
In the latest Classic Pop Presents The Hit Factory, we explore the colourful world of Stock Aitken Waterman, whose golden run of hits dominated the charts, providing an exuberant pure-pop soundtrack for much of the late-80s and early-90s.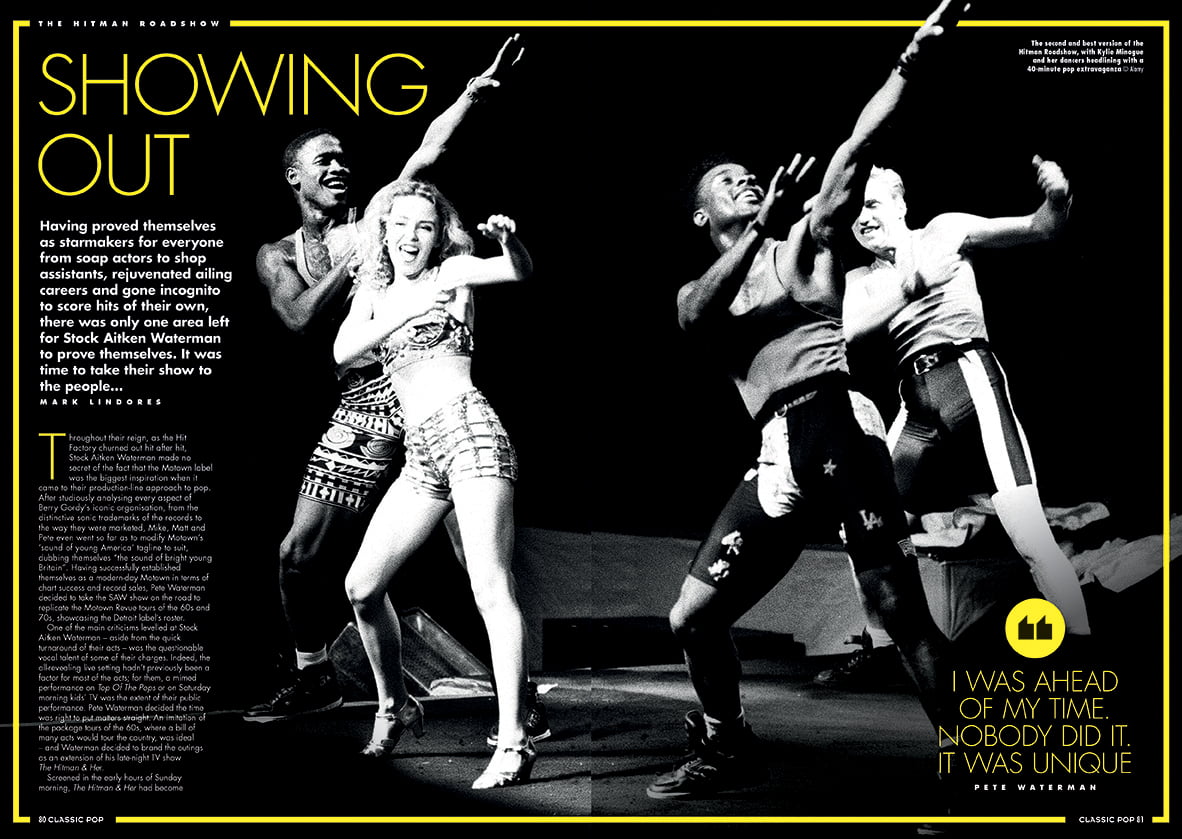 Inside, we chat to all three members of the infamous trio about the highs and lows of their careers, their songwriting, working with the many acts that helped them get to the top, and their game-changing collaboration with Kylie Minogue.
Of course, we made sure to get the artists' perspective of the Hit Factory era too: Jason Donovan remembers following his Neighbours co-star into the pop arena; Kim Appleby – chats about Mel & Kim during SAW's early days and the tragic loss of her sister; Rick Astley discusses early fame, family and his recent resurgence; Hazell Dean relives her incredible career as the Queen of Hi-NRG; Sinitta shares her candid memories; and, in what was to be his final interview, Dead Or Alive's Pete Burns opens up like never before…
Plenty more inside too, including classic albums from Bananarama, Mel & Kim, Rick Astley, Kylie, Dead Or Alive and Donna Summer, the story of Band Aid II, the Hitman Roadshows, and our definitive SAW Top 40.
Buy Classic Pop Presents The Hit Factory online here.
Download your digital edition here.
Also find your issue in-store at WHSmith's, Sainsbury's, Independents and Eason's. Search for your local stockist here.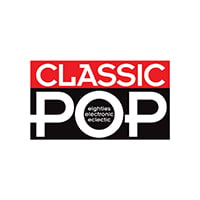 Classic Pop
Classic Pop magazine is the ultimate celebration of great pop and chart music across the decades with in-depth interviews with top artists, features, news and reviews. From pop to indie and new wave to electronic music – it's all here...