Depeche Mode to release 'SPiRiTS In The Forest' documentary
By admin | February 27, 2020
The DVD includes never-before-seen video and audio of the full Berlin concert…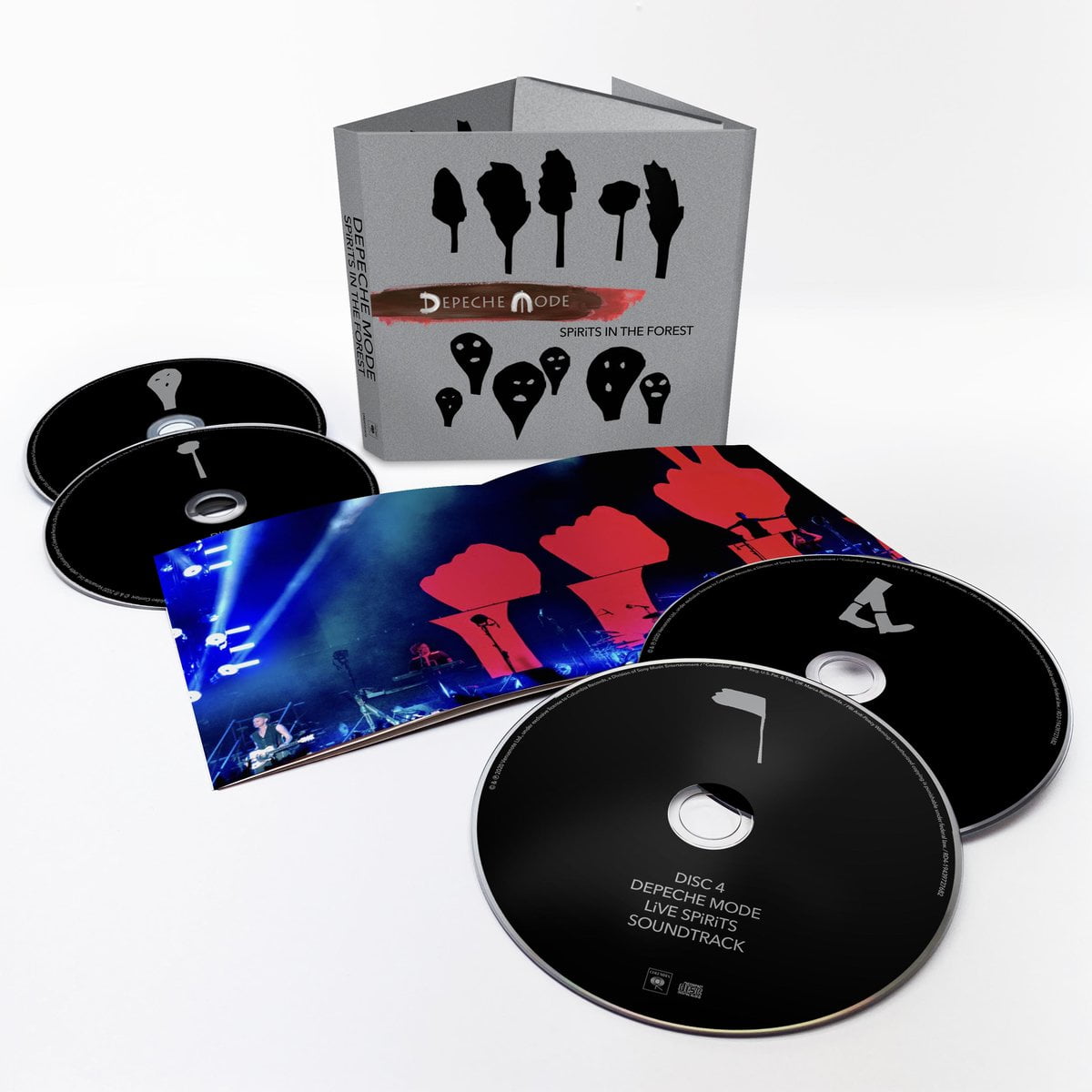 Following global box office success, Depeche Mode are teaming up with Sony Music Entertainment to release their feature-length documentary and concert film, Depeche Mode: SPiRiTS In The Forest on DVD and Blu-Ray. The band announced the news via their social media with an official trailer.
This special four-disc (two video discs plus two audio discs) set presents the definitive concert experience to fans in its most immersive format. The package's two video discs contain the SPiRiTS In The Forest documentary, alongside LiVE SPiRiTS, a full-length Depeche Mode concert performance filmed at the tow shows of the Global Spirit Tour at the Waldbühne in Berlin. The footage has never been previously released or broadcast in its entirety.
Longtime Depeche Mode collaborator Anton Corbijn directed the documentary, focusing the narrative on six super fans from different regions of the globe and interspersing their stories with clips of the final Berlin show.
Depeche Mode: SPiRiTS In The Forest will be available from 27 March. Click here to pre-order your copy now.
Comments
comments
admin