Classic Pop Issue 63 is on sale now
By Classic Pop | March 26, 2020
In Classic Pop Issue 63, we speak to Bob Geldof and Pete Briquette about The Boomtown Rats' comeback as they return with their first studio album in 36 years.

Elsewhere, we celebrate the 30th anniversary of one of the most influential live shows of all time – Madonna's Blond Ambition Tour – and we interview The Fizz about their new LP, Smoke & Mirrors.
We also serve up an entertaining chat with Michael Bolton and hear from Tears For Fears' Roland Orzabal about the band's new material.
The Cure's dark masterpiece Disintegration is our classic album and we reveal some unseen photos of art-pop icons Japan.
We meet former Bananarama member Jacquie O'Sullivan for an exclusive about her unexpected return to the pop fray and hear from Cutting Crew's Nick Van Eede about his band's new orchestral overhaul.
Roachford gives us the lowdown on his soulful new record and we take an album-by-album look at the work of Nik Kershaw.
In our reviews section, we have new releases including Depeche Mode, Billy Ocean, Richard Marx, Fassine and The Orb, while our packed reissues section features The Human League, Donna Summer, Prince, Bros, ABBA and much more.
Get your copy of the Issue 63 of Classic Pop
Order Classic Pop issue 63 online
Get the magazine delivered direct to your door by ordering your copy of Classic Pop issue 63 directly from us today for just £6.99 (inc. P&P) at https://shop.anthem.co.uk
Download the digital edition
Get the digital edition from Pocketmags. Or find the new issue in the Classic Pop app.
Not downloaded the free Classic Pop app yet? Find out more about the app here
Find Classic Pop issue 63 in stores
Available from WH Smith and in supermarkets – Tesco, Tesco Ireland, selected Sainsbury's and selected McColls – priced £5.99. Use our handy Store Locator to find your nearest Classic Pop stockists.
Subscribe to Classic Pop and save!
Get Classic Pop delivered every month and never miss an issue.
We have two subscription offers including a new short-term three-month offer:
Sign-up today at https://shop.anthem.co.uk/pop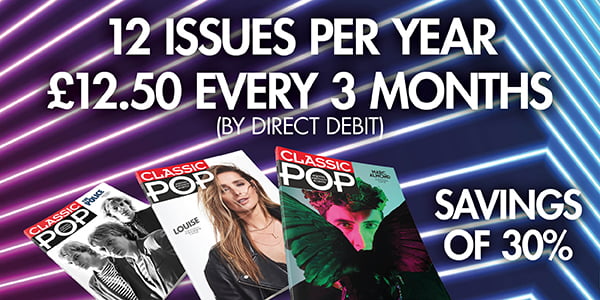 Complete your collection!
Are you missing an issue of Classic Pop magazine? Click on the covers below to complete your collection.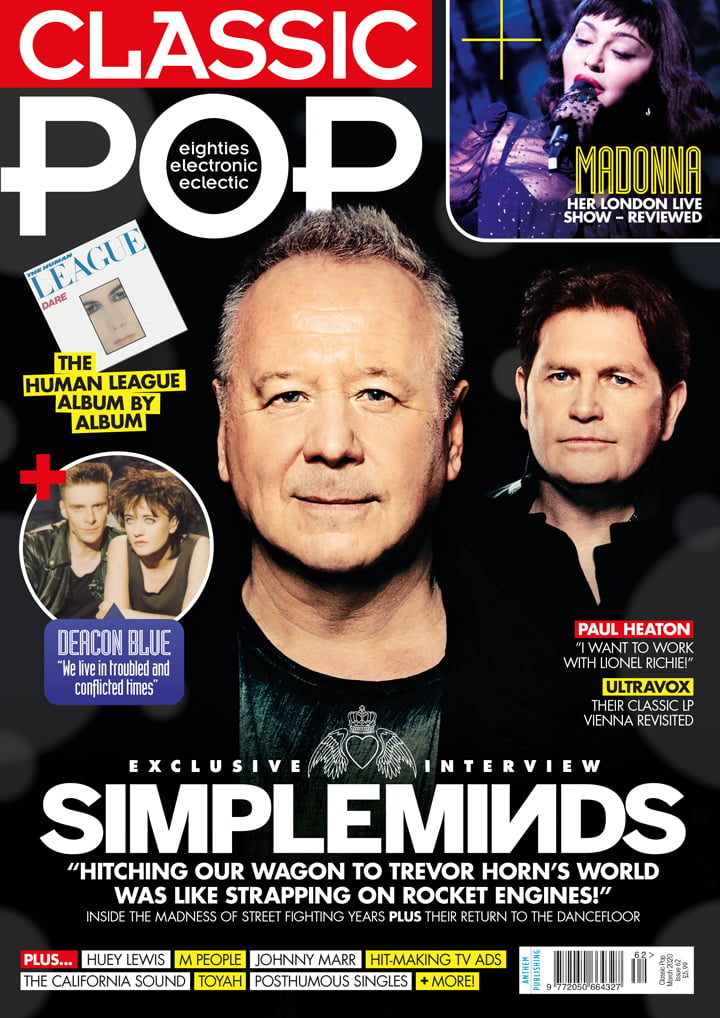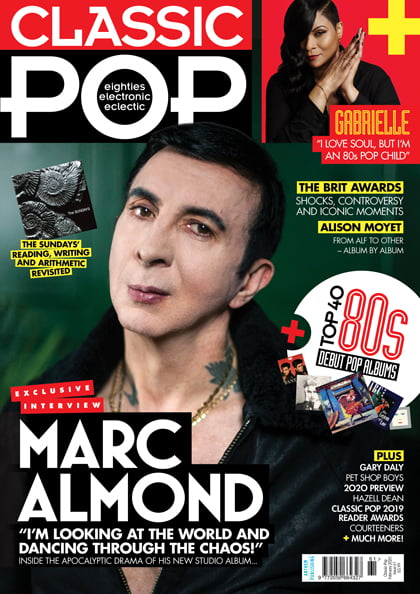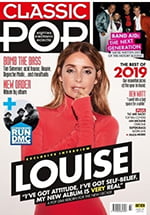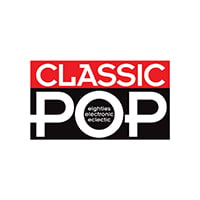 Classic Pop
Classic Pop magazine is the ultimate celebration of great pop and chart music across the decades with in-depth interviews with top artists, features, news and reviews. From pop to indie and new wave to electronic music – it's all here...