Depeche Mode to release 12″ collector's boxset of 'Violator' singles
This release follows on from last week's announcement that a special edition of SPiRiTS in the Forest is coming to DVD and Blu-ray…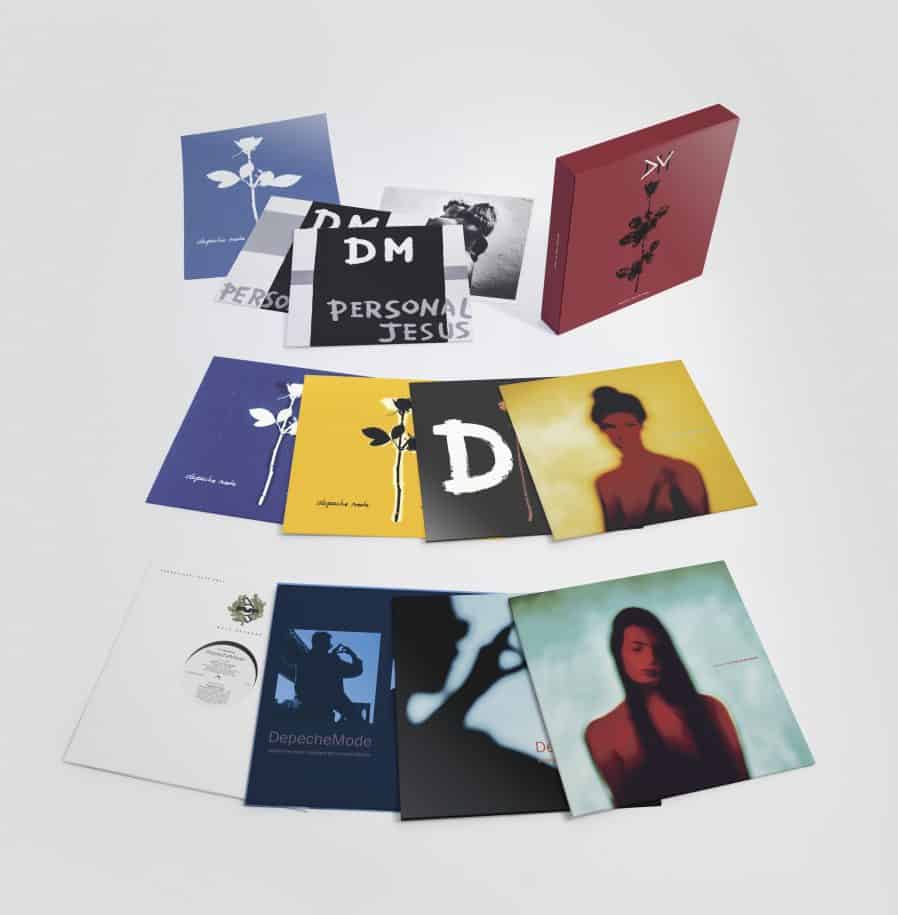 Sony Music Entertainment are continuing their Depeche Mode 12″ collector's series with the release of Violator/The 12″ Singles on 24 April.
Violator/The 12″ Singles will contain ten 12″ records showcasing the singles – Personal Jesus, Enjoy The Silence, Policy Of Truth, World In My Eyes – and the B-sides and remixes released parallel to and since the 1990 release of Violator.
Each boxset in the series contains the singles from the relevant Depeche Mode album on audiophile-quality 12″ vinyl, audio mastered from the original tapes. The artwork for the exterior of each of the boxsets draws on iconography inspired by the original releases, while the vinyl sleeves themselves feature the original single artwork.
Sony Music has continuing plans to release boxes containing the singles from each of the band's albums in similar deluxe collector's editions.
The Violator/The 12″ Singles boxset will be available from 24 April. Click here to view the whole track-listing. 
Comments
comments