Review: Elton John With Ray Cooper – Live From Moscow 1979
For his 12th studio album, 1978's A Single Man (his first with Gary Osborne as lyricist rather than Bernie Taupin), Elton John stripped his tour back to just him and a piano for the first half, with percussionist Ray Cooper joining after the interval.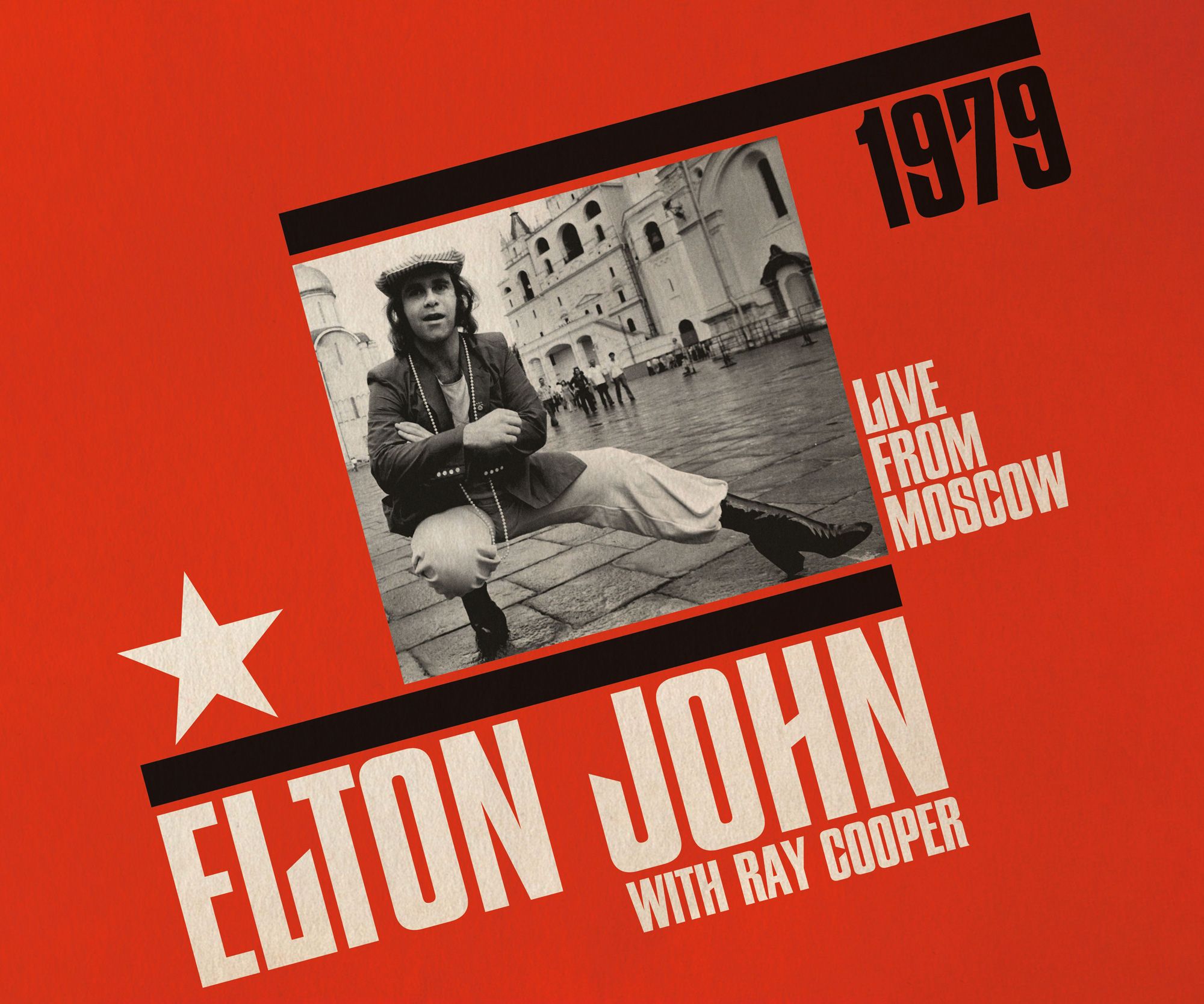 It was a smart move, dialling down Elton's fripperies to a reminder of what a great confessional singer he was. His piano playing was pretty good, too, and long-time associate Cooper is no slouch either. The final night of the tour in May 1979 was the first time a Western musician played in Soviet Russia, with A Single Man the first Western pop album released in the USSR.
A 16-song 2LP version of the widely-bootlegged Russian show was released on its 40th anniversary for Record Store Day. It's joined now by the full two-and-a-quarter-hour concert on CD and streaming, as well as a regular vinyl release of the RSD version. The Russian audience is initially restrained, politely applauding like a classical concert, before touchingly becoming frenzied by the final Crocodile Rock. Forget its importance as an historical document of the Soviet Union era, revel instead at Elton having an absolute blast precisely because he's not showing off for a change.
8/10
John Earls
Comments
comments