Review: Various Artists – B-Boy Hip Hop
By Classic Pop | March 2, 2020
One of the most respected underground record labels in hip-hop history, B-Boy Records briefly flourished in New York from 1986, folding soon after its biggest name Boogie Down Productions quit the label following the release of their debut album Criminal Minded in 1987.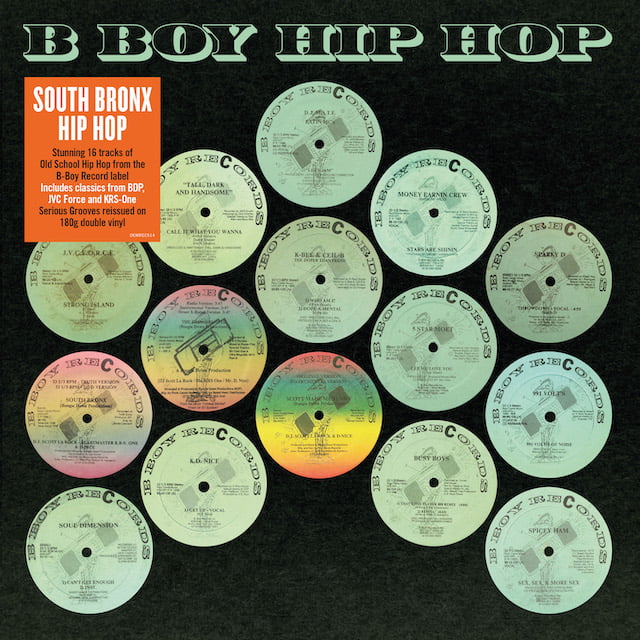 Boogie Down Productions rapper KRS-One not only designed B-Boy Records' cartoon beatbox logo, he was living in a meat freezer below the label's offices when his collective got signed.
Boogie Down Productions are represented on Demon's well-packaged 16-song compilation by the aggressive South Bronx and The Bridge Is Over, which showcases the role B-Boy had in fomenting the hardcore era. BDP offshoot Scott Made Me Funky by Scott La Rock & D-Nice is further evidence of Scott's talent, tragically curtailed by his drive-by murder.
They're the only names familiar to the mainstream, with the rest of B-Boy Records' roster a fascinating whirlwind of talent that often should have gone on to be far bigger. JVC Force's Strong Island is a fantastic way of starting a compilation, its klaxon-heavy beat alerting listeners to the hyperactive energy of what's to follow. It also features the lyric "serious as cancer" five years before Snap!'s Rhythm Is A Dancer. Where are JVC Force now? Since 1990, no one seems to know. 991 Volts' 991 Volts Of Noise is equally evocative of the shuffling beat later incorporated in the UK on Silver Bullet's 20 Seconds To Comply.
Open to female MCs, too, Sparky D's Throwdown sees her overcome a fairly lame beat with full-on attitude, while 5 Star Moet's Let Me Love You is as entertaining as their name. Some of the 2LP set sounds primitive over 30 years later, but you can say that of any hip-hop of the time. B-Boy Records didn't utilise their roster to the fullest, but for a couple of years they were near-unbeatable at spotting talent.
8/10

John Earls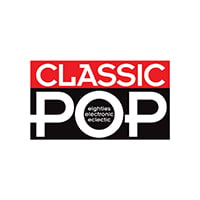 Classic Pop
Classic Pop magazine is the ultimate celebration of great pop and chart music across the decades with in-depth interviews with top artists, features, news and reviews. From pop to indie and new wave to electronic music – it's all here...