Whitney Houston's sister-in-law is bringing the pop diva back in hologram form with an innovative new tour, as she tells Douglas McPherson…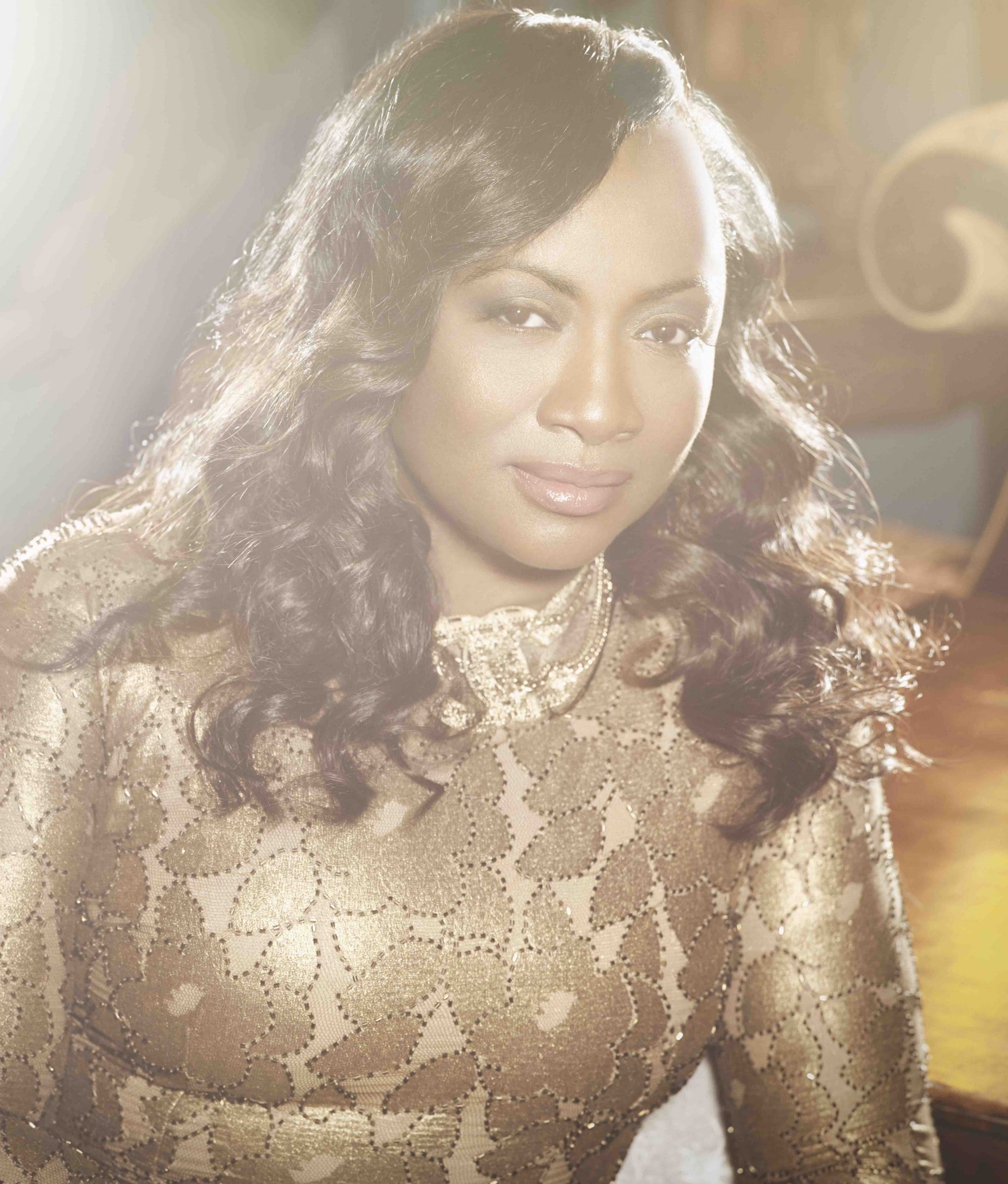 Eight years after her death, Whitney Houston is back in the UK in the form of a hologram supported by a full band and backing singers.
Houston was the only artist to chart seven consecutive No.1 Billboard Hot 100 hits, the first female to enter the US album charts at No.1 and the only performer with eight consecutive multi-platinum albums.
Whitney also made the transition to the big screen with roles in movies including The Bodyguard, Waiting To Exhale and The Preacher's Wife.
Pat Houston, Whitney's former manager, sister-in-law and CEO of the star's estate is one of the driving forces behind the singer's technological reincarnation in An Evening With Whitney: The Whitney Houston Hologram Tour.
Are you excited about the new hologram tour?
The excitement for me is bringing the Whitney experience to a lot of millennials who've heard about Whitney Houston and love her music but have never seen her perform. It's a huge production with a live band, live backing singers and dancers, as though you were going to see a real concert. Expectations are high, as they should be, and people are not going to be disappointed, because it's a show with the wow factor.
When you met your husband, were you already a fan of Whitney's?
I knew Gary was Whitney's brother, but I wasn't a fan at that point. Diana Ross was my girl, growing up. She has such style, class and elegance. That was my fantasy person right there. But I was fascinated when I first saw Whitney perform with Gary at the American Music Awards. After hearing her sing and seeing her in rehearsals, I knew there was no one better.
How did you become her manager?
When Gary and I met, I had my own business in North Carolina, but after our daughter was born we moved to New Jersey. I was working on a project about Paul Robeson when I got a call from Whitney asking me to help her out with something. As a family member, I said "Okay." She started asking me to do other things for her and eventually said, "I would love for you to work with me." I was apprehensive at first, because I had my own life, but from that point on I became not just her sister-in-law but her manager.
What was Whitney like to manage? Was she a diva?
(Laughs). Oh my, she wasn't difficult with me. Life happens. You have a husband, a daughter and a family… and it became a little difficult for her trying to balance it all. I just tried to make sure that everything was in perspective, to make it easy for her to do her job. I think I accomplished that for her.
Was Whitney critical of her own performance on stage?
Whitney had no one to compete with except herself. After the show, there was always someone there, usually myself, who she would ask, but she would already know, actually, whether she'd had a good or bad show. If her vocals were intact, her confidence was there. If she was a little tired and worn, she was – not cautious exactly – but she knew how to use her vocals when she went out there. She knew what to do to give a good performance. I would give her a thumbs up or a thumbs down! But to tell someone like her that she missed something? No. She was a pro and knew that already.
What is your favourite memory of Whitney?
That would probably be my 50th birthday, in London. Whitney decided she was going to throw a celebration for me. Of course, my assistant was actually behind the arrangements, but Whitney was taking all the credit for it. She picked me up in a limousine and she was pretending we were just going to dinner – and I knew where I was really going, because my assistant had briefed me on what was happening. It was hysterical. But it was really adorable, too, that she was thinking about me. Other than that, I remember the private times, just talking together.
Douglas McPherson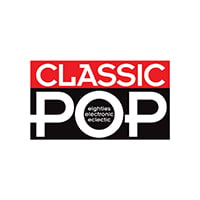 Classic Pop
Classic Pop magazine is the ultimate celebration of great pop and chart music across the decades with in-depth interviews with top artists, features, news and reviews. From pop to indie and new wave to electronic music – it's all here...