Classic Pop Presents Kylie is Back!
By Classic Pop | May 5, 2020
Our ever-popular Kylie special, 'Classic Pop Presents Kylie' is once again available to buy. With it being one of Classic Pop's best sellers we just had to find a way to bring it back for you, and we have. You can now get Classic Pop Presents Kylie from Amazon. So if you missed out this collectable special the first time, now is your chance to get it.
Get yours here.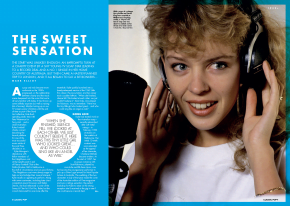 In this decade-by-decade special, we follow Kylie's momentous career from her 80s pop breakthrough working alongside powerhouse songwriting team Stock Aitken and Waterman – all of whom give us the inside story on the period here – through to the present day and current album Golden. We focus on classic albums from each era including Kylie, Rhythm Of Love, Impossible Princess, Fever, Light Years and Aphrodite as well as offering up our ultimate top 40 Kylie playlist.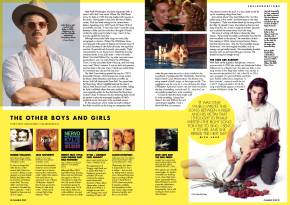 Also inside, we survey Kylie's many appearances on TV and film, explore her awe-inspiring technicolour tours through the years, and we throw open her resplendent wardrobe to examine her many image changes over the years. Last but not least, we speak to some of her main collaborators in our feature covering her many different projects with other artists – plus we survey the record crates for the best of Kylie on vinyl.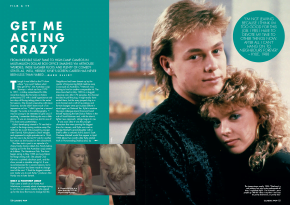 Buy your copy of Classic Pop Presents Kylie on Amazon here.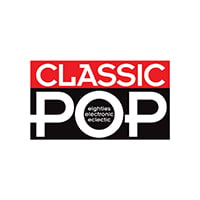 Classic Pop
Classic Pop magazine is the ultimate celebration of great pop and chart music across the decades with in-depth interviews with top artists, features, news and reviews. From pop to indie and new wave to electronic music – it's all here...