Reissue review: Laura Branigan – Self Control
By Classic Pop | May 29, 2020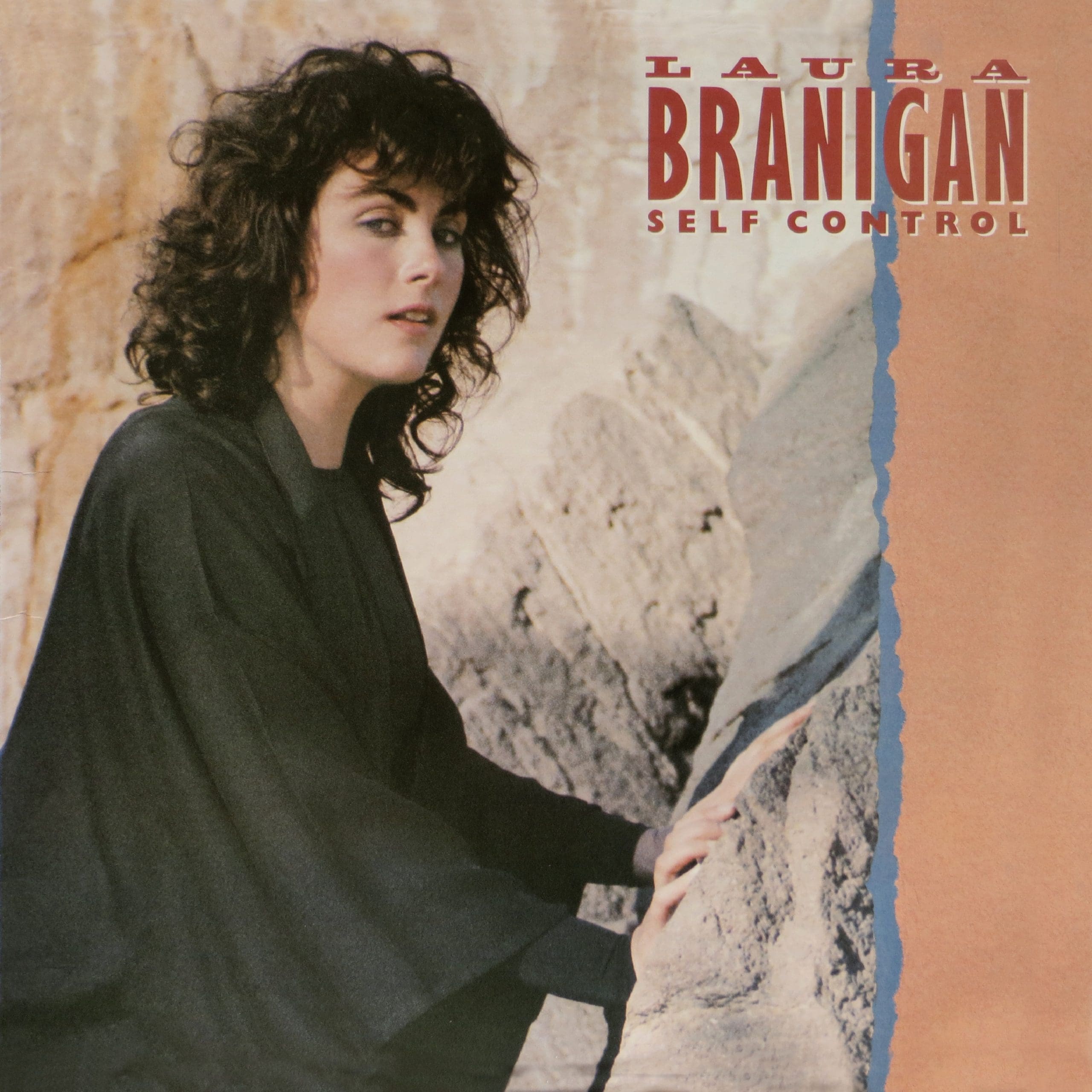 As Michael Bolton recalled in Classic Pop last issue, he and Diane Warren both wrote their first big hits for Laura Branigan's 1983 album Branigan 2 – How Am I Supposed To Live Without You? and Solitaire respectively.
Branigan's A&R skills were further in evidence on 1984's follow-up: the keyboard player on Self Control is future Axel F hitmaker Harold Faltermeyer; bass is from Phil Collins/Daft Punk sessioner Nathan East.
However, the writers on Branigan's third album left her adrift, despite the album's million-selling status. Written by the Italian team behind Branigan's first hit Gloria, the title track is a power-ballad masterclass.
Reaching the Top 20 in the UK and topping the charts throughout Europe, Self Control should have nurtured Branigan's imperial phase.
Instead, the flat nature of the accompanying album meant Leonard Cohen's ex-backing singer started trying too hard to breathe life into ho-hum slowies like Silent Partners and Ti Amo.
Warren was back to co-write the standout Satisfaction, a rare disco excursion for both writer and singer which showed a viable alternative path for Branigan.
Powered along by James Taylor drummer Carlos Vega's athletic playing, Breaking Out is similarly energetic.
More common are the overwrought Heart and a wildly OTT cover of Will You Still Love Me Tomorrow? which vocally lacks much in the way of self-control.
The 2CD reissue adds nine inessential remixes, plus mawkish standalone single When and Branigan's fun Ghostbusters soundtrack song Hot Night. It makes the package comprehensive, but Self Control marks a career taking an ultimately irreversible wrong turn.
The Lucky One, cut-and-shunt funk interlude and all, made the US Top 20 but marked Branigan's last significant hit at home.
In the UK, she didn't trouble the Top 40 again. That majestic title track meant the album sold well enough, but wasn't strong enough to sustain. For such a strong singer, Self Control is in retrospect a melancholy experience.
Rating: 5/10
John Earls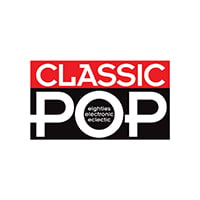 Classic Pop
Classic Pop magazine is the ultimate celebration of great pop and chart music across the decades with in-depth interviews with top artists, features, news and reviews. From pop to indie and new wave to electronic music – it's all here...