New album review: Moby – All Visible Objects
By Classic Pop | June 5, 2020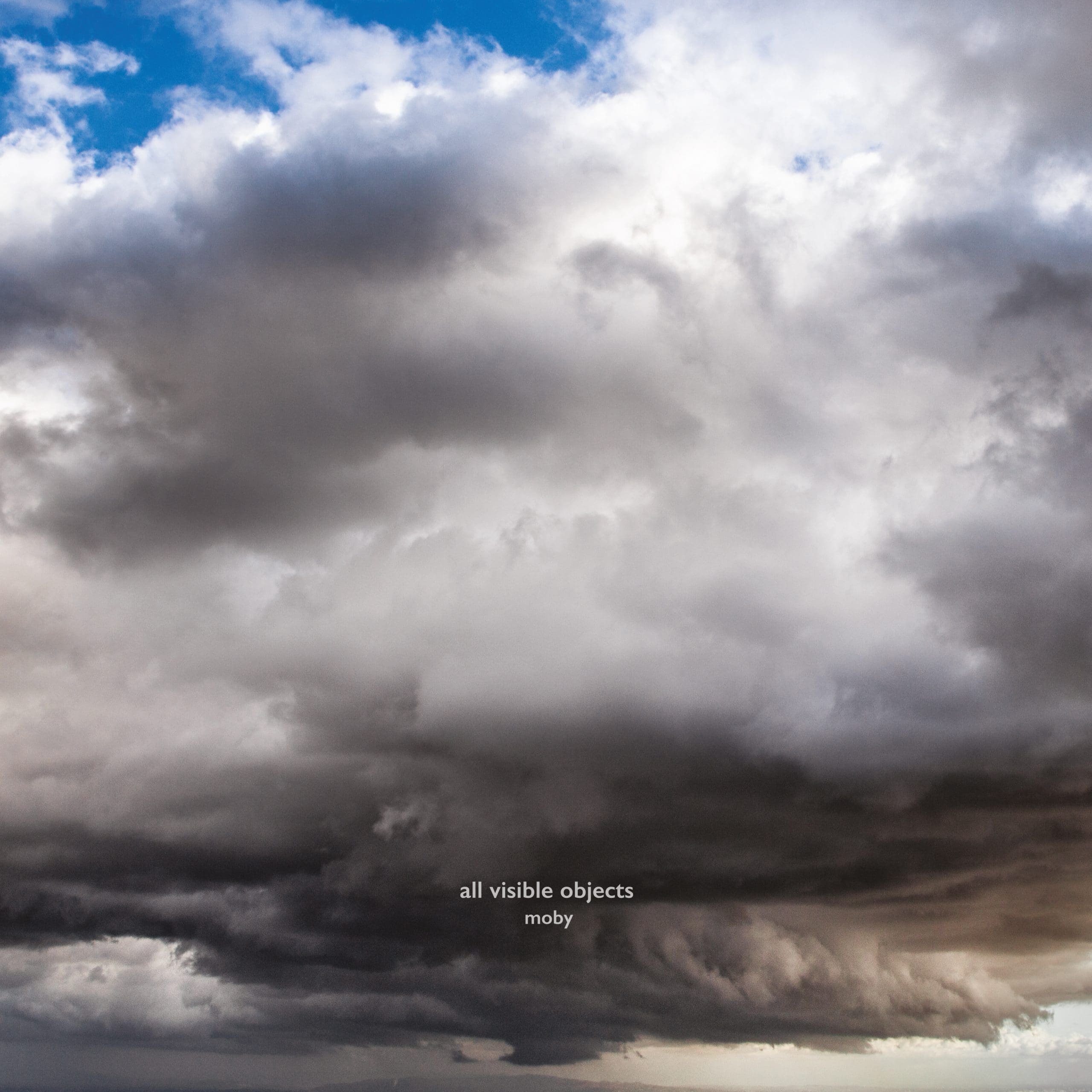 Recently in the headlines for his "Vegan For Life" neck tattoo and dubious claims in his autobiography about Natalie Portman, Moby could do with a great album to return attention to his music. All Visible Objects, whose profits go to ecology and animal rights charities, comes tantalisingly close, split down the middle between absolute bangers that sit with the best of his club tracks and off-form ambience that, next to Moby's Play heyday, appears lazy.
The title track and Too Much Change are aimless cocktail-bar piano meanderings which, if they lasted four minutes, would be met with a shrug, yet drag on interminably past the nine-minute mark. My Only Love and One Last Time, too, are simpering retreads of the emotional heft Moby once brought to downtempo ballads. Contrast that, though, with the hypnotic pulse of up-tempo tracks like Tecie and Refuge and it's clear where Moby's current strengths lie: thirty years in, he's renewed his ability to lock into a groove. Still, he crafts superior ambient soundscapes among the wafting, with Rise Up In Love a potential for the sync spots he pretty much invented, so while this is unlikely to get people wholly onside, it's a step in the right direction.
Rating: 6/10
John Earls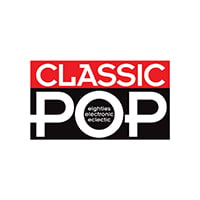 Classic Pop
Classic Pop magazine is the ultimate celebration of great pop and chart music across the decades with in-depth interviews with top artists, features, news and reviews. From pop to indie and new wave to electronic music – it's all here...