Reissue review: Sugar – Copper Blue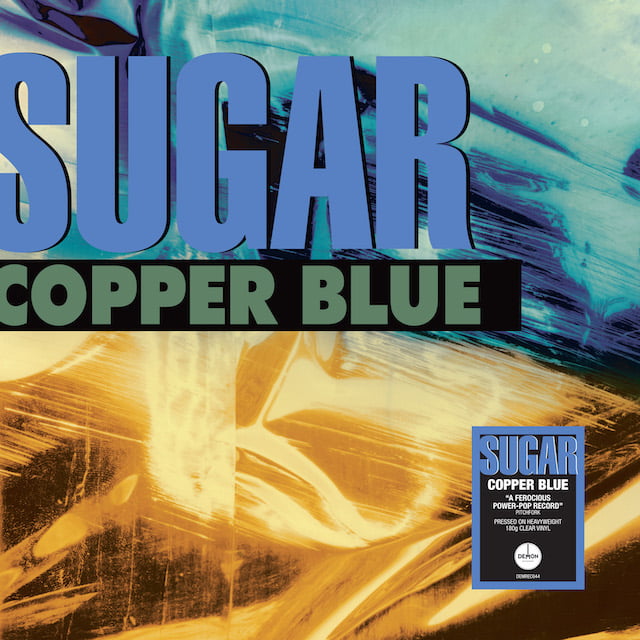 The singer with grunge pioneers Husker Du, Bob Mould was an influence on Nirvana. As Sugar's name implies, Mould's next band were a poppier proposition. The trio's debut, Copper Blue was NME and Select's album of the year in 1992, and rightly so: there wasn't a better pop album from the grunge scene, every song a taut masterpiece The Boo Radleys spent their career trying to emulate and which Pearl Jam can only dream of.
Husker Du's fire was still present in bristling epic The Slim, but Helpless and The Act We Act were Mould deciding to use his critical plaudits to aim for the charts. It didn't quite succeed, but that's not the fault of a wonderful guitar-pop record. It peaked on If I Can't Change Your Mind, a heavenly, up-tempo tune which would be played every 10 minutes on Radio 2 if only REM had made it.
Bruised by somehow failing to cross over, Sugar didn't match their debut, lasting for just one more full album, File Under: Easy Listening. Demon had already compiled Sugar's works into the Complete Recordings 1992-1995 5CD boxset in 2014. Both albums are now separately available – Sugar's debut is as sweet as it gets.
Rating: 9/10
John Earls
Comments
comments