Reissues review: Bee Gees vinyl albums series
By admin | June 4, 2020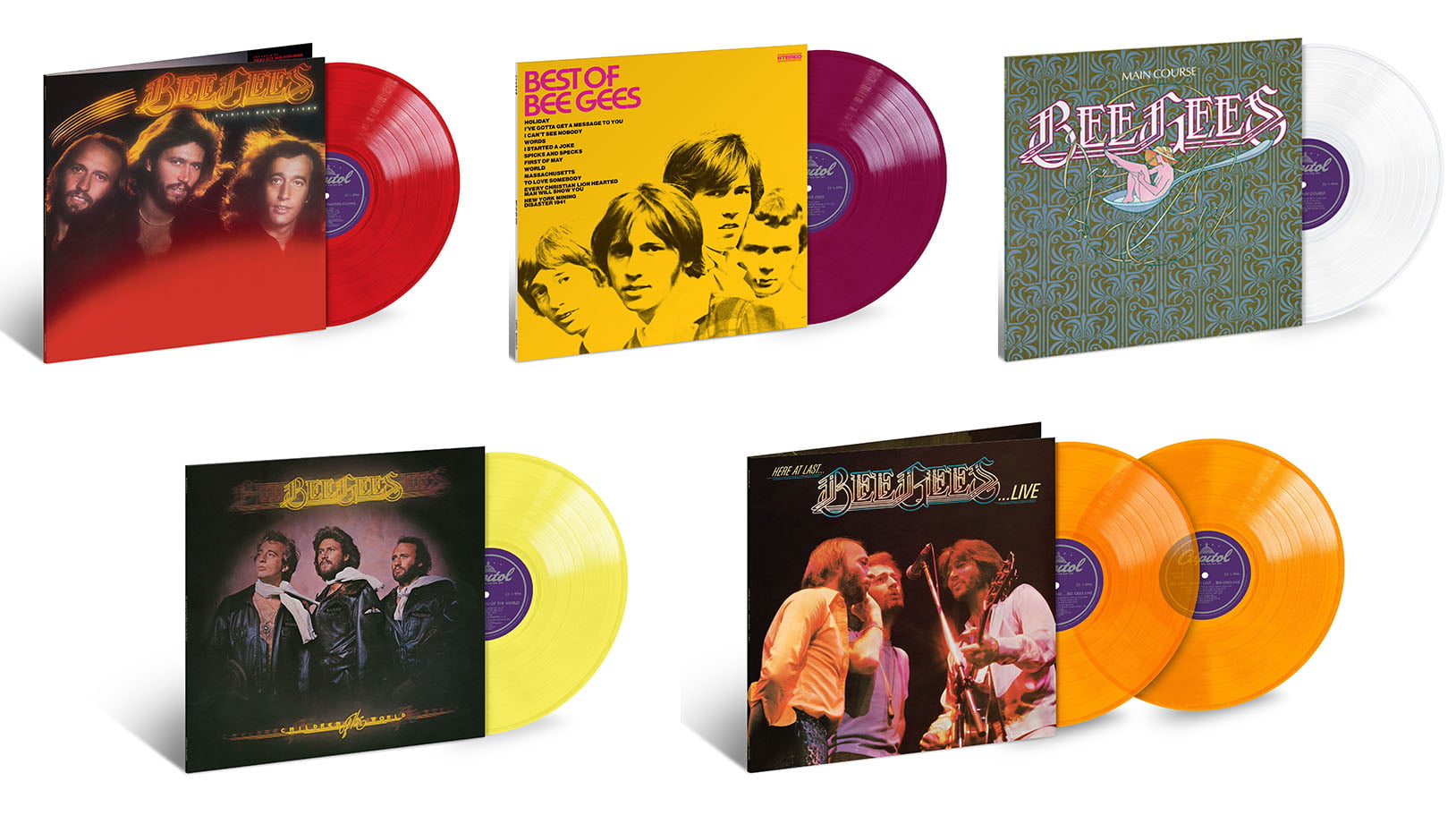 It's easy to forget just how prolific Bee Gees were. They'd already released six albums by Best Of Bee Gees in 1969. It's a curio now, as obviously so many of their biggest hits are missing from a compilation that, frankly, is easily available in charity shops. Still, To Love Somebody and I Started A Joke remain peerless, and it's intriguing to hear early singles as the Gibbs hone their powers.
By 1975's Main Course, Bee Gees were on album 13. It's where everything changed, as Barry Gibb's falsetto begins taking centre stage. A strange record, alongside Jive Talkin' and wonderful rock opera Nights On Broadway are clunkers like Come On Over and Country Lanes, hilariously similar to Reeves & Mortimer's folk parody Mulligan & O'Hare. At least the gliding Edge Of The Universe is a lost treasure.
A contractual dispute meant Arif Mardin stopped producing the band, but the brothers doing it themselves worked out just fine. If You Should Be Dancing is the only huge tune, Children Of The World is the equal of Saturday Night Fever. Stick a pin anywhere and you get either an arms-aloft epic ballad (Love Me) or sensational disco, full of poise, impossible not to dance to (the other nine songs).
Although irked at being pigeonholed as a disco band after Saturday Night Fever, the Gibbs' response was to make an album containing Tragedy and Love You Inside Out. The brothers were troubled – Maurice had drink problems, Robin only sings lead on Living Together – yet Spirits Having Flown remains classy, despite some ballads being a little rote by Bee Gees standards.
The vinyl series is rounded off by the first of only two Bee Gees live albums. The vocals are great at the 1976 LA concert, but the band are oddly flat, lacking the studio magic: it's rarely mentioned in the canon of great live records.
John Earls
BEST OF BEE GEES 6/10
MAIN COURSE 6/10
CHILDREN OF THE WORLD 9/10
HERE AT LAST… BEE GEES…LIVE 6/10
SPIRITS HAVING FLOWN 8/10
Comments
comments
admin