Midnight Oil to release first new music in almost 20 years
By Classic Pop | August 4, 2020
Midnight Oil are releasing a brand new track called Gadigal Land on 8 August 2020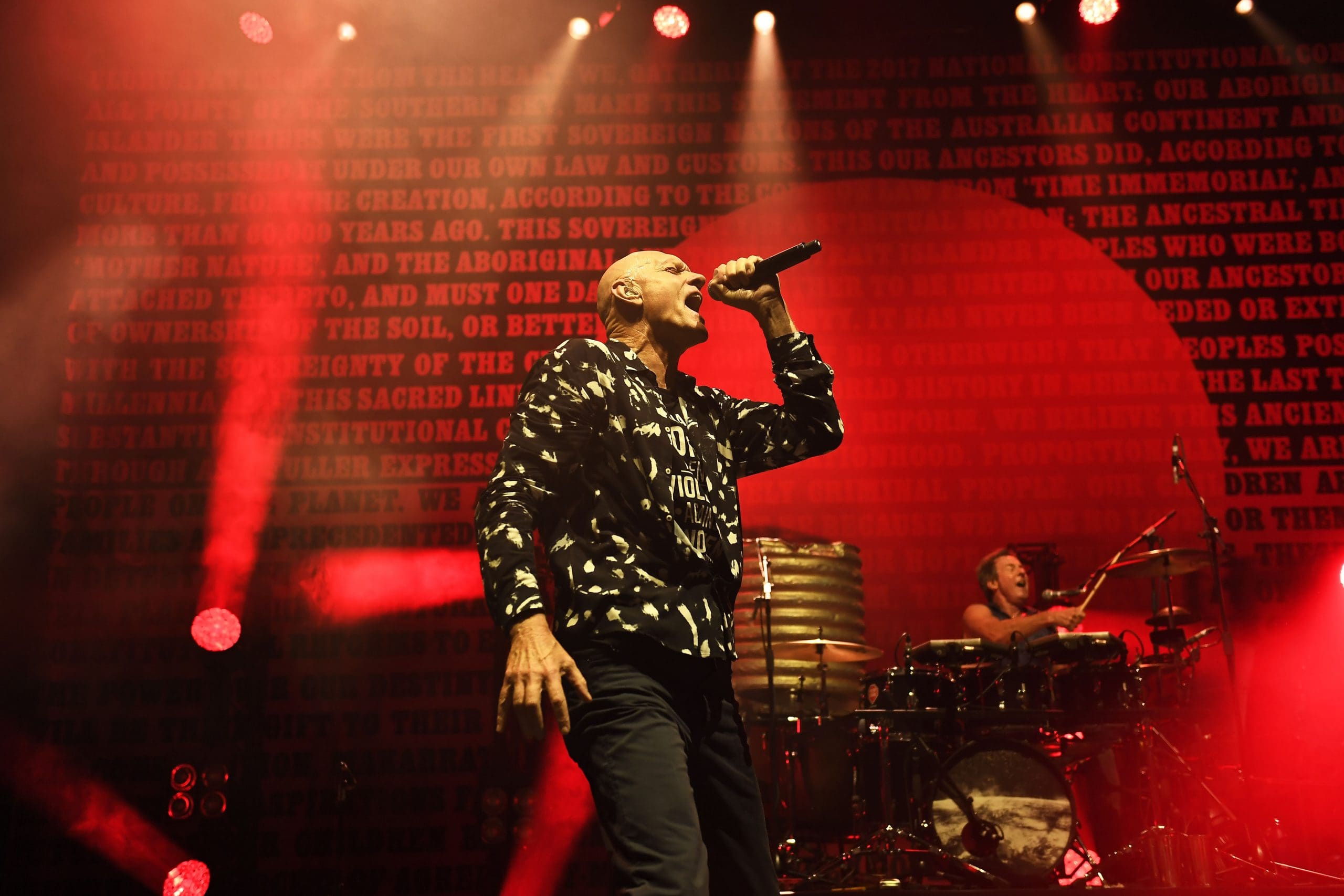 Midnight Oil fans can look forward to their first new music in almost 20 years, as the Australian rock band announce the release of their new single Gadigal Land on 8 August this year. The track will premiere at the National Indigenous Music Awards, which will be live-streamed across Australia.
Gadigal Land takes its name from Sydney's original indigenous residents (also sometimes referred to as Cadigal), many of whom still live in the city. The track is a provocative account of what happened to these people in Sydney, and elsewhere in Australia, from the 1788 British occupation onwards.
This new track will be the first release from The Oils since 2002, featuring special contributions by vocalists Kaleena Briggs, Bunna Lawrie, Dan Sultan plus a lyrical section written and delivered by Gadigal poet, Joel Davison.
The incendiary rock track is taken from a wider mini-album project called The Makarrata Project, which showcases collaborations with indigenous artists. Midnight Oil will donate its share of any proceeds received from this release to organisations which seek to elevate The Uluru Statement From The Heart in particular and indigenous reconciliation more broadly. Sony Music Entertainment Australia will match their donation.
Midnight Oil says: "We've always been happy to lend our voice to those who call for racial justice, but it really feels like we've reached a tipping point. We urge the federal government to heed the messages in the Uluru Statement From The Heart and act accordingly. Hopefully, this song and The Makarrata Project mini-album we've created alongside our First Nations friends can help shine a bit more light on the urgent need for genuine reconciliation in this country and in many other places too."
Keep up to date with Midnight Oil here.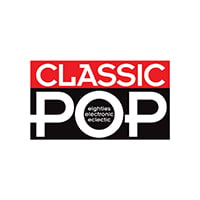 Classic Pop
Classic Pop magazine is the ultimate celebration of great pop and chart music across the decades with in-depth interviews with top artists, features, news and reviews. From pop to indie and new wave to electronic music – it's all here...