Record Store Day 2020 August Drop releases
By Classic Pop | August 26, 2020
Our pick of Classic Pop-friendly artists for Record Store Day 2020 on 29 August includes Duran Duran, Ultravox, New Order, Gary Numan, David Bowie and The Cure.
By Gary Walker & Steve Harnell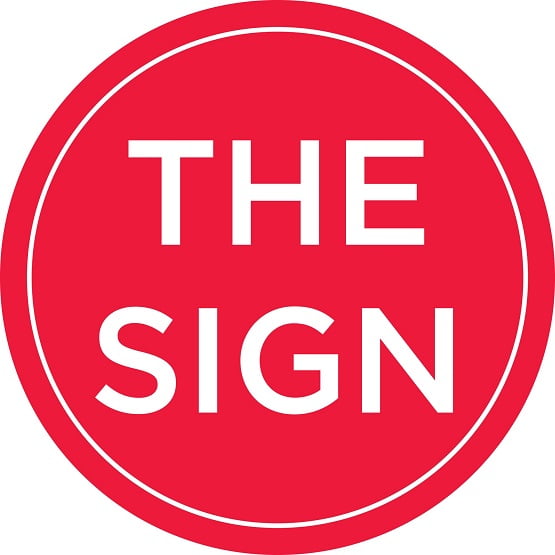 Ace Of Base
The Sign (7″)
!K7 Records
Exclusive Record Store Day version of the UK No.2 and US No.1 platinum-selling single from 1993 by the Swedish reggae-pop outfit. Now pressed on 7″ picture disc and strictly limited to 700 UK copies.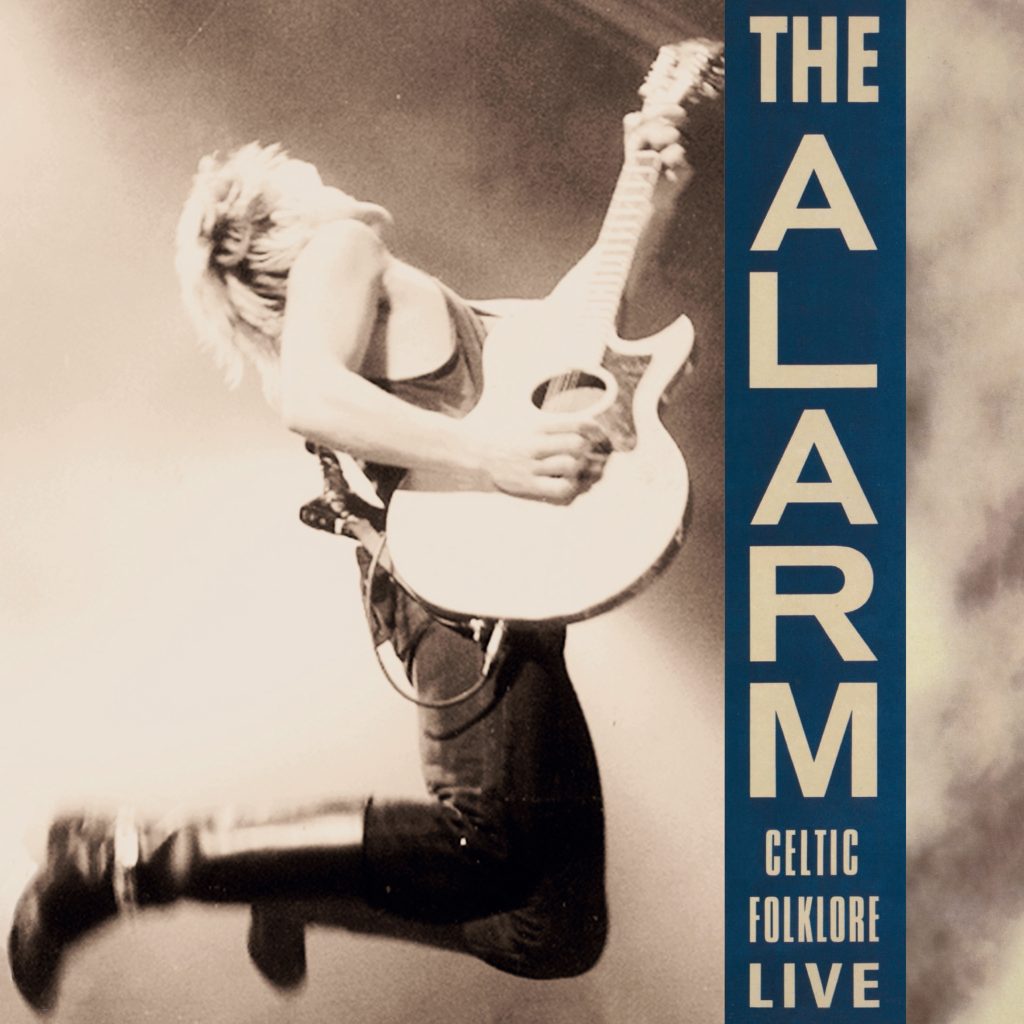 The Alarm
Electric Folklore
Live '88 (2LP)
21st Century Recordings
Expanded 2LP version of the original 1988 album that features a collection of 10 previously unreleased live tracks. 750 copies are being made available in the UK.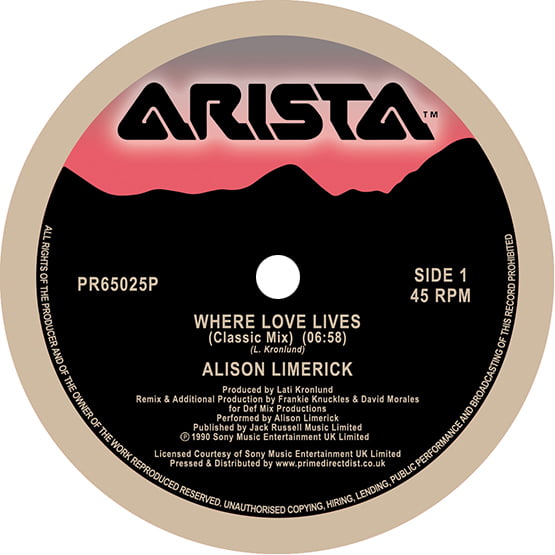 Alison Limerick
Where Love Lives (12″)
Arista
Fully remastered reissue that celebrates the 30th anniversary of the original dancefloor-filling classic. Also features a rare Frankie Knuckles remix version.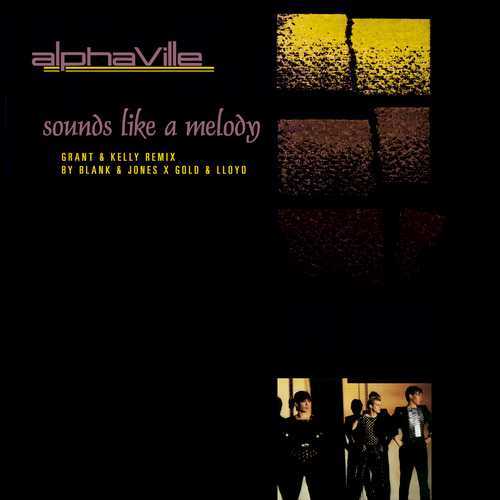 Alphaville
Sounds Like A Melody
WM Germany
Special unreleased new mix created by original band members Marian Gold and Bernhardt Lloyd plus DJ duo Blank & Jones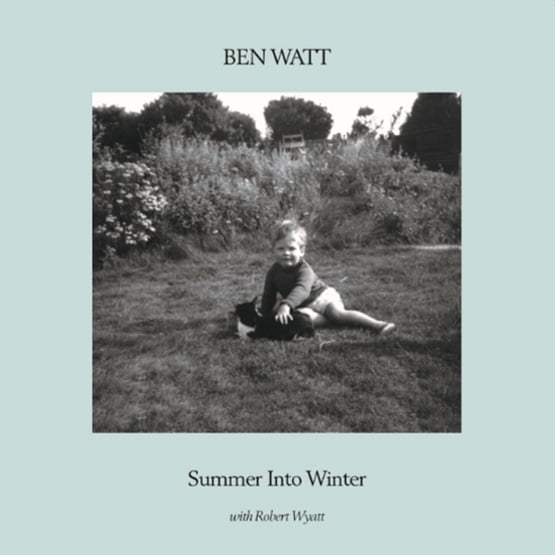 Ben Watt With Robert Wyatt
Summer Into Winter (12″)
Cherry Red
Collaboration by the former Everything But The Girl mainstay with the estimable Robert Wyatt originally released as an EP in March 1982, remastered at Abbey Road for RSD 2020.
Brian Eno
Rams OST (LP)
UMC
Original soundtrack to ambient pioneer Brian Eno's typically swoonsome score for Rams, Gary Hustwit's 2018 documentary portrait of the hugely influential German industrial designer, Dieter Rams.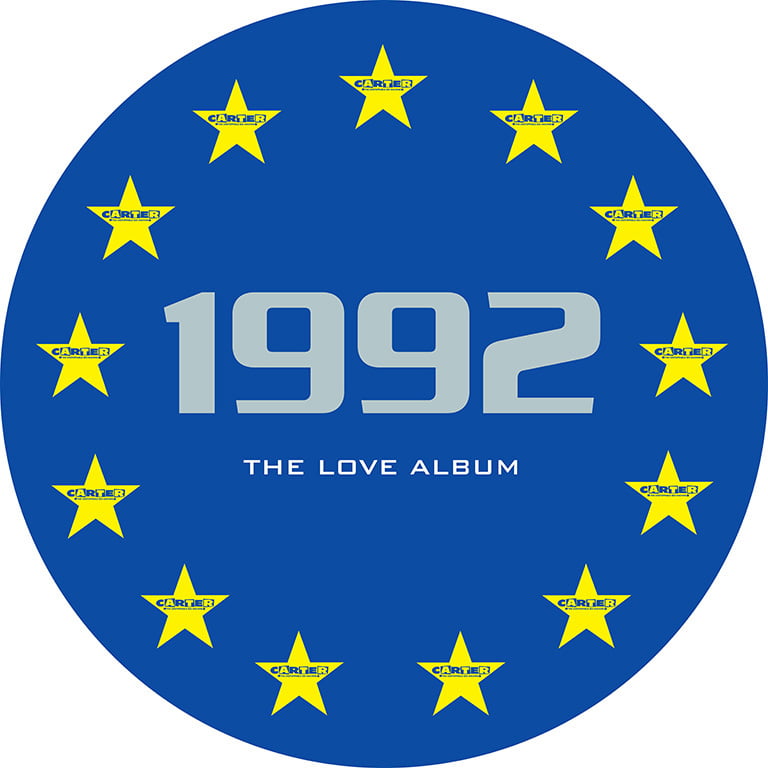 Carter The Unstoppable
Sex Machine
1992: The Love Album (LP)
Chrysalis
Commemorative picture disc of the UK No.1 album, featuring their EU 'Flag of Europe' design. Includes the hit The Only Living Boy In New Cross.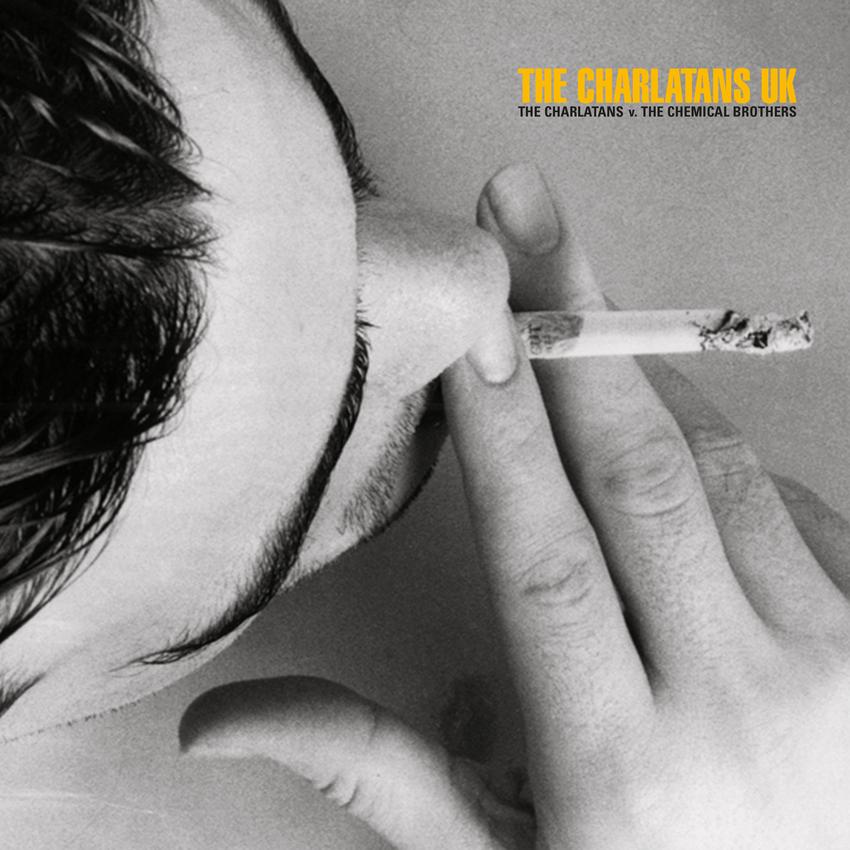 The Charlatans UK
The Charlatans Vs The Chemical Brothers
Beggars Banquet
Originally pressed as a four-track promo 12″ in 1995, and as a five-track CD for the US in 2000, this is the first time all five Charlatans' Chemical Brothers remixes have been available together on vinyl.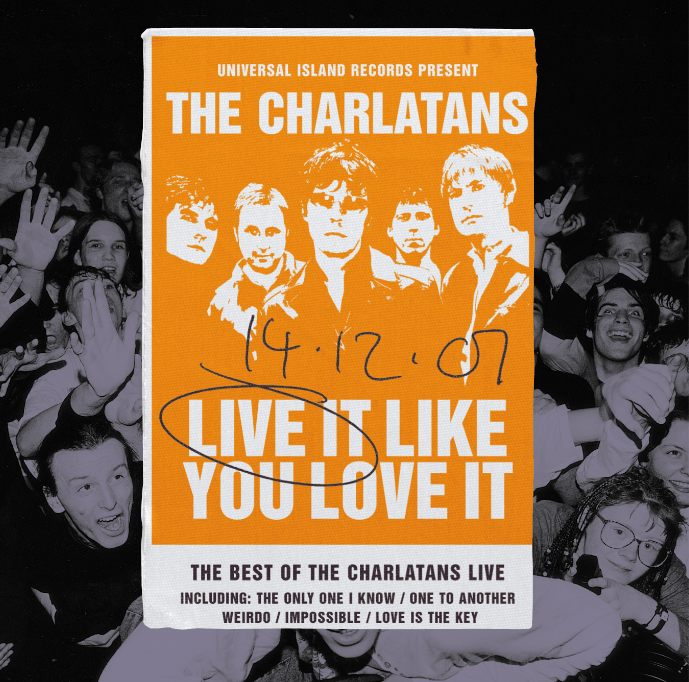 The Charlatans
Live It Like You
Love It (2LP)
UMC/Island
2001 live set from Manchester Evening News Arena with original Tom Sheehan live photograph art cards. The gig itself features Johnny Marr on a superb version of Weirdo.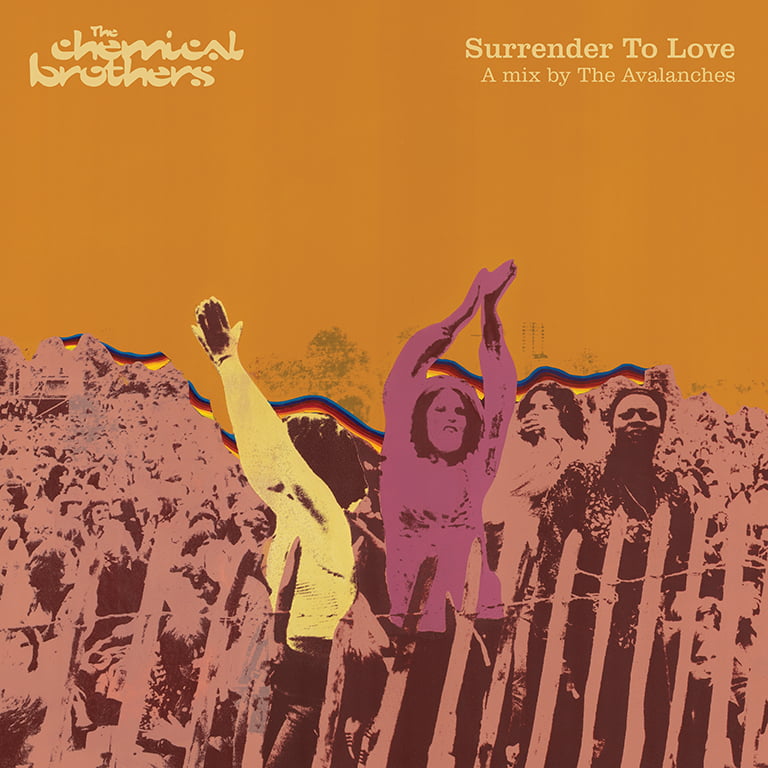 The Chemical Brothers
Surrender To Love (12″)
VEMI
20th anniversary release from Big Beat boffins Ed Simons and Tom Rowlands containing two mixes that have never before been released on vinyl by The Avalanches.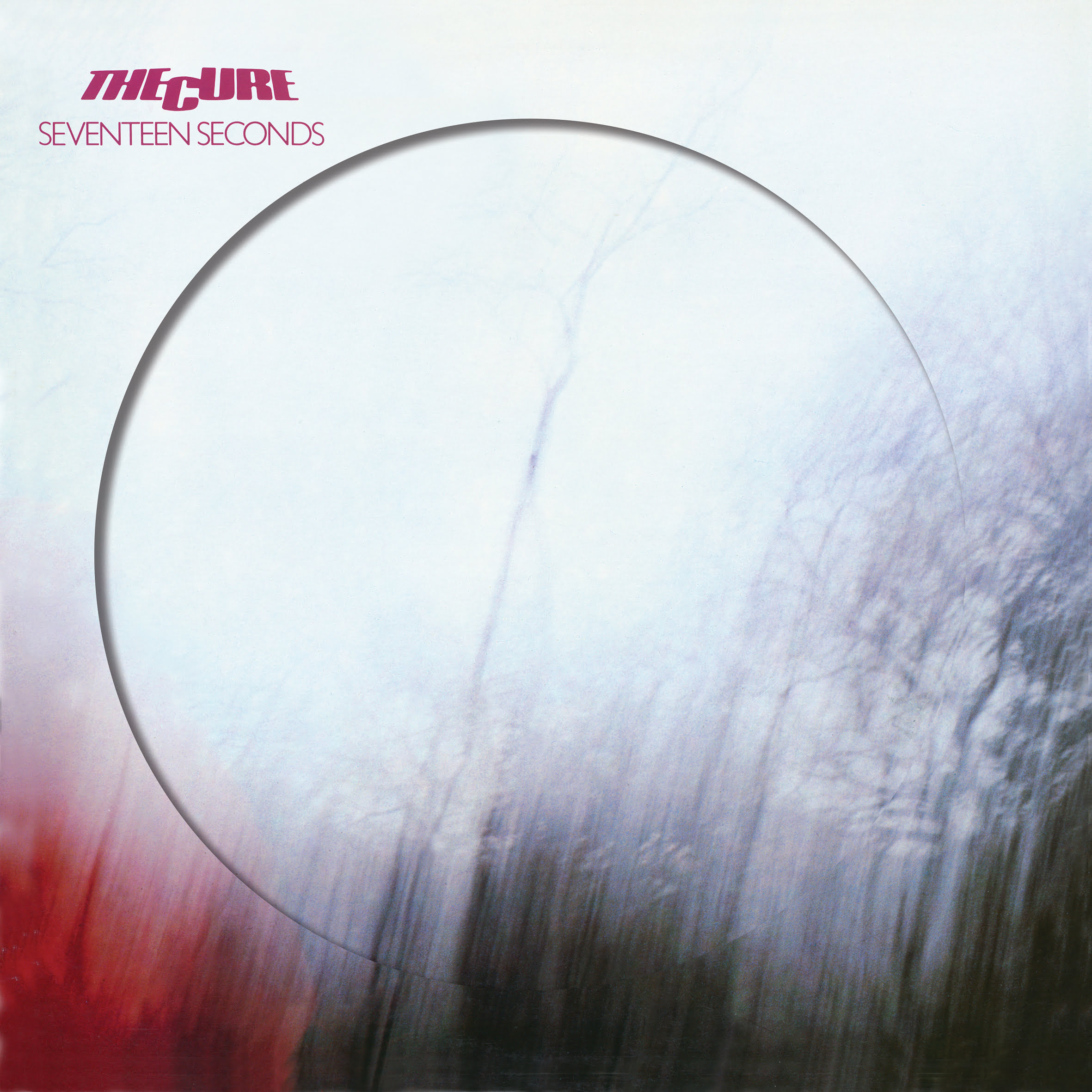 The Cure
SeventeenSeconds (LP)
UMC/Polydor
First picture disc release of 40th anniversary edition of The Cure's second album as a Record Store Day 2020 exclusive. Features the single A Forest. Only 2,500 will be available in the UK.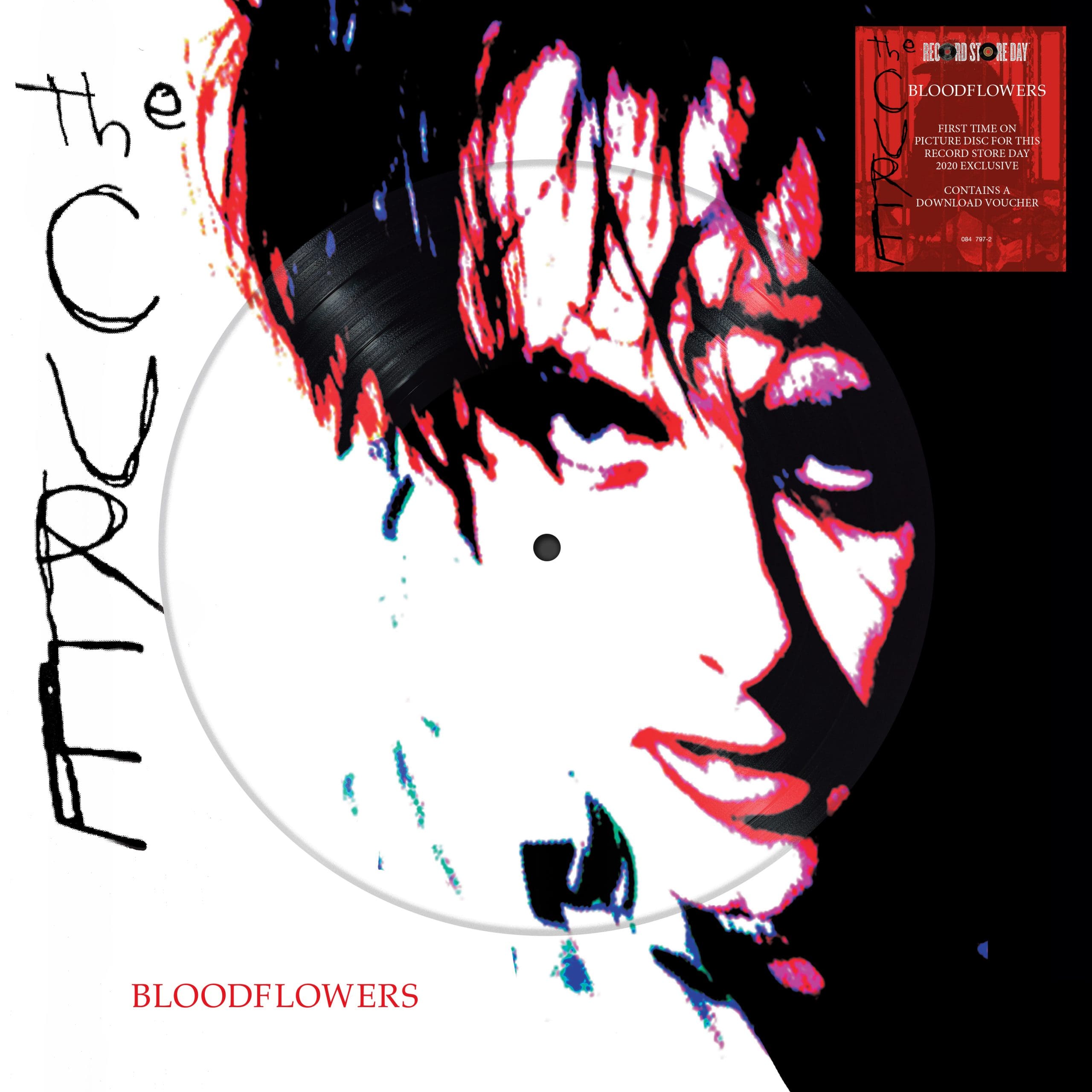 The Cure
Bloodflowers (2LP)
UMC/Polydor
First time on picture disc for this 20th anniversary RSD 2020 exclusive, Grammy-nominated 2LP set from Robert Smith's goth legends that rather divided fans and critics at the time of its release.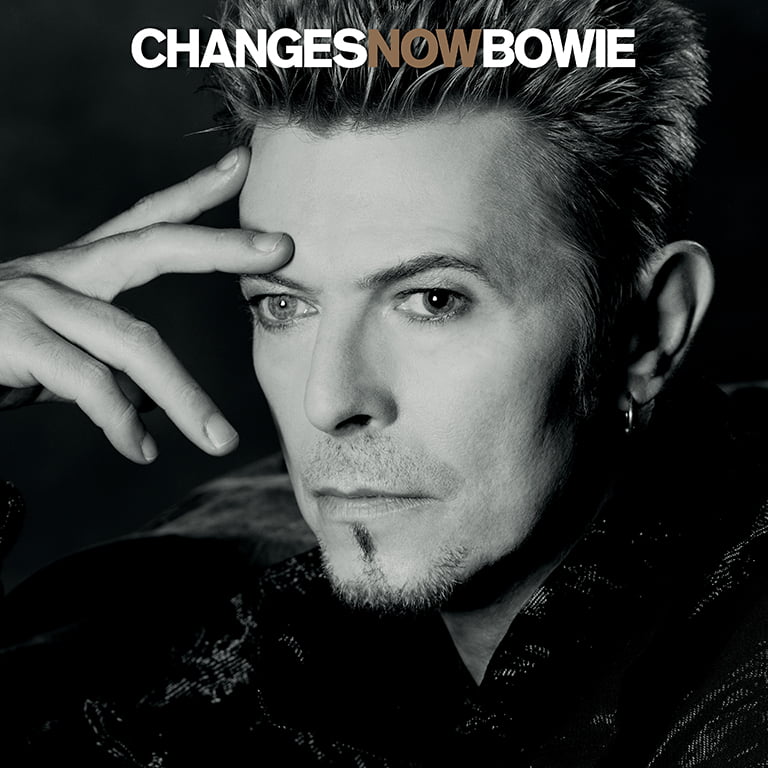 David Bowie
Changesnow bowie (LP)
Parlophone
ChangesNowBowie is a nine-track mostly acoustic session recorded in 1996 in New York during rehearsals for the great man's 50th birthday concert at Madison Square Garden.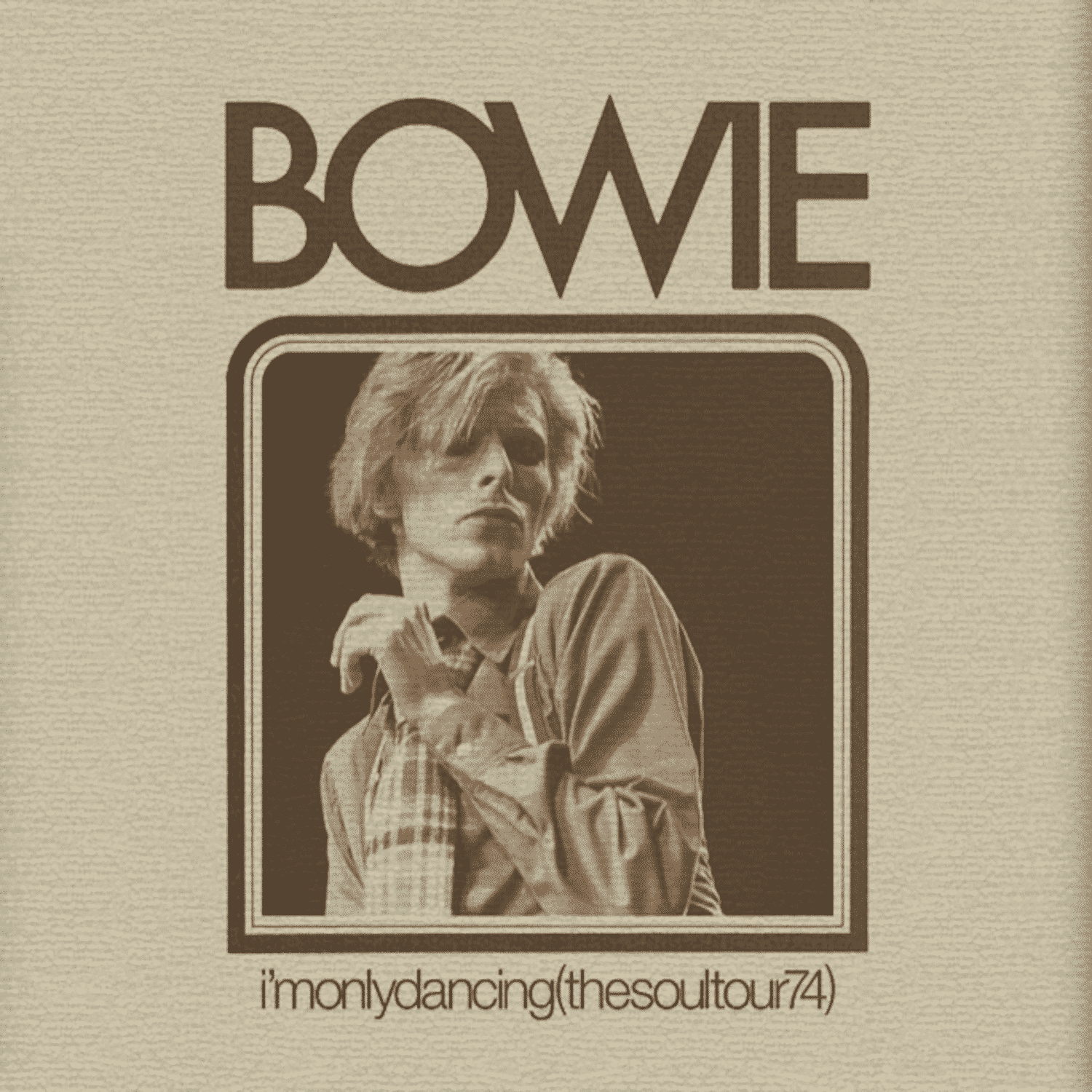 David Bowie
I'm Only Dancing
The Soul Tour '74 (2LP)
Parlophone
1974's acclaimed Diamond Dogs tour saw Bowie swap glam rock for soul, as this previously unreleased double live album bears witness. Also available on CD.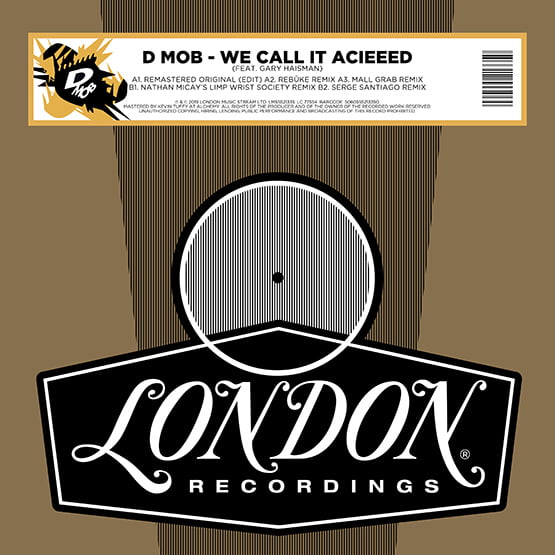 D-Mob
We Call It Acieeed Remixes (12″)
London Records
Remix versions (Serge Santiágo, Mall Grab, Rebuke, Nathan Micay) of the genre-defining acid house track. Originally made No.3 in the UK Singles Chart in the autumn of 1988.
Duran Duran
A Diamond In The Mind
Pink 2LP
Recorded at the MEN Arena in Manchester in 2011, A Diamond In The Mind 2011 will be released as exclusive, limited and numbered 180g pink double vinyl.
The Durutti Column
Vini Reilly & Womad Live
(2LP & 7″)
Factory Benelux
An expanded two-LP edition of the diverse Vini Reilly, Durutti Column's seventh studio album. Bonus tracks included here are from a Womad set from 1998.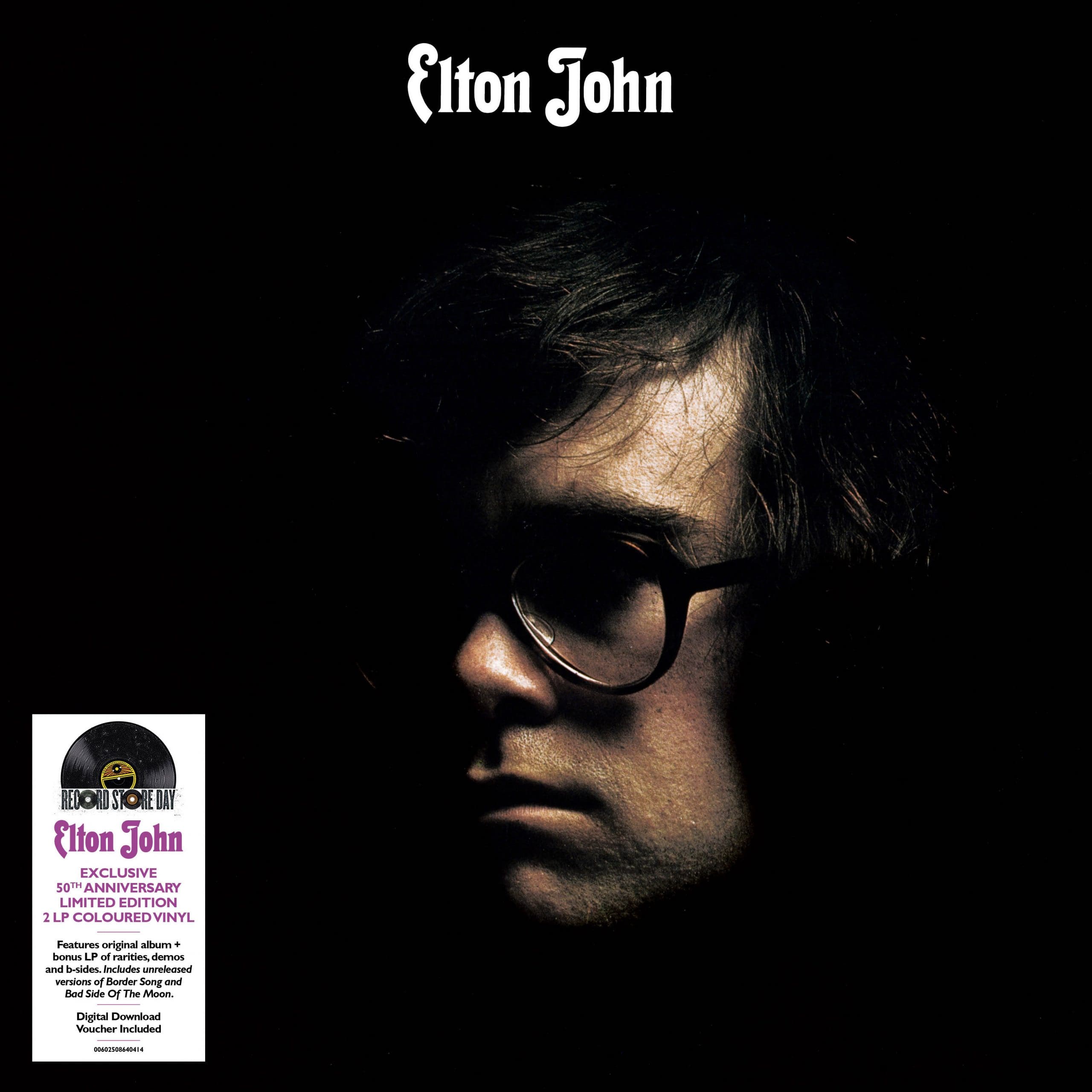 Elton John
Elton John
Mercury/UMC
Limited edition deluxe gatefold 2LP 50th Anniversary reissue of Elton's first UK album. Pressed on transparent purple vinyl, the first disc features the 2016 remaster of the original album, while the second contains a selection of bonus tracks from the 2008 CD Deluxe Edition.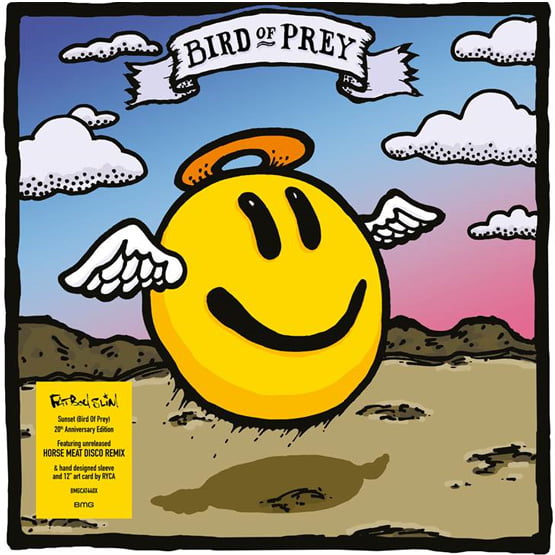 Fatboy Slim
Sunset (Bird Of Prey) (12″)
SKINT
This 20th anniversary edition of Norman Cook's Jim Morrison-sampling Sunset (Bird Of Prey), celebrates the iconic original track and also features a new remix from Horse Meat Disco.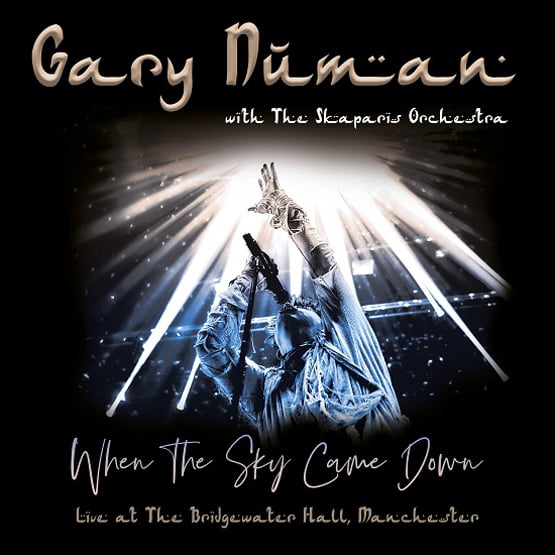 Gary Numan With Skaparis Orchestra
When the Sky Came Down Live (3LP)
BMG
Gary Numan live show issued on triple album in 'moon phase' vinyl in trifold packaging. Setlist covers early hits all the way to Savage.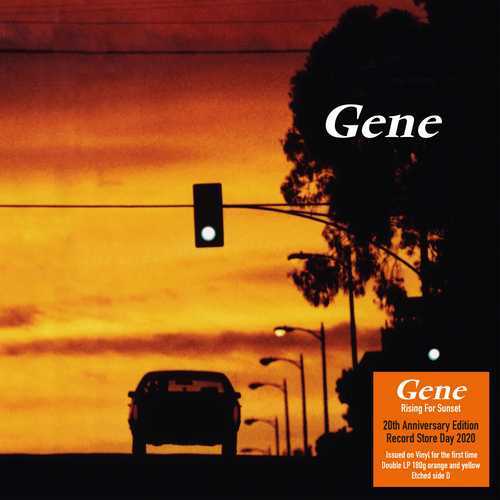 Gene 
Rising For The Sunset – 20th Anniversary Edition
Demon Records
Reissue of the indie band's live album for the first time on vinyl. Recorded in 2000 at LA's The Troubadour.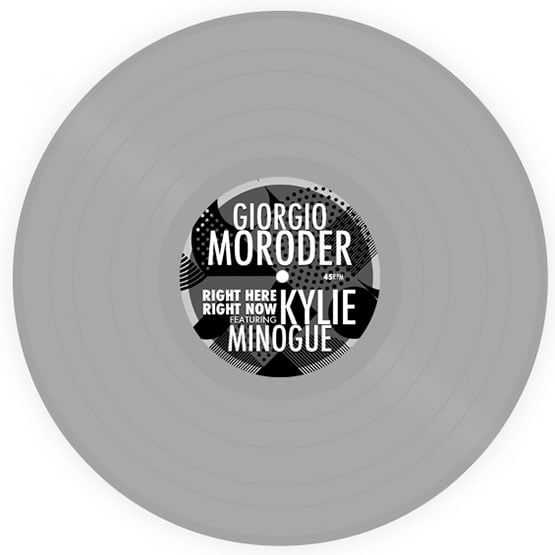 Giorgio Moroder Ft. Kylie Minogue
Right Here
Right Now (12″)
Good For You Records
Limited edition 12″ on grey vinyl with two unreleased Kenny Summit remixes of Right Here Right Now.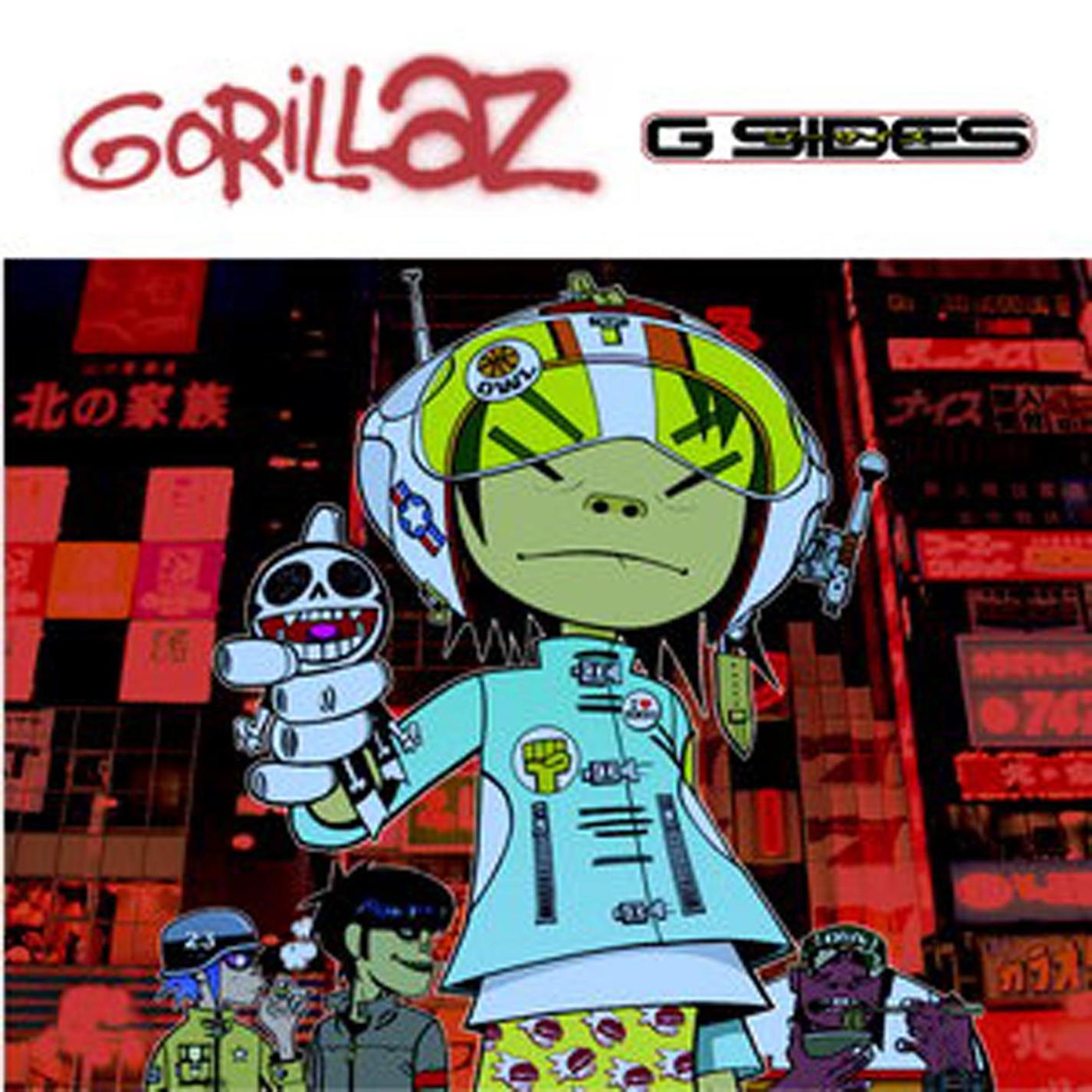 Gorillaz
G-sides (LP)
Parlophone
B-sides collection by the virtual band from their eponymous debut studio album as well as the Tomorrow Comes Today EP. Includes Phi Life Cypher and Soulchild remixes. Now limited to just 2,000 copies.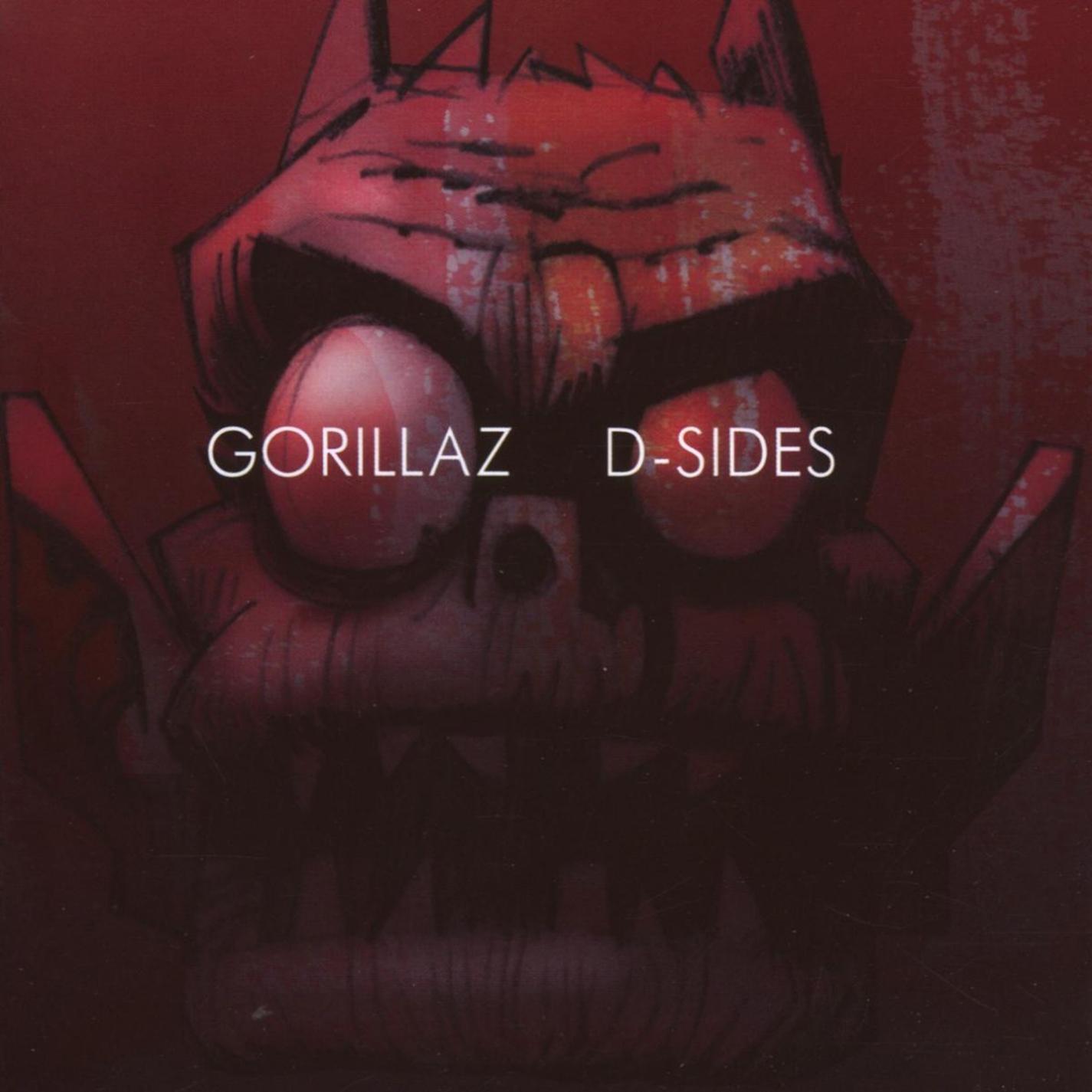 Gorillaz
D-Sides (3LP)
Parlophone
2007 compilation featuring B-sides and remixes from the likes of Metronomy, Soulwax, Junior Sanchez and Hot Chip of singles and bonus tracks for the album Demon Days, in addition to unreleased material.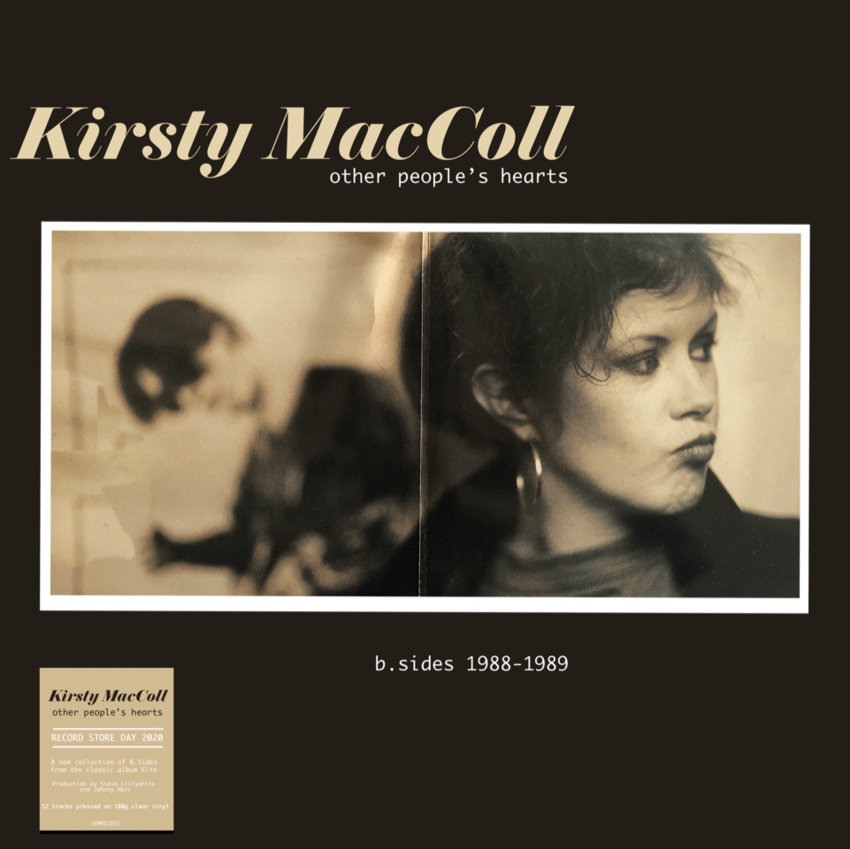 Kirsty MacColl
Other People's Hearts – B-sides 1988-1989
Demon Records
Available for the first time on vinyl, Other People's Hearts compiles the B-sides from McColl's 1989 album Kite. Produced by Steve Lillywhite.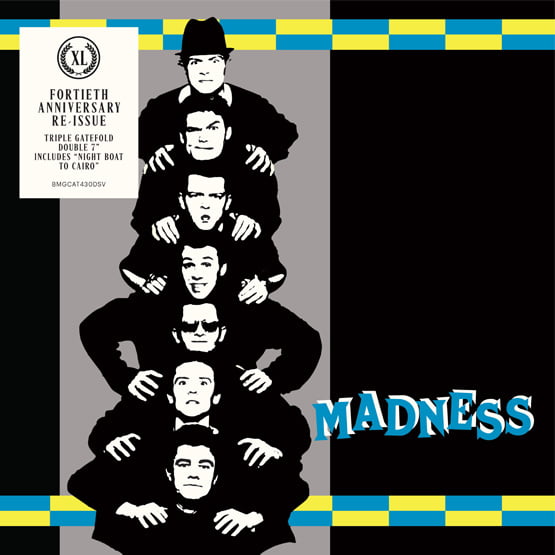 Madness
Work, Rest & Play EP (2×7″)
union square /BMG
Three-track reissue of 1980 EP as double 7″ with a gatefold sleeve. Features Night Boat To Cairo, Deceives The Eye and The Young And The Old. Peaked at No.6 in the UK Singles Chart.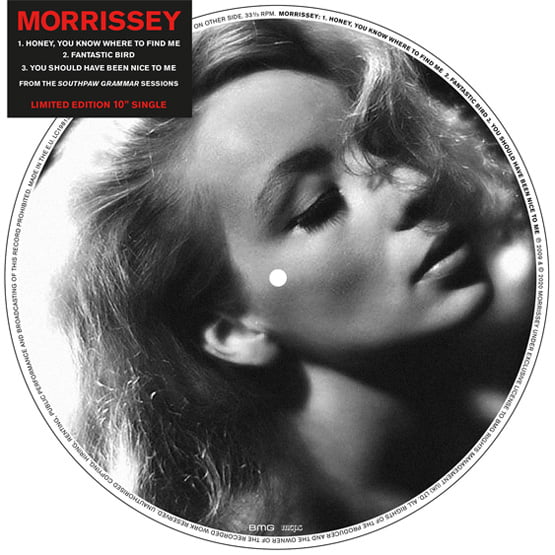 Morrissey
Honey, You Know Where To Find Me (10″)
BMG
Three-track transparent photo disc in a clear PVC bag selected by Morrissey from the 2009 reissue of his  fifth studio album, 1995's Southpaw Grammar.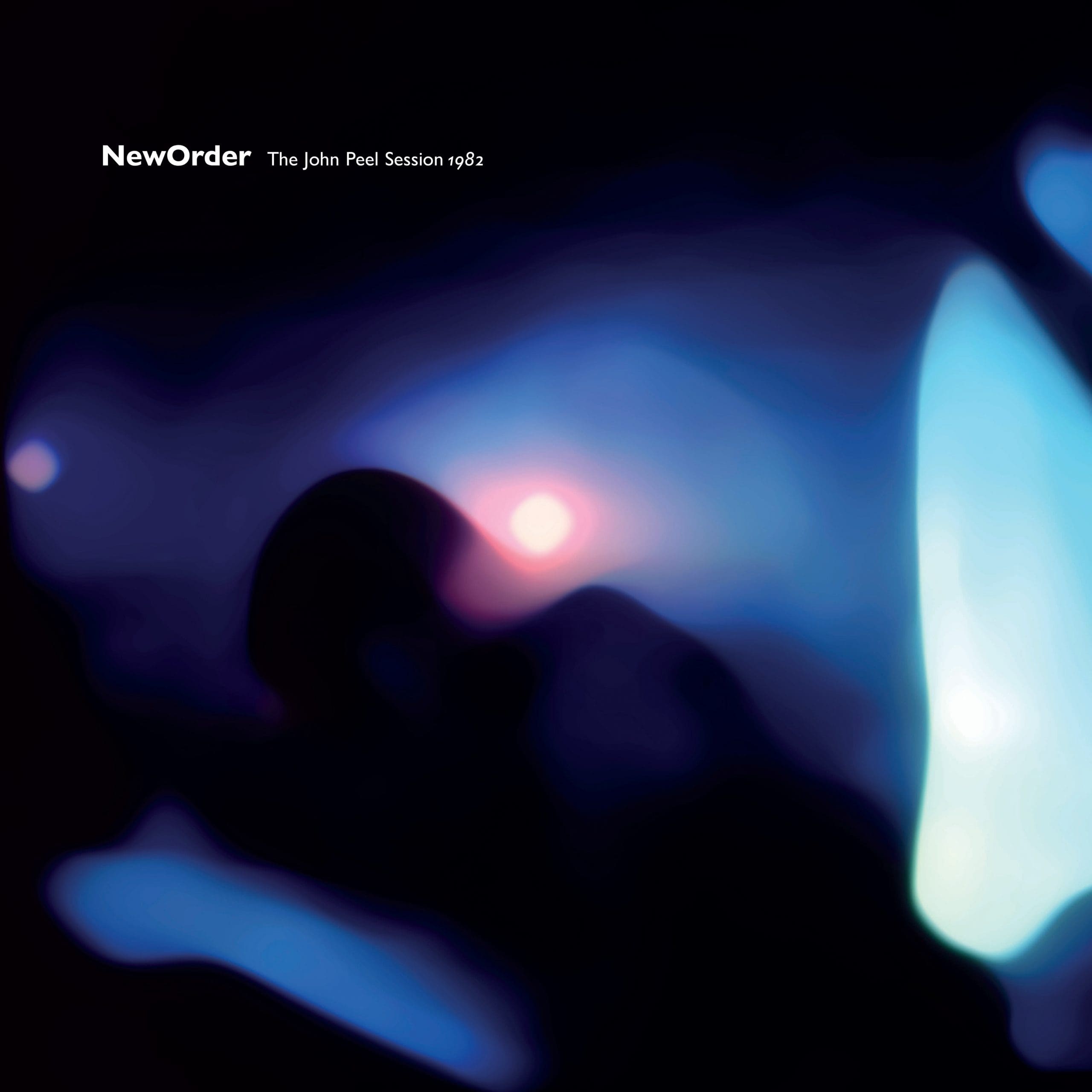 New Order
The John Peel Session 1982 (12″)
Rhino
A four-track Peel session in a new Peter Saville sleeve. Includes We All Stand and 5-8-6 from Power, Corruption & Lies. Also features non-LP songs Too Late and the cover Turn The Heater On.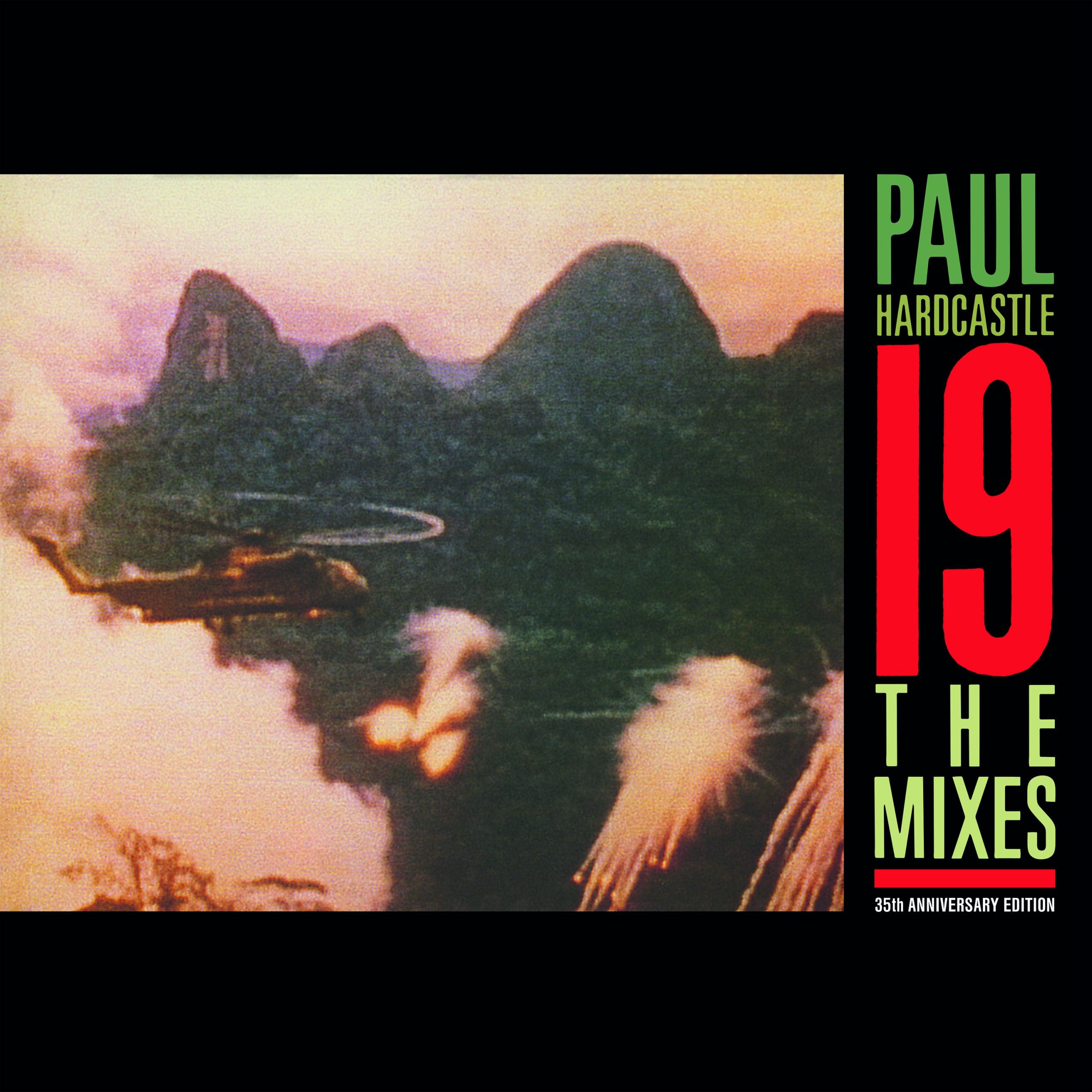 Paul Hardcastle
19: The Mixes (LP)
Chrysalis Records
Seven-track mini album to celebrate the 35th anniversary of the iconic anti-Vietnam UK No.1 protest track. Features six original remixes from 1985 along with Paul's original demo.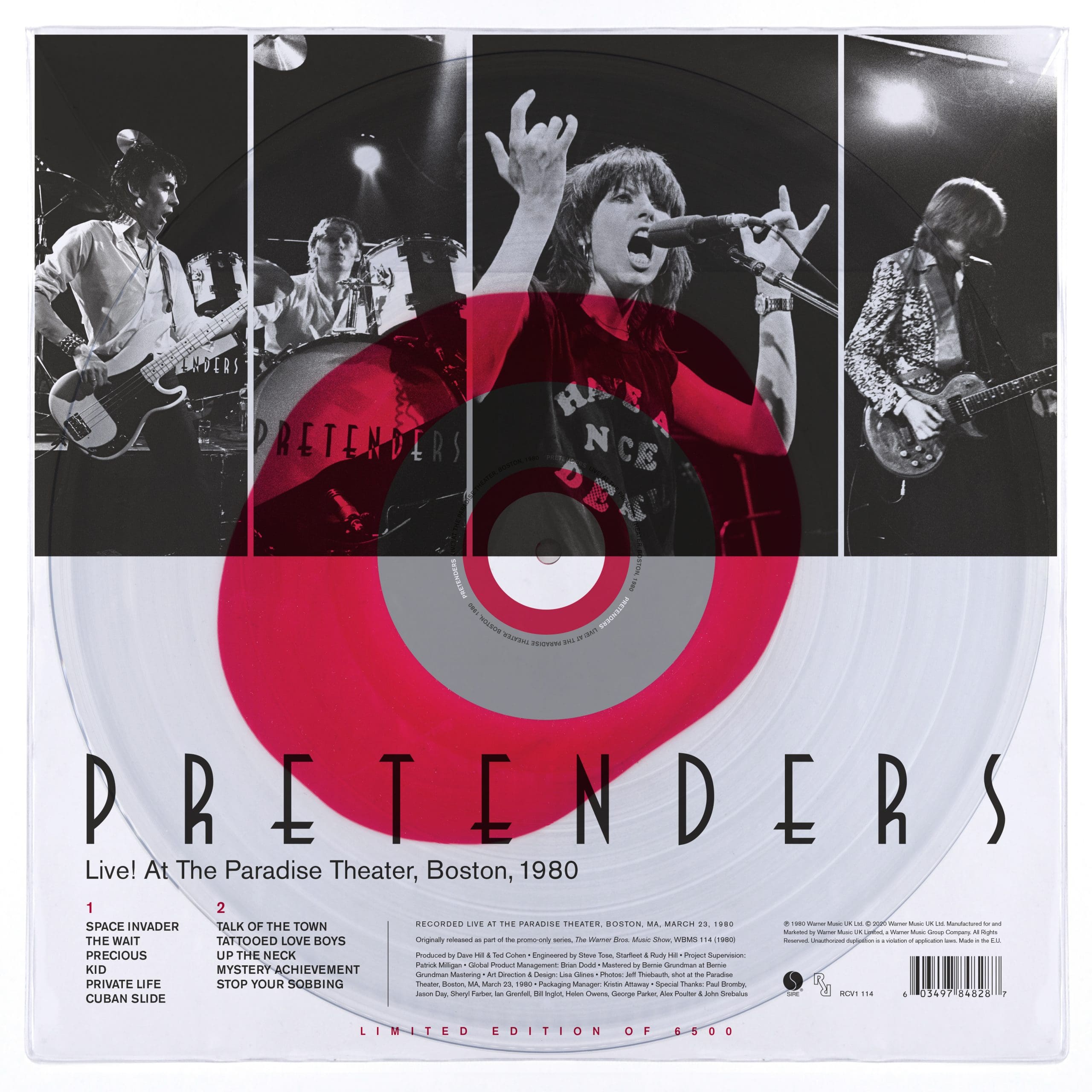 The Pretenders
Live! At The Paradise Theater, Boston 1980 (LP)
Warner
Reissue of previously promo-only Warner Bros Music Show with new art including photos from the performance recorded as the band toured their debut LP.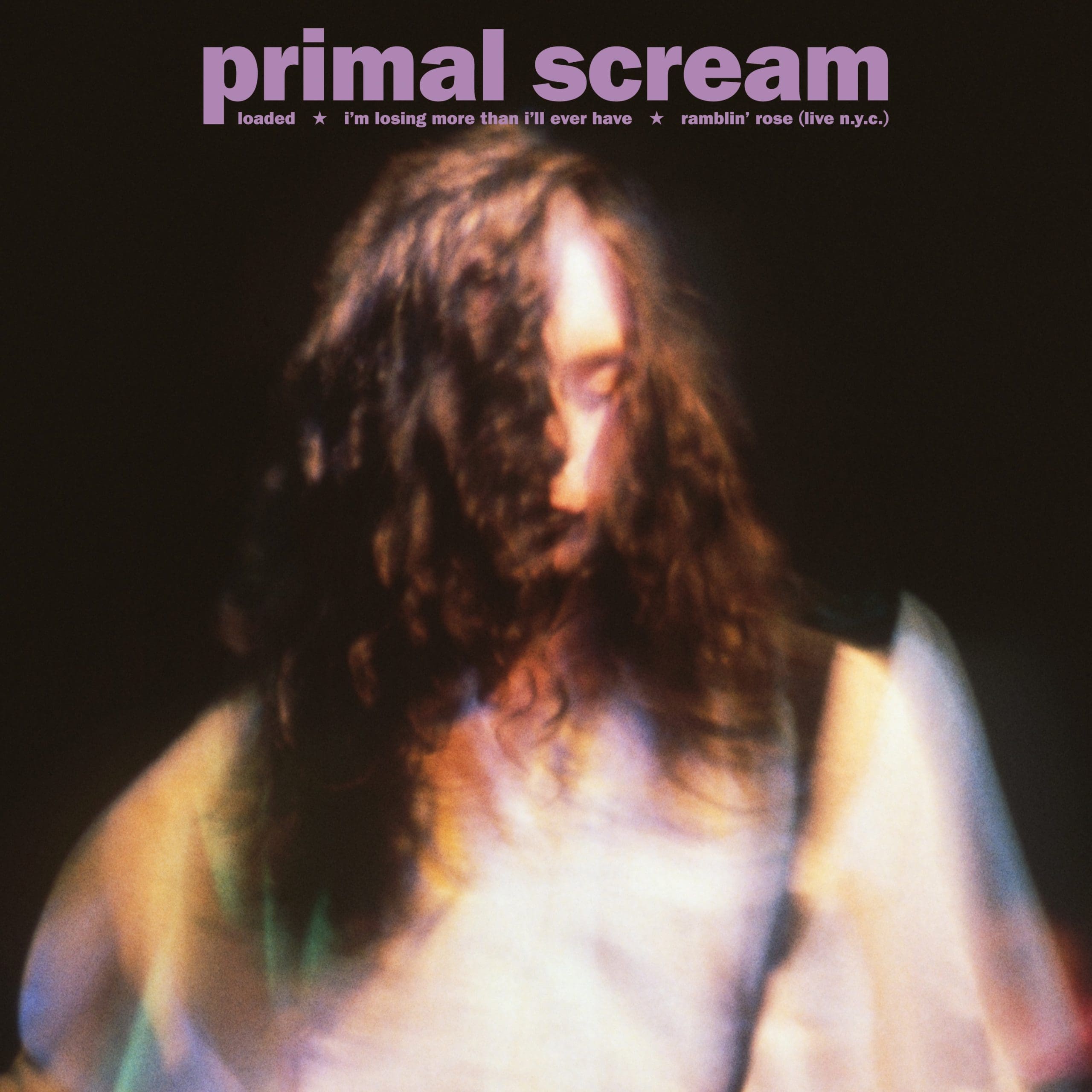 Primal Scream
Loaded (12″)
CMG
Thirtieth anniversary release featuring the much-missed Andy Weatherall's seven-minute mix, with a flipside of its original I'm Losing More Than I'll Ever Have & Ramblin Rose (Live NYC).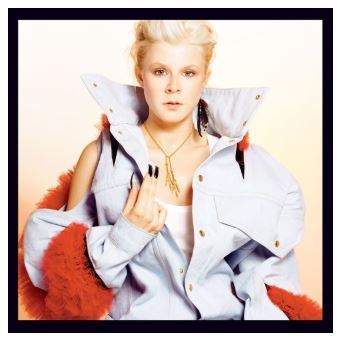 Robyn
Robyn
UMC/Island
Originally released in 2005, this will be the first time Robyn's debut LP has been released on vinyl. Features the hit singles Be Mine and With Every Heartbeat.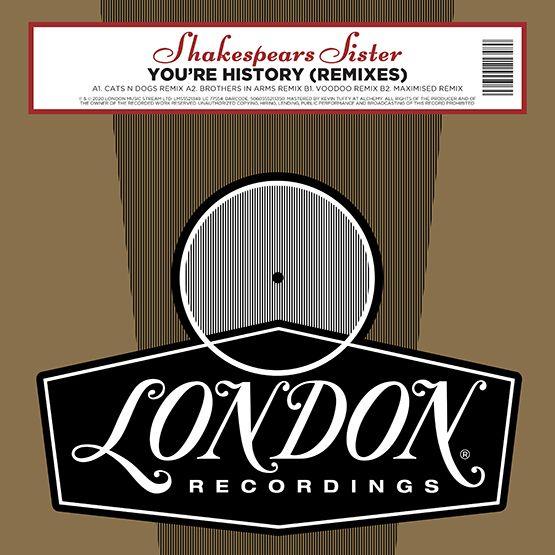 Shakespears Sister
You're History
London Records
New and classic remixes of You're History on vinyl for the first time. Including new remix by Cats 'n Dogs and highly sought-after original remix by Brothers In Rhythm.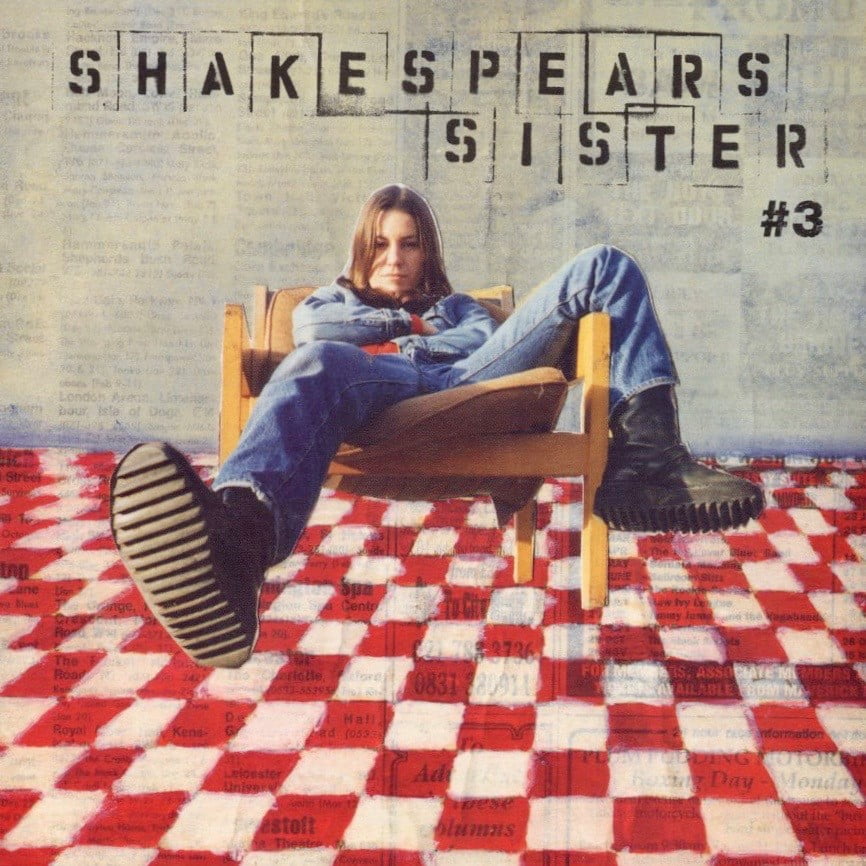 Shakespears Sister
#3 (2LP)
Do Yourself In
It's a first time on vinyl for Shakespears Sister's previously unreleased album #3. This RSD 2020 exclusive is limited to 1,000 copies.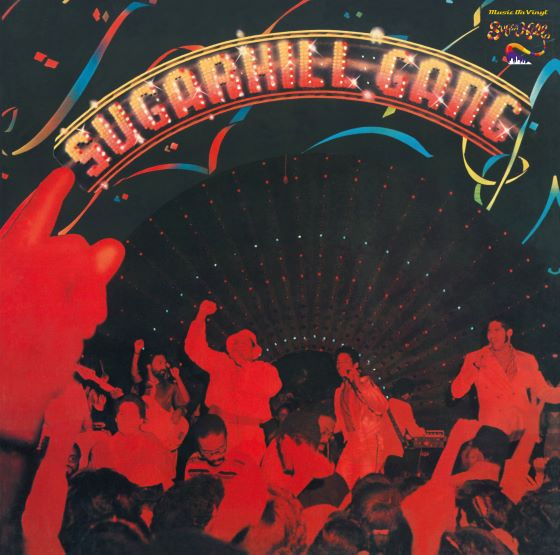 Sugarhill Gang
Sugarhill Gang (LP)
Music On Vinyl
40th anniversary edition of the game-changing debut album featuring both the 14-minute album version as well as the single edit of the seminal Rapper's Delight.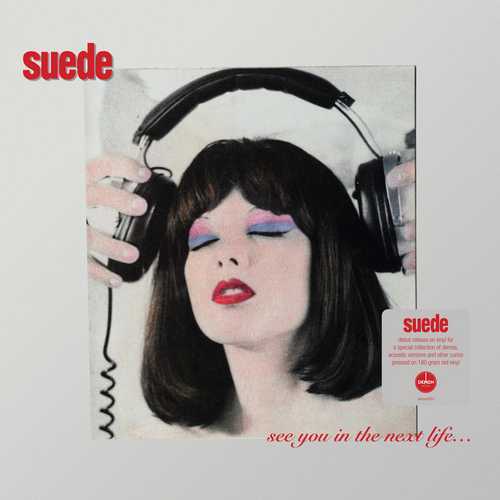 Suede
See You In The Next Lie
Demon Records
An RSD 2020 exclusive, the Suede Information Service (SIS) compiled and issued this special collection of demos, acoustic versions and other curios in 2004. Pressed on red 180g Heavyweight vinyl.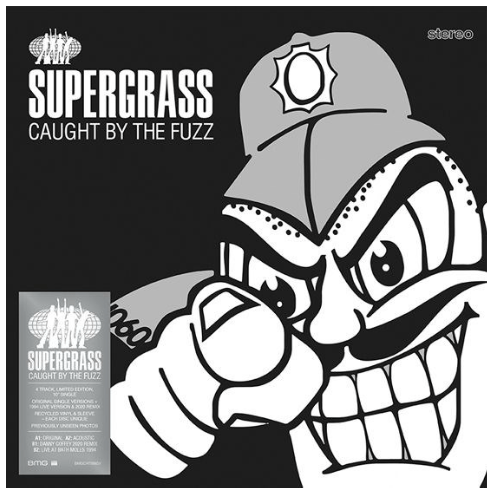 Supergrass
Caught By The Fuzz
Echo
Four-track EP on 140g recycled, speckled, coloured vinyl and recycled card sleeve. Features original and acoustic versions of Caught By The Fuzz.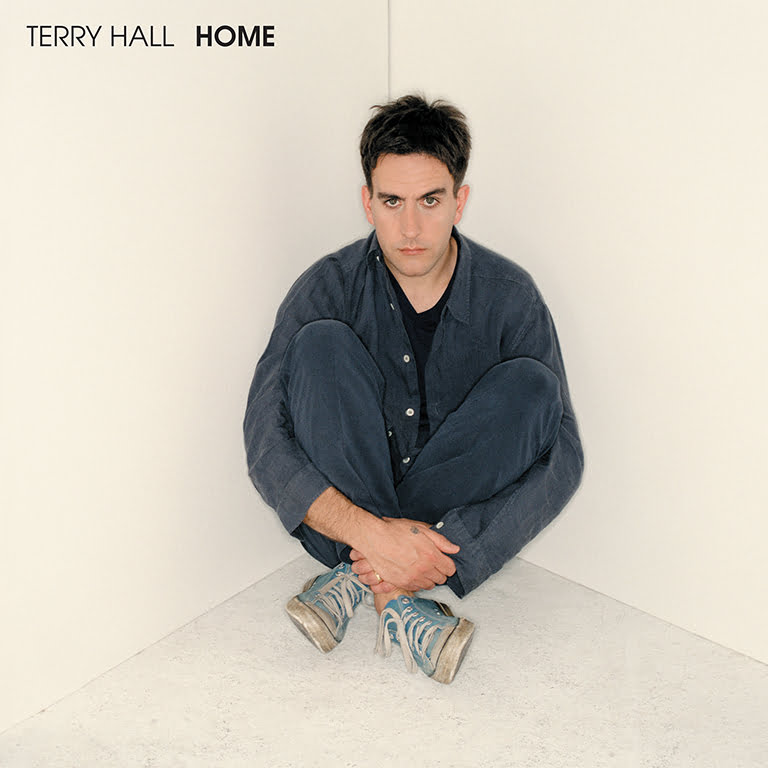 Terry Hall
Home (LP)
Heavenly Recordings
Terry's under-appreciated debut album, originally released in 1994 on Anxious Records and produced by Lightning Seeds' Ian Broudie. It gets its first vinyl pressing courtesy of Heavenly.
The The
I WANT 2 B U (7″)
Cineola
Two songs from Matt Johnson's iconic post-punk outfit taken from the forthcoming Gerard Johnson feature film, the psychological thriller Muscle, features artwork by Matt Johnson's late brother Andy Dog.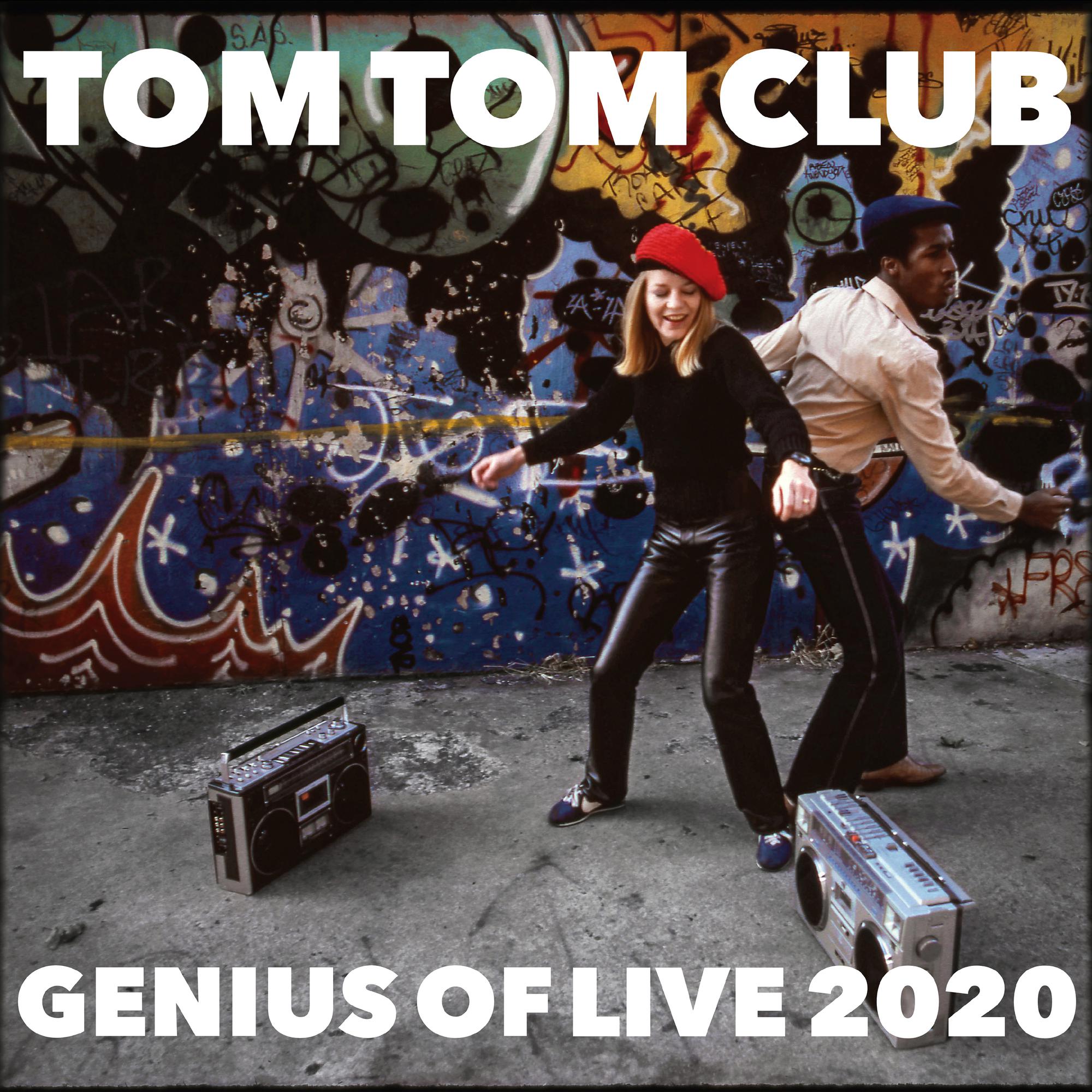 Tom Tom Club
Genius Of Live (LP)
Nacional Records
Debut of 2010 CD album on vinyl which boasts new exclusive artwork by Tom Tom Club band members Chris Frantz and Tina Weymouth to coincide with Frantz's new autobiography, Remain In Love.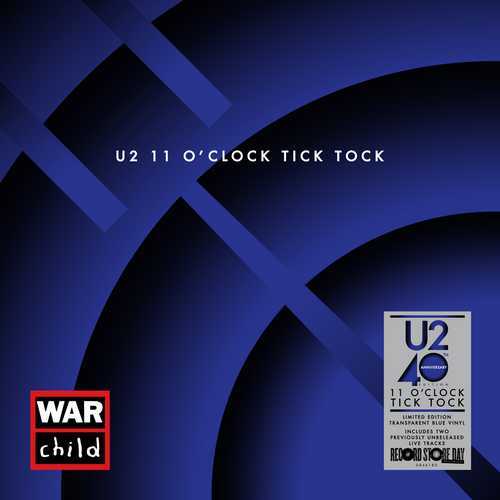 U2
11 O'Clock Tick Tock
UMC
Recorded with producer Martin Hannett in Dublin's Windmill Lane Studios in 1980. 40th anniversary edition includes the full length version and original 7″ B-side Touch, plus two previously unreleased live recordings from the band's show at the Marquee in London in September 1980 – Touch and Twilight. 12″ pressed on 180g transparent blue vinyl.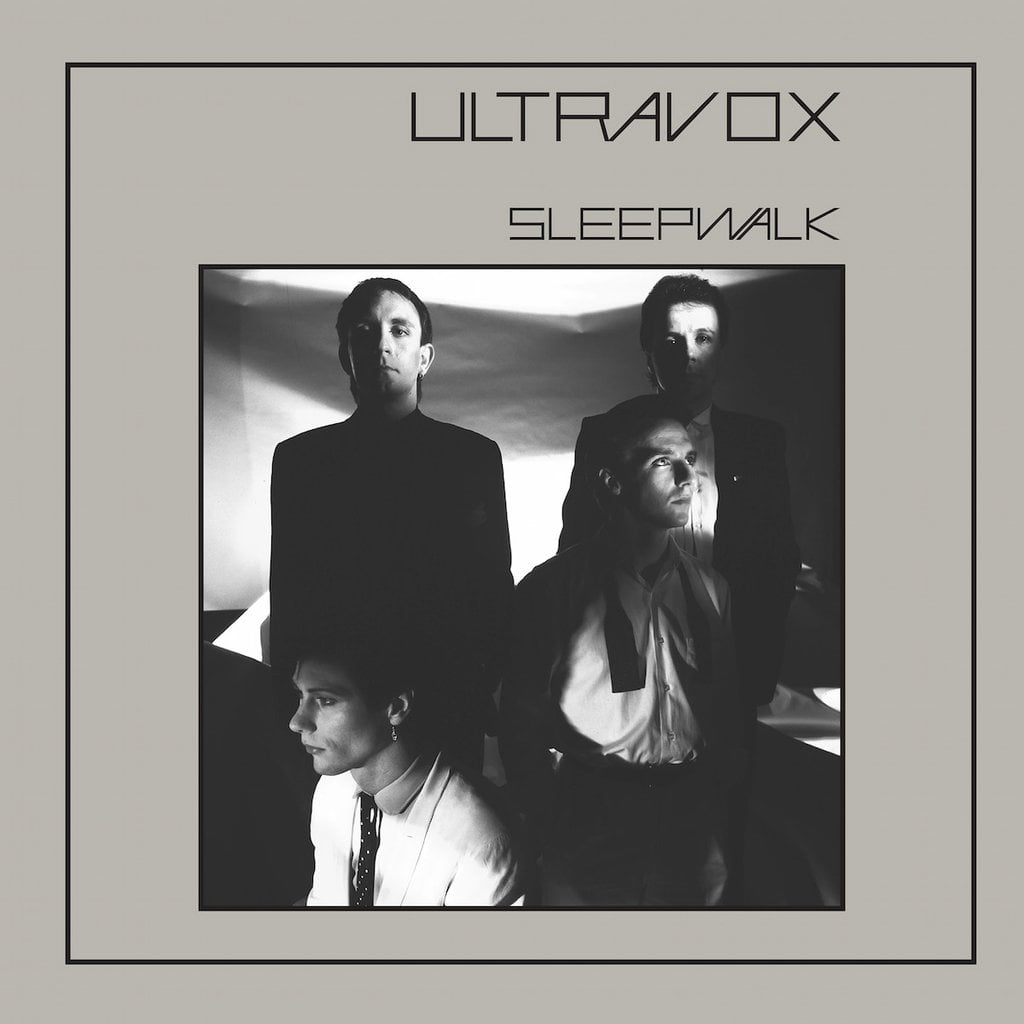 Ultravox
Sleepwalk 2020 Stereo Mix
Chrysalis Records
Exclusive 12″ clear vinyl of Ultravox's debut single with Midge Ure on vocals. Originally only released on 7″ single in 1980, this will be the first time on 12″ and features a new stereo mix by Steven Wilson.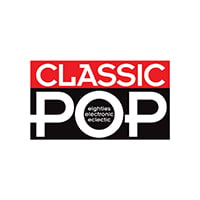 Classic Pop
Classic Pop magazine is the ultimate celebration of great pop and chart music across the decades with in-depth interviews with top artists, features, news and reviews. From pop to indie and new wave to electronic music – it's all here...