Legendary Prince concert to premiere on YouTube
By Classic Pop | September 24, 2020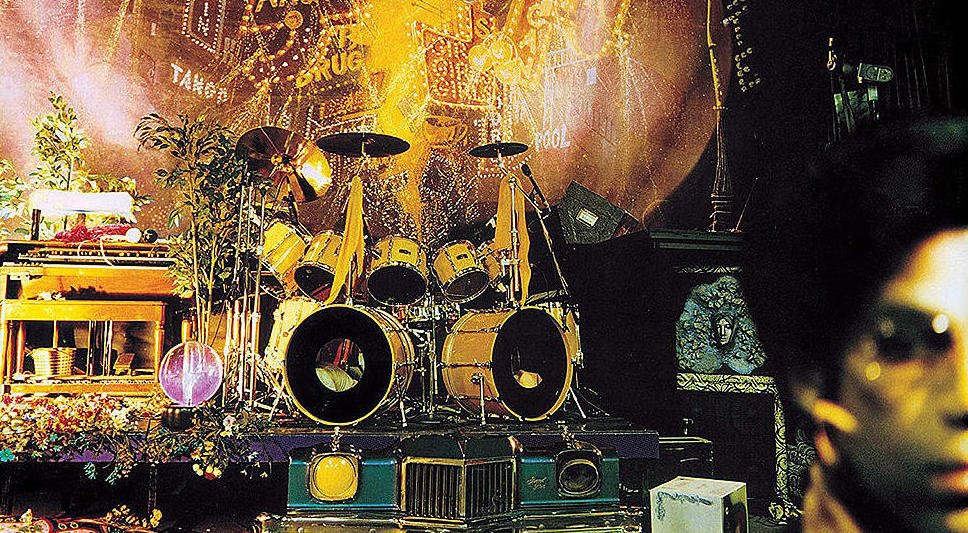 Prince fans rejoice! The Purple One's celebrated Sign O' The Times New Year's Eve concert from 1987 will premiere on YouTube this week.
In the early hours of Friday morning (25 September) at 1am, the concert will be broadcast for the first time globally on the singer's official YouTube channel.
Ahead of the stream, the Prince estate and YouTube will celebrate with a pre-show conversation (12am) hosted by lifelong Prince nut, actor Maya Rudolph (Bridesmaids), with special appearances by Susannah Melvoin, Dr Fink, Eric Leeds and Levi Seacer Jr.
The expanded reissue of Sign O' The Times will be available on the same day on vinyl and CD, with the classic 1987 double album remastered for the very first time. The Super Deluxe edition features 63 previously unreleased tracks, as well as a previously unseen two-hour video concert performance from the Prince vault.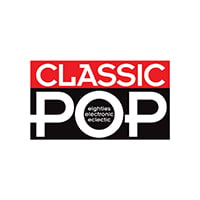 Classic Pop
Classic Pop magazine is the ultimate celebration of great pop and chart music across the decades with in-depth interviews with top artists, features, news and reviews. From pop to indie and new wave to electronic music – it's all here...