Former Duran Duran frontman Andy Wickett unveils second set of early demos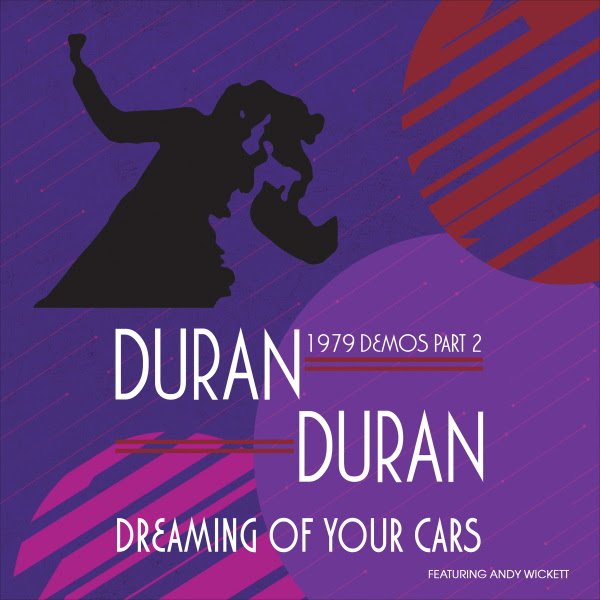 Duran Duran's former lead singer Andy Wickett is to release a second volume of early demos.
Following on from Girls On Film – 1979 Demo (a collection of early recordings of the band when it consisted of Wickett, Nick Rhodes and Taylors John and Roger) comes Dreaming Of Your Cars – 1979 Demos Part 2 which will be released on 30 October through Cleopatra Records.
Wickett explains: "This is the second demo we did at Bob Lamb's studio in Moseley, Birmingham. I wrote the song Dreaming Of Your Cars with TV Eye before I joined the Durans. We were the Duran's favourite local band. Later, when I supported Duran Duran with my band World Service on their UK tour in 1996, Nick Rhodes told me he loved that song and wanted to produce it."
Dreaming Of Your Cars will be available on both CD and coloured vinyl as well as on all digital music platforms.
You can purchase or stream the release here.
Track List: 
Dreaming Of Your Cars

Love Story

X Disco

To The Shore
Comments
comments