Reissue review: Dire Straits: The Studio Albums 1978-1991
By Classic Pop | October 19, 2020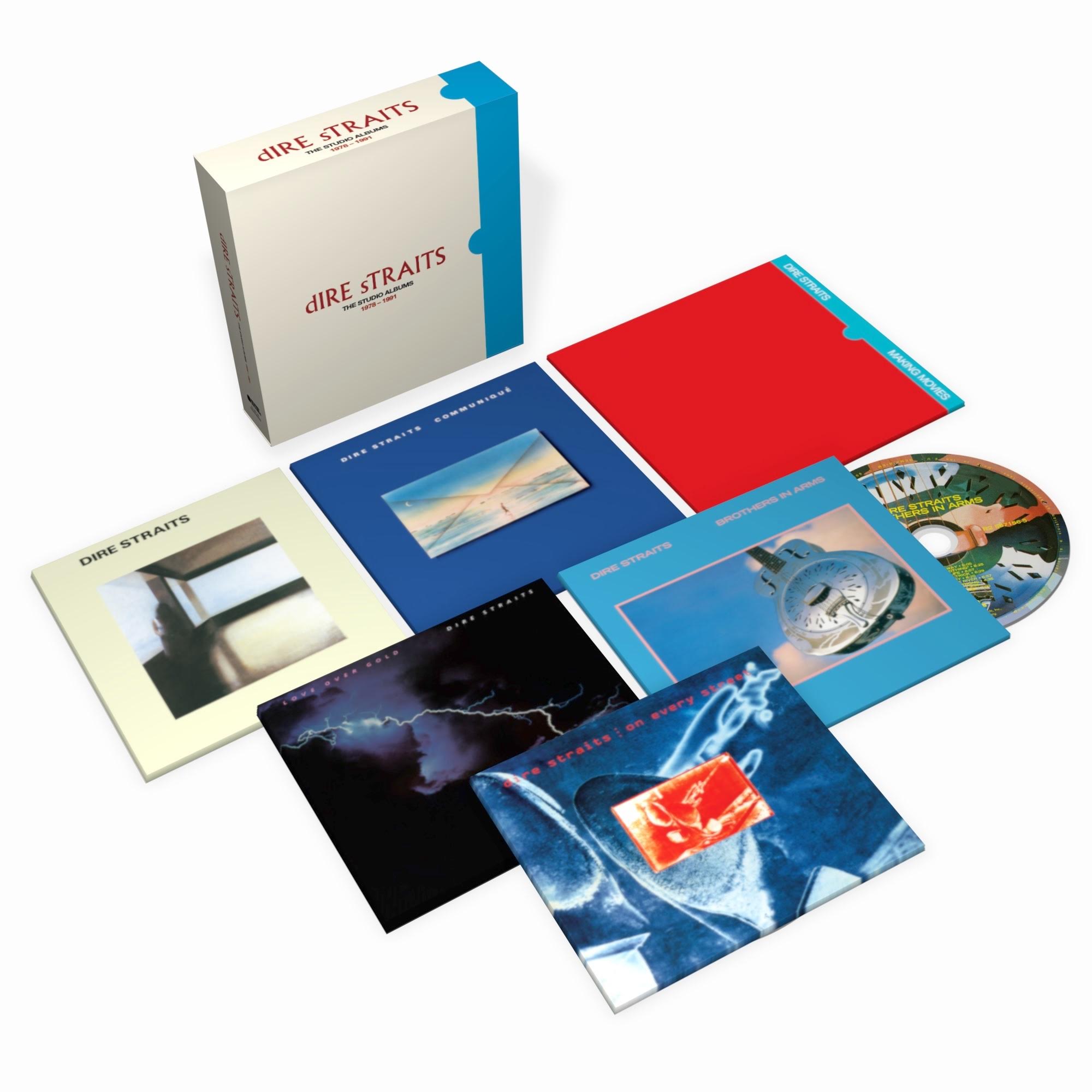 By their swansong On Every Street, Dire Straits were the punchline to jokes about yuppies and MTV, provoked by 1985's Brothers In Arms, which went 14x platinum in Britain alone. They'd come far since 1978's eponymous debut, its tasteful mixture of roots rock, country, blues and jazz notable on Water Of Love and Setting Me Up, while 1979's similarly low-key – but less inventive – Communiqué confirmed their harmonies and guitar licks would suit an American dive bar better than the English pubs where they'd started.
On 1980's Making Movies, they refined their aesthetic, with Mark Knopfler's Dylanesque voice and storytelling especially effective on the lovelorn Romeo And Juliet, if not the plodding Les Boys. 1982's Love Over Gold was more atmospheric, signalled by Telegraph Road's exquisite, intricately arranged 14 minutes, while Private Investigations foreshadowed Knopfler's gorgeous Local Hero score and Brothers In Arms' moving title track. That fifth, digitally polished album is usually remembered for Money For Nothing's video, but though the laidback So Far Away and comforting Why Worry were memorably sensitive, 1991's On Every Street felt tired in comparison. George Martin's string arrangement on Ticket To Heaven was subdued but redundant and Heavy Fuel a pale shadow of Money For Nothing. They deserved a better epitaph.
Dire Straits: The Studio Albums 1978-1991
8/10
Wyndham Wallace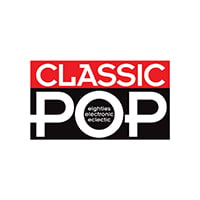 Classic Pop
Classic Pop magazine is the ultimate celebration of great pop and chart music across the decades with in-depth interviews with top artists, features, news and reviews. From pop to indie and new wave to electronic music – it's all here...