Lost & Found: Siouxsie And The Banshees – Tinderbox
By Classic Pop | November 26, 2020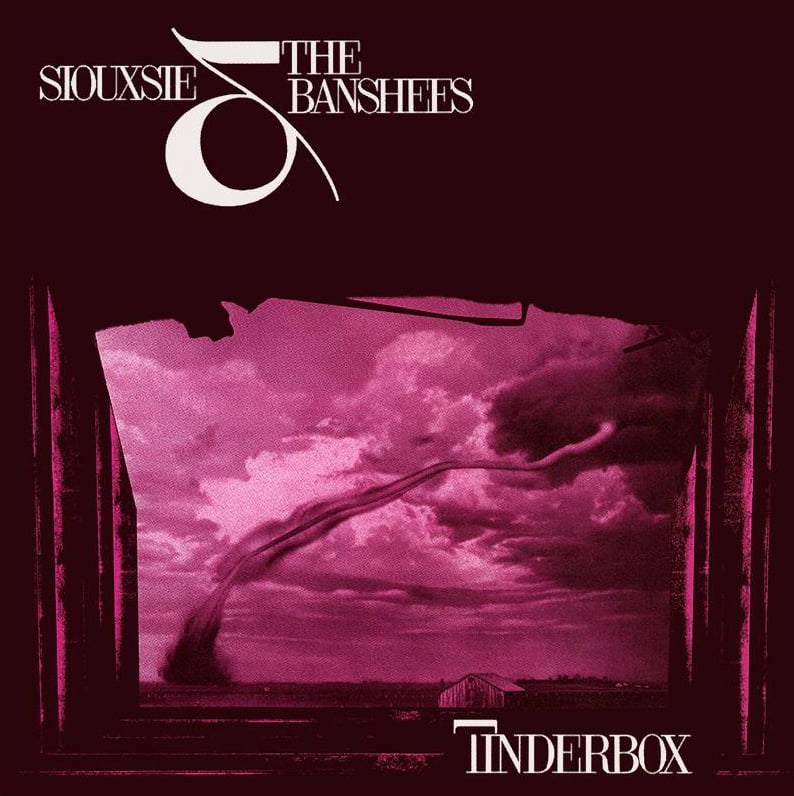 Siouxsie and the Banshees were post-punk's greatest exponents. Tinderbox allowed them to maintain the energy of their heyday while prove conclusively that times had changed.
Their seventh LP had been a while coming, thanks to side projects, line-up changes and touring. New guitarist John Valentine Carruthers had joined after Robert Smith's loan from The Cure expired; there was a spring in their step and a clarity to their sound on tracks like The Sweetest Chill and launch single Cities In Dust, with its jingly intro, supreme key changes and Siouxsie's voice soaring on the chorus. This Unrest's understated rhythm provides soothing aftercare to the pain in Siouxsie's disturbing poetry, and lyrical melancholia and wild chord sequences led by Steven Severin's textbook bass in Party's Fall. Album opener Candyman is simply ecstatic and the retro jam of Cannons chugs along satisfyingly. It ends with two epics – the squirming, unsettling 92º and multi-directional Land's End.
Tinderbox was released in April 1986. Two singles were culled from it, both Top 40 hits, and the band played the LP in full and in order on a long tour. Siouxsie and the Banshees had released 11 albums in total by the time they split in 1996, 20 years after forming. Siouxsie and her husband, the band's drummer Peter 'Budgie' Clarke, continued as side project The Creatures until their divorce.
Matthew Rudd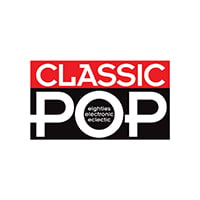 Classic Pop
Classic Pop magazine is the ultimate celebration of great pop and chart music across the decades with in-depth interviews with top artists, features, news and reviews. From pop to indie and new wave to electronic music – it's all here...