It Bites to reissue reunion albums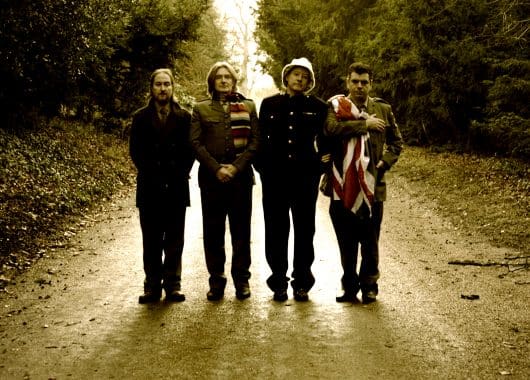 It Bites have announced reissues of their albums The Tall Ships (2008) and Map Of The Past (2012) for release on 7 May 2021. Both albums have been newly remastered by singer John Mitchell and will be available on CD, LP and digital formats, with it being the first time that reunion LP The Tall Ships has ever been available on vinyl. The physical formats also include extensive liner notes from John Mitchell.
You can listen to the remastered version of Ghosts from The Tall Ships and pre-order here.
It Bites were formed in 1982 with Francis Dunnery as singer and achieved their biggest hit in 1986 with the Top 10 single Calling All The Heroes. They split in 1990 before reforming in 2006 with new frontman John Mitchell.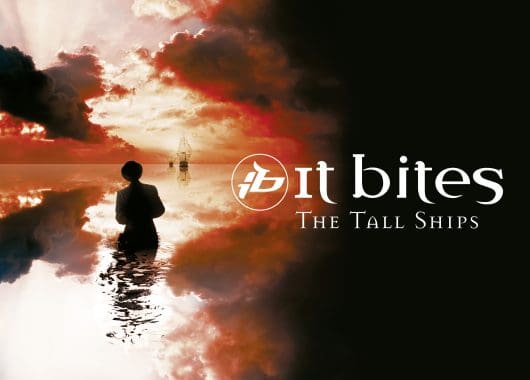 Comments
comments