One Hit Wonder: Club Nouveau – Lean On Me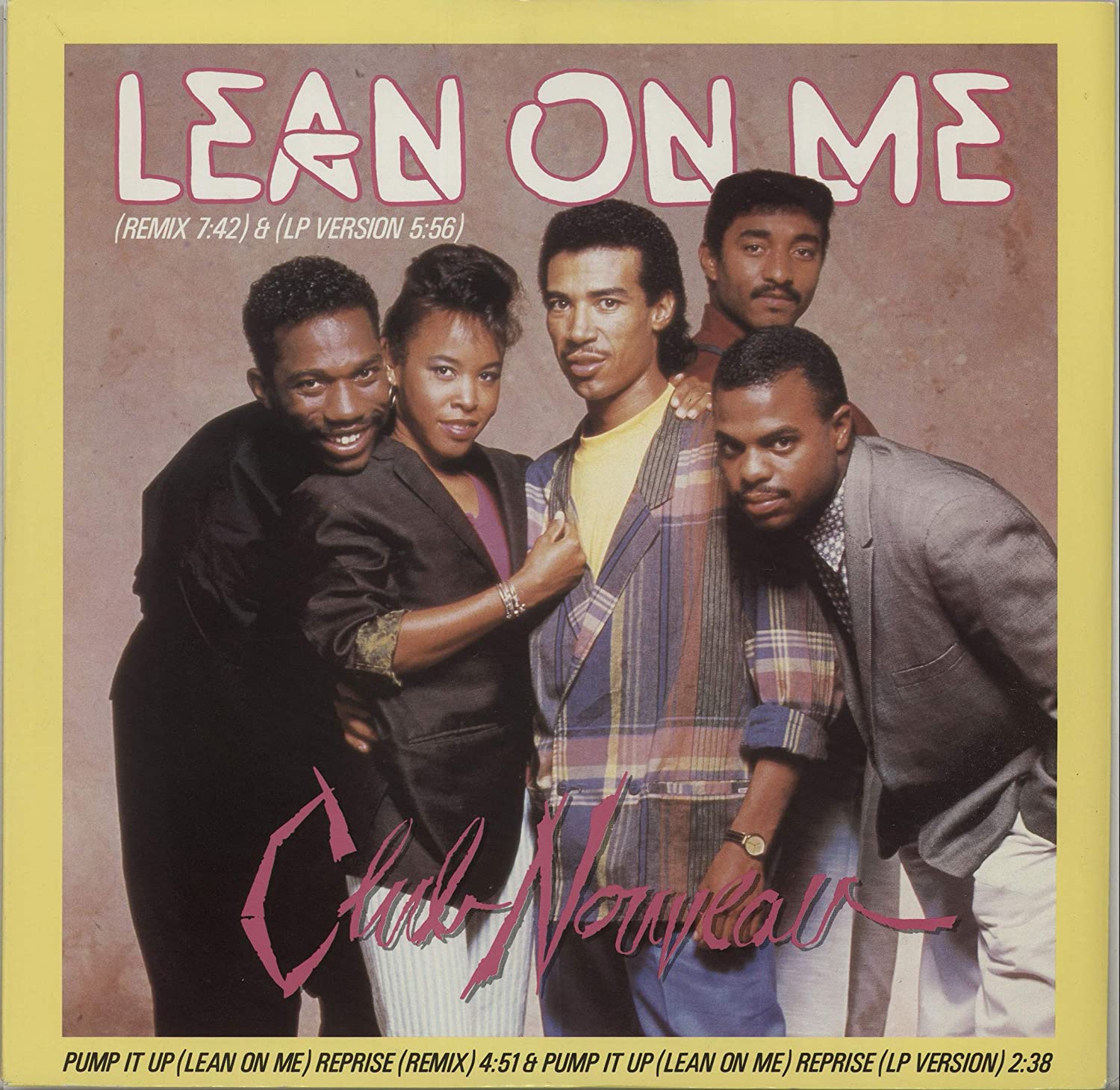 This cover of the classic Bill Withers track was good enough to win a Grammy in 1987, but it wasn't the signpost to bigger things for this pop and New Jack Swing outfit from Sacramento, California. Originally called Jet Set, the group was formed by record producer/performer Jay King and signed to Warner Bros. Their 1986 debut album Life, Love & Pain was a huge US success – and boasted a raft of original material by King and fellow producers Denzil Foster and Thomas McElroy. But it was this mid-tempo, gospel-influenced cover version with its big beats, electronic-sounding cowbell, funky keyboards and instantly memorable, heavily-processed backing vocals that made the biggest waves in the UK. At almost six minutes long, it was an ambitious slice of positive pop that kicked against the tight restrictions of US radio playlists.
Foster and McElroy soon left the group to work with other acts including En Vogue and Tony! Toni! Toné!, while lead singer Samuelle Prater went on to pursue a solo career, signing to Atlantic Records to release 1990's Living In Black Paradise but eventually returning to the Club Nouveau fold in 2009.
The band released five studio albums between 1986 and 1995 with diminishing returns. Lean On Me, though, remains one giant hug of a song. Steve Harnell
Comments
comments