New Order share live version of The Perfect Kiss ahead of new album
By admin | April 16, 2021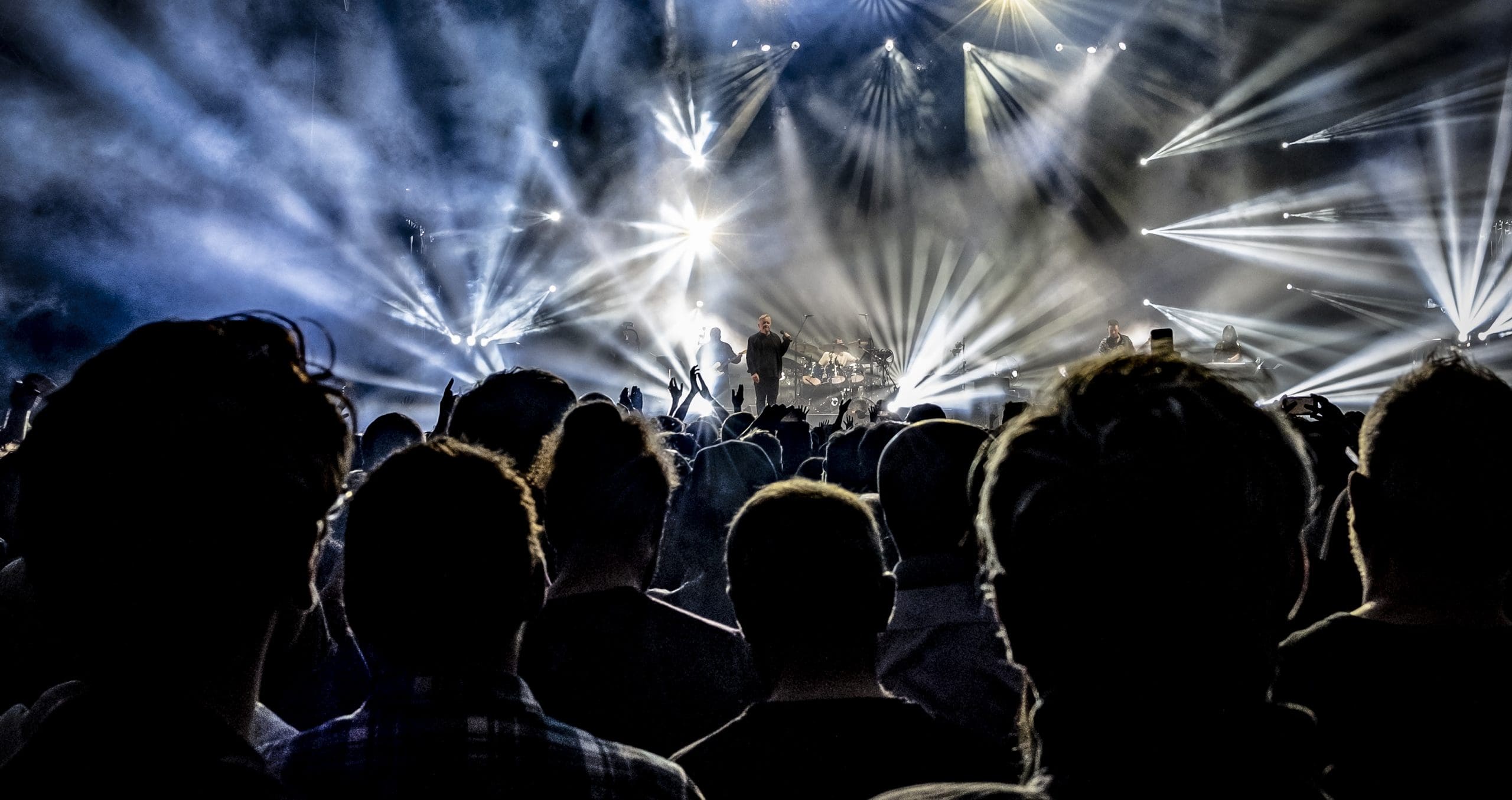 New Order have shared a performance of The Perfect Kiss ahead of the release of Education Entertainment Recreation on 7 May. Recorded live on 9 November 2018 (their only UK show of that years) at Alexandra Palace, Education Entertainment Recreation is a brand new live album and the first live show released on Blu-ray from the band's now Peter Hook-less lineup.
The release comes ahead of their homecoming show at Manchester's Heaton Park with Hot Chip and Working Men's Club in September 2021. They will also perform their rescheduled their show at London's O2 in November.
You can read a full review of Education Entertainment Recreation in the next Classic Pop.
Comments
comments
admin