Rick Astley and Blossoms set for Smiths tribute live shows
By Classic Pop | September 15, 2021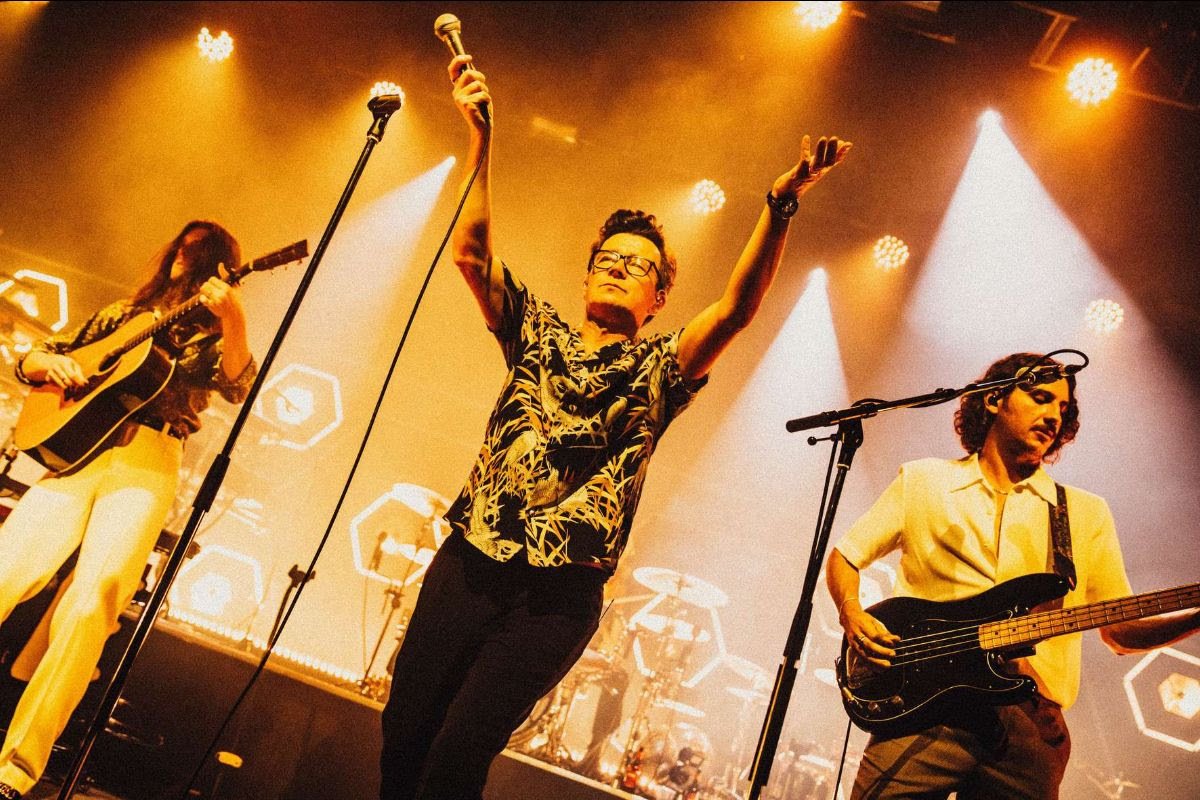 Rick Astley and indie five-piece Blossoms have announced they are teaming up for two special live shows celebrating the music of The Smiths.
The announcement comes just a few days after Astley joined the band on-stage in London.
The gigs will be taking place on 8 October at Manchester's Albert Hall and 9 October at London's O2 Forum Kentish Town. Tickets go on-sale for both dates at 9.30am on Fri 17 September.
"The Smiths have always meant so much to Blossoms, with even their rainiest songs complete with wry humour and soul-reaching musicianship and melody," says the band's frontman, Tom Ogden. "Their poppier moments are pure, joyful, danceable poetry. Imagine backing Rick Astley to play the songs of The Smiths? We've had wilder dreams, but not many. We'll barely be able to believe it until it happens, but the dates are set, we're studying every note, line and beat to say 'thank you' to The Smiths alongside Rick and do both of them proud."
"From the moment The Smiths emerged in 1983," adds Astley, "I was hooked and it's as a fan, with deep respect as a musician for Morrissey, Marr, Rourke and Joyce, that I'll be joining the endlessly enthusiastic and talented Blossoms on stage to sing their songs. It's no secret that it's been an ambition of mine to turn an idea that first sounded crazy, making more sense as Blossoms and I talked about it and then rehearsed it, into a reality. These shows will be nights that I'll never forget."
Blossoms just last month released their brand-new single Care For. Produced by James Skelly and Rich Turvey, it was the first new music the band since their double A-side Christmas single Christmas Eve (Soul Purpose)/It's Going To Be A Cold Winter, released in 2020. Since forming in 2013, Blossoms have enjoyed widespread success including a BRIT Award for Best Breakthrough Act nomination and sold 20,000 tickets in just one day for their historic, 2019 homecoming to Edgeley Park, Stockport.
For more information about Rick Astley and Blossoms' future releases and performances, including The Songs Of The Smiths, connect with them online at: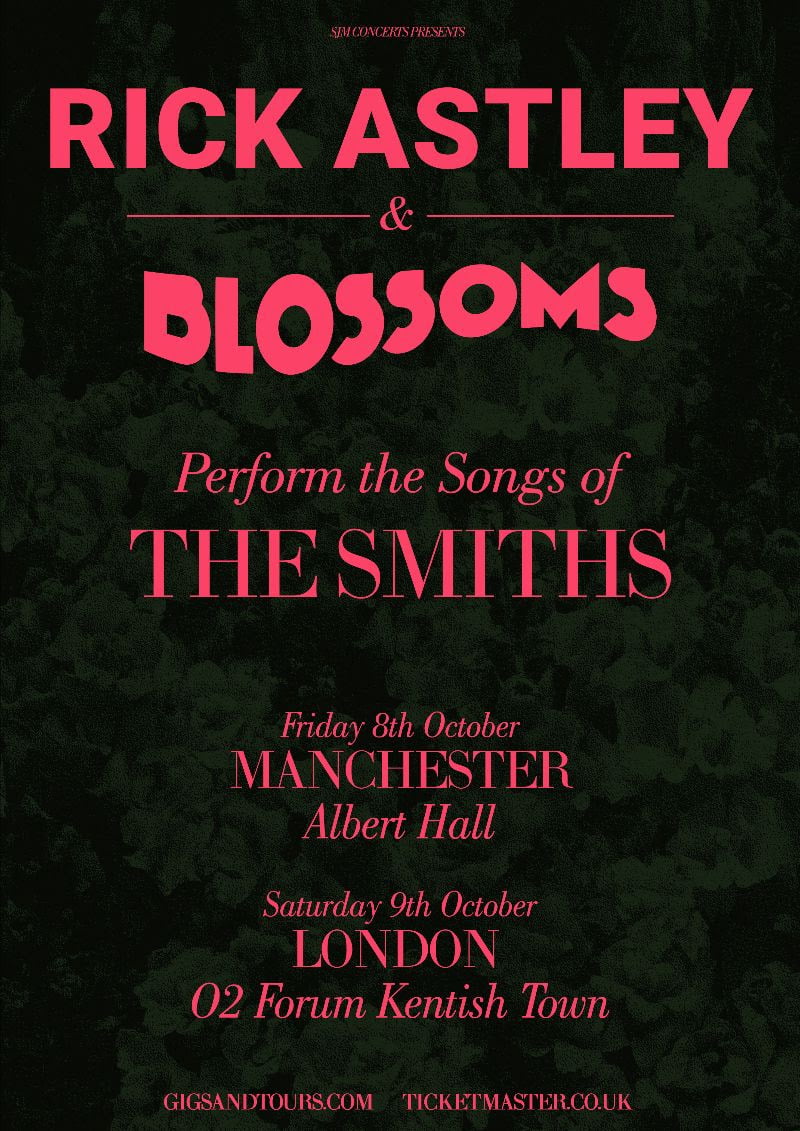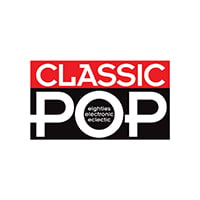 Classic Pop
Classic Pop magazine is the ultimate celebration of great pop and chart music across the decades with in-depth interviews with top artists, features, news and reviews. From pop to indie and new wave to electronic music – it's all here...