Steve Norman to tour Spandau Ballet debut Journeys To Glory
By Steve O'Brien | November 17, 2021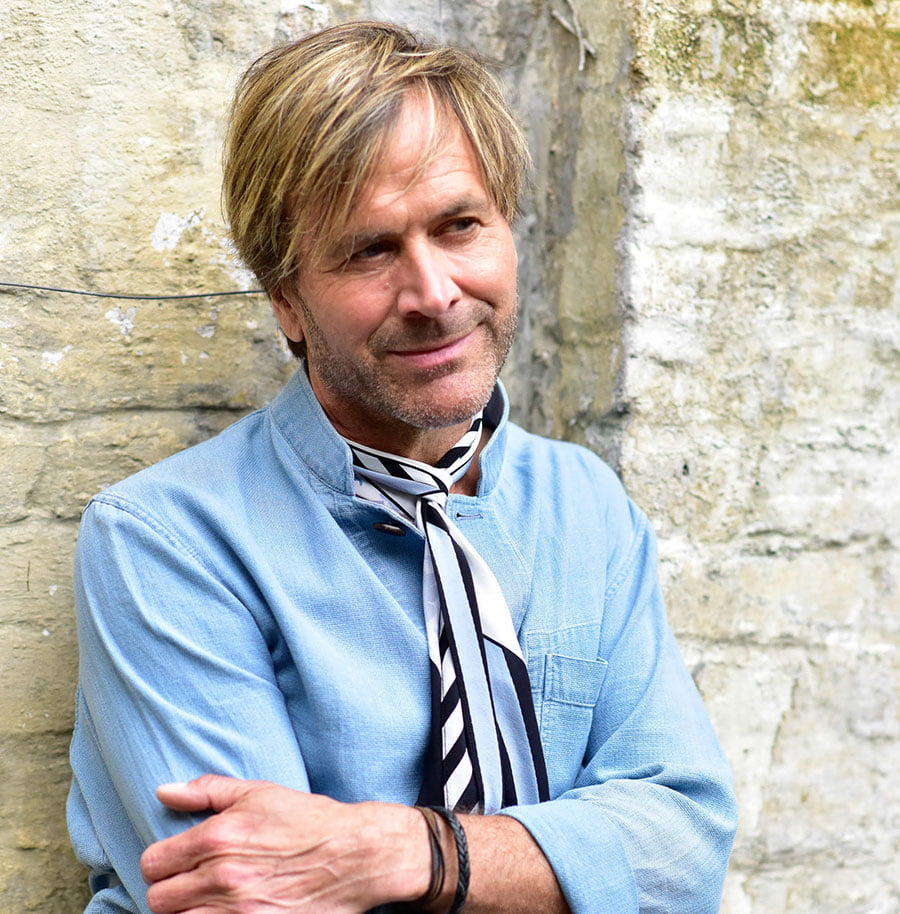 Ex-Spandau Ballet saxophonist Steve Norman has announced details of a new tour, in celebration of the band's debut album Journeys To Glory.
The tour will take in 14 dates and starts on 8 February 2022 at The Whitty in Wokingham and culminates at Glasgow's Oran Mor on 25 February.
Norman, accompanied by his five-piece band The Sleevz (that includes his son Jaco on bass), will perform the album in its entirety for the first time. 
Journeys To Glory includes the band's first hit, To Cut A Long Story Short, and other singles, Musclebound and The Freeze. The show will also feature later Spandau classics, including True, Gold and Only When You Leave.
"As much as it pains me that my main band is not currently a working unit, I simply cannot let this important milestone slip by without further pomp and ceremony," Steve says. "Spandau will always have a special place in my heart, as will JK, Gary, Tone and Mart.
"This tour is me and The Sleevz rocking a fine line between our interpretation of the songs whilst keeping true to the integrity of the original versions. And ultimately and most importantly, the audiences' ears. Luckily, I'm in both bands. I'll make sure we don't stray too far. I'm already fired up and thoroughly looking forward to performing this album in front of a live audience. For a few weeks in February 2022 myself and The Sleevz, flying the Spandau flag."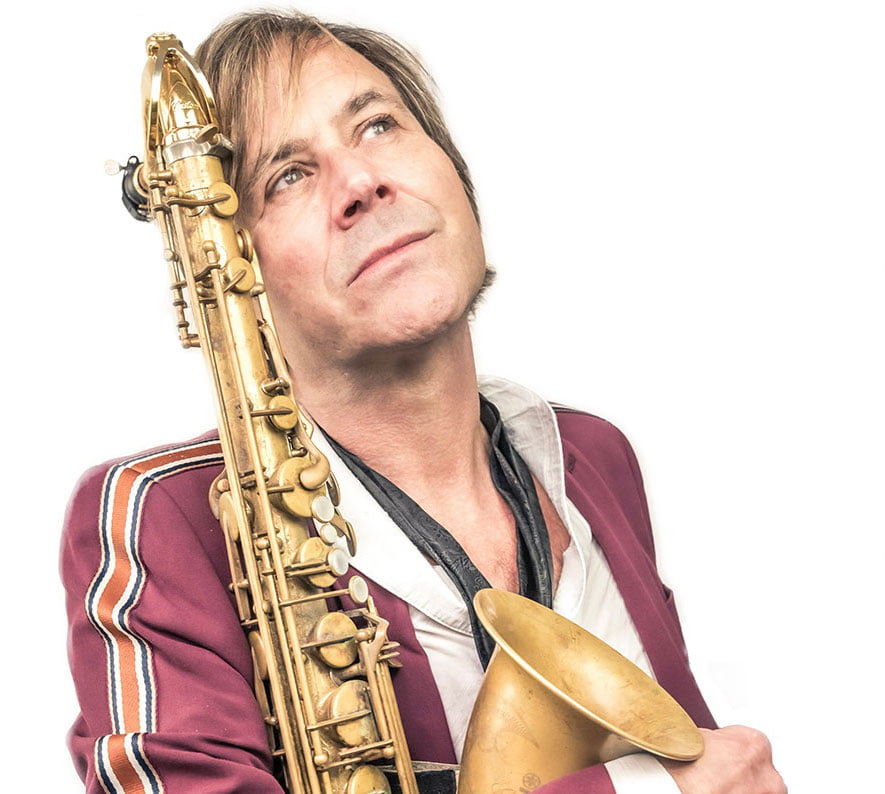 "Little did I know when I formed a band with my school chums back in 1976, that we would not only reach that Holy Grail of signing a record deal but that the resulting record would play a major part in representing and inspiring a whole new generation," he says about Spandau's debut album.
"Our fellow 'movers and shakers' of the Blitz crowd in 1979/1980 had sparked a new youth movement that was now erupting out of clubland and rippling out across the globe – the New Romantics. And my band with Journeys To Glory were right there at the front. Our scene was creative, vibrant and powerful. We felt invincible.
"The collective Blitz kids' wave was unstoppable, and Spandau had all the established bands looking over their shoulders wondering what the hell was coming through, and if they should be moving out of the way. Right there, was when our hopes and visions of the future finally materialised. Back when the saxophone, my future signature instrument, was just a twinkle in my quiff covered eye."

Tickets are available here.
Steve Norman tour dates:
FEBRUARY
Tues 8th                      WOKINGHAM – The Whitty 
Wed 9th                        LONDON – Half Moon Putney
Fri 11TH                        ALTRINCHAM – Bowdon Rooms 
Sat 12th                    DARLINGTON – The Forum 
Sun 13TH                     LYTHAM ST. ANNES – Lowther Pavilion 
Tues 15th                 GUILDFORD – The Boileroom 
Wed 16TH                    NORWICH – Epic 
Thurs17th                    BIRMINGHAM – Hare & Hounds 
Sat 19th                        SOUTHEND ON SEA – Chinnerys 
Sun 20th                       BRIGHTON – Patterns 
Tues 22nd                LANCASTER – Grand Theatre
Wed 23rd                     BARROW IN FURNESS – The Forum 
Thurs 24TH                   EDINBURGH – Liquid Rooms
Fri 25TH                        GLASGOW – Oran Mor 
Want more from Classic Pop? Try an issue for only 99p today. Click here for more details.
Comments
comments
Steve O'Brien
Steve O'Brien is a writer who specialises in music, film and TV. He has written for magazines and websites such as SFX, The Guardian, Radio Times, Esquire, The New Statesman, Digital Spy, Empire, Yours Retro, The New Statesman and MusicRadar. He's written books about Doctor Who and Buffy The Vampire Slayer and has even featured on a BBC4 documentary about Bergerac. Apart from his work on Classic Pop, he also edits CP's sister magazine, Vintage Rock Presents.