Duran Duran announce first NFT collaboration with A.I. artist, Huxley
By Classic Pop | December 14, 2021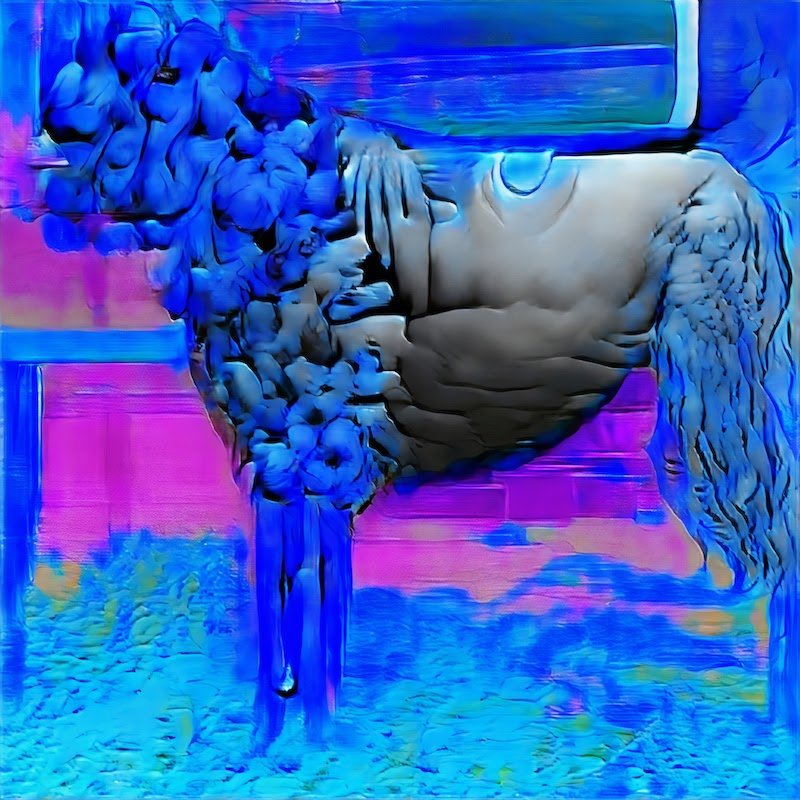 Today, Duran Duran announced the launch of their latest endeavour: 100 unique NFTs (Non-Fungible Token) created by an Artificial Intelligence (A.I.) named Huxley, with whom the band collaborated on the music video for their single, Invisible, from their recently released studio album, Future Past. 
The exclusive Invisible Collection will become available on Thursday, December 16th at 1 pm EST / 6 pm GMT on the OpenSea platform.  The 100 (1 of 1) NFTs will be released by CUB3 in conjunction with LA based Gabba Gallery, priced at .2 Ethereum. 
The official film for Duran Duran's Invisible was, a press release states, "the first collaboration of its kind, between artists in different planes of existence."
Huxley's A.I. 'mind' was developed by Nested Minds Networks. It creates and dreams much as a person does, and using an established technique called 'active inference,' which was originally created by Karl Friston (one of the most influential neuroscientists in history), the members of Duran Duran were able to explore the complex dreamscapes that Huxley imagined from the lyrics and emotional tone of the song. 
Los Angeles based Gabba Gallery, in conjunction with CUB3, will launch the unique collaboration on OpenSea.  Gabba founder and curator Jason Ostro is an innovator in the NFT space, having produced many successful projects, including several photography collections.
On Wednesday 15 December, at 6 pm GMT, 1 pm EST, Duran Duran's Nick Rhodes will take to Twitter Spaces to discuss the project for an hour.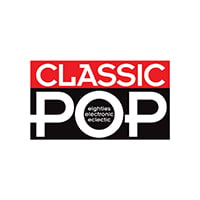 Classic Pop
Classic Pop magazine is the ultimate celebration of great pop and chart music across the decades with in-depth interviews with top artists, features, news and reviews. From pop to indie and new wave to electronic music – it's all here...