Get your FREE Britpop mini-mag
By Classic Pop | January 19, 2022
Download your FREE digital edition of the Anthem Music Presents Britpop mini-mag.
The battle of Oasis versus Blur may be its abiding memory for many, but Britpop was so much more than simply a two-band affair. In fact, for a healthy chunk of the 90s, this joyous Anglocentric celebration of the UK's pop-cultural heritage dominated the charts.
Naturally, Oasis and Blur feature heavily in this 66-page overview of the movement, but we also talk to some of the era's other biggest hitters including Alan McGee, The Verve's Richard Ashcroft and Nick McCabe, Ash's Tim Wheeler and Supergrass to get their take on those halcyon days.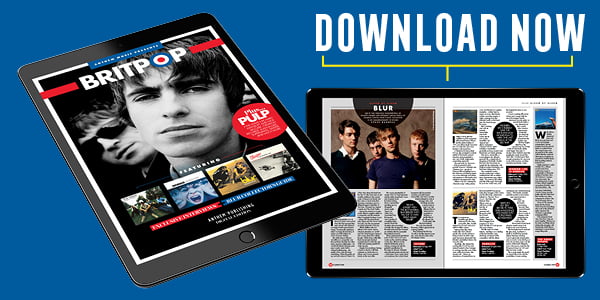 All you need to do to get your free download is fill in the form below: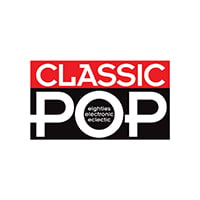 Classic Pop
Classic Pop magazine is the ultimate celebration of great pop and chart music across the decades with in-depth interviews with top artists, features, news and reviews. From pop to indie and new wave to electronic music – it's all here...