Jamiroquai's third album Travelling Without Moving to get deluxe reissue
By Classic Pop | January 14, 2022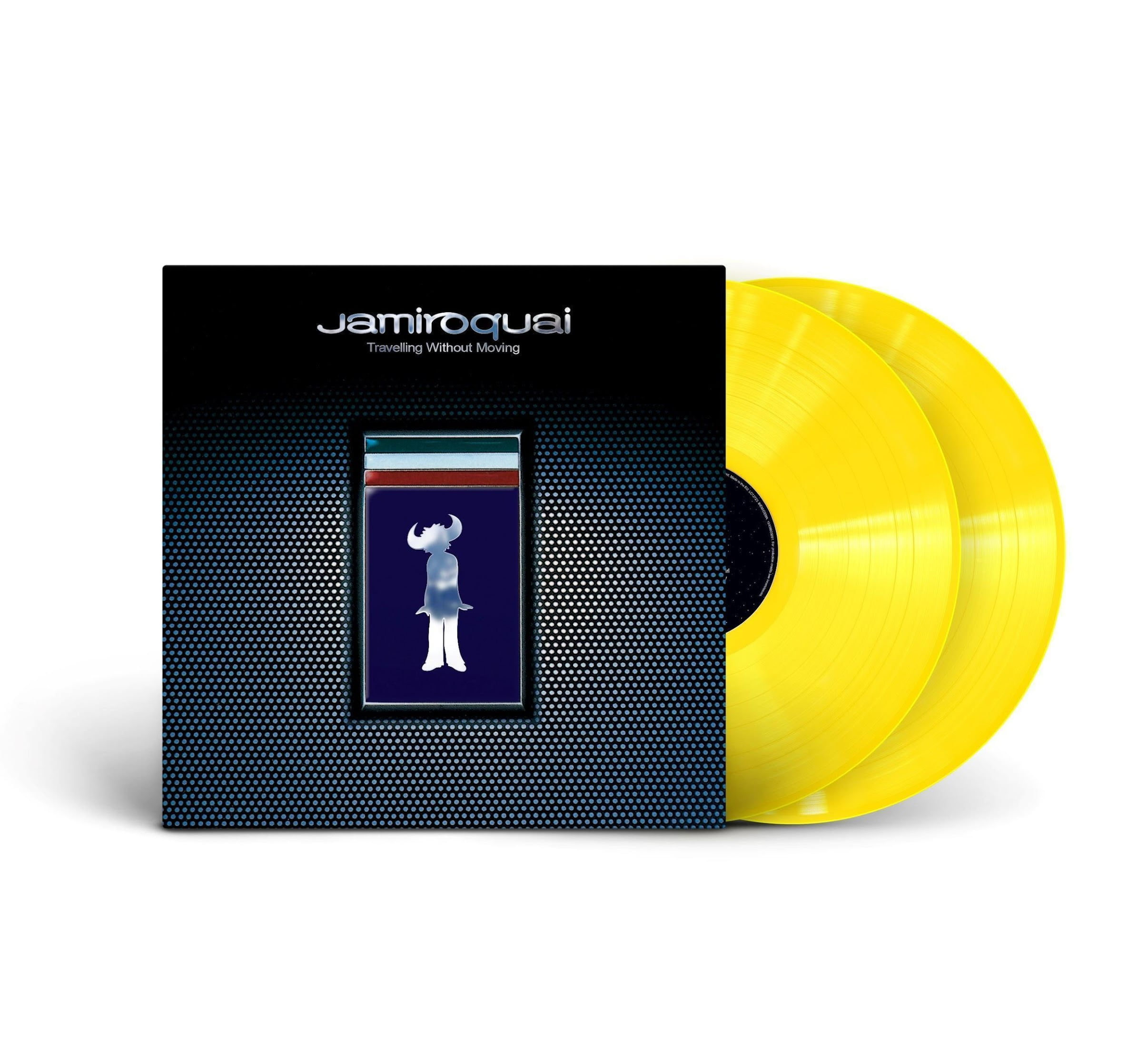 In celebration of the 25th anniversary of Jamiroquai's third album, Travelling Without Moving is to be reissued as a double heavyweight 180g yellow vinyl set with a new updated cover for 2021 and brand-new sleeve notes from the band's frontman and creative force, Jay Kay.
Set for release on January 21, 2022 through Sony Music, this edition includes a Dimitri From Paris Remix Radio Edit of Cosmic Girl, previously only available physically in very limited numbers on Dimitri From Paris' own label, Le-Edits Records. The package also includes a unique download code for the album. You can pre-order it here.
And in addition, today a brand new remix of Virtual Insanity by one the UK's most exciting electro artists – Bklava – has been released and is available to listen to here.
Originally released in September 1996, Travelling Without Moving is one of Jamiroquai's most popular albums and considered the best-selling funk album of all time, selling in excess of eight million copies to date. The album features hits such as Virtual Insanity and Cosmic Girl, the former of which catapulted the band to global success.
Much of the record focuses on the emergence of new technology. As Jay Kay mentions in the new liner notes… "The world is different now – scary military A.I. machines, crackpot multi billionaires, a world that seems to be run by giant tech companies."
"I'm not sure how much this is going forwards, it seems to be going backwards in a lot of senses, and I can't see us lasting a thousand more years, with mass over population and total destruction of our forests and oceans and the wasting of all our natural resources, fueling massive machines of war, for the sake of pointless posturing by tyrannical, corrupt leaders."
He summarises perfectly by saying… "In the end we are most definitely all just TRAVELLING WITHOUT MOVING."
As part of the 25th anniversary celebrations, the iconic and groundbreaking video for 'Virtual Insanity' has been given a 4k upscale that can be seen below.
Tracklisting
SIDE A
1 Virtual Insanity
2 Cosmic Girl
3 Use the Force
4 Everyday
SIDE B
1 Alright
2 High Times
3 Drifting Along
4 Didjerama
SIDE C
1 Didjital Vibrations
2 Travelling Without Moving
3 You Are My Love
4 Spend a Lifetime
SIDE D
1 Do You Know Where You're Coming From?
2 Funktion (Ruff Mix)
3 Cosmic Girl (Dimitri From Paris Remix Radio Edit)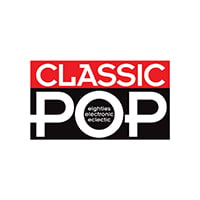 Classic Pop
Classic Pop magazine is the ultimate celebration of great pop and chart music across the decades with in-depth interviews with top artists, features, news and reviews. From pop to indie and new wave to electronic music – it's all here...