Issue 75 of Classic Pop is on sale now!
By Steve Harnell | April 27, 2022
In the bumper 108-page new issue of Classic Pop, our cover stars are The Associates­ – we take a trip inside their remarkable career and majestic album Sulk with Alan Rankine, Michael Dempsey and producer Mike Hedges.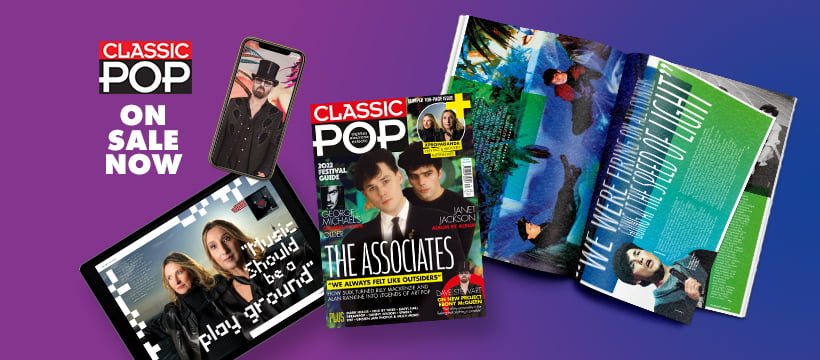 We also meet xPropaganda's Susanne Freytag and Claudia Brücken to hear about their stunning comeback LP The Heart Is Strange and try to keep up with the mile-a-minute mind of Dave Stewart who reveals all about his ambitious new solo project Ebony McQueen.
Janet Jackson's back catalogue goes under the microscope for our Album By Album feature and we also delve into the myths surrounding Talk Talk's enigmatic frontman Mark Hollis. Elsewhere, we meet David Joseph, the man behind the Hollis-influenced Held By Trees plus 80s icon Daryl Hall who talks us through his new solo compilation.
George Michael's Older is this issue's Classic Album and we check out what's in store on the live music front this summer with our 2022 Festival Guide. We also meet EMF's James Atkin and get ethereal with our look at Dreampop.
Our comprehensive reviews section features new albums from xPropaganda, Liam Gallagher, Wet Leg, Dubstar and The Waterboys, while our expanded reissues section includes The Associates and solo Billy Mackenzie, Sparks, Rick Astley, The Police and Kraftwerk.
Steve Harnell
Editor, Classic Pop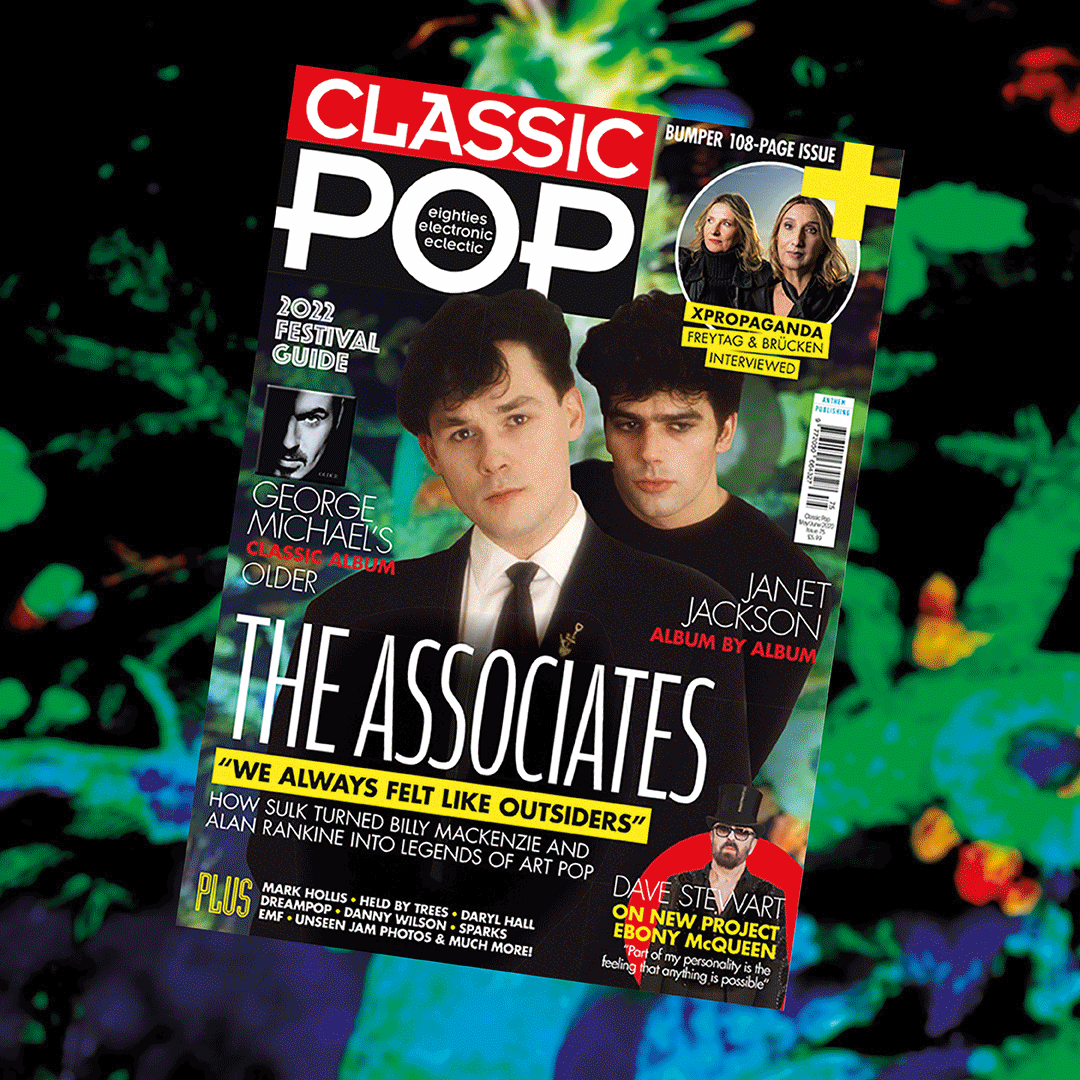 Get your copy of the new issue of Classic Pop
Order Classic Pop issue 75 online
Get the magazine delivered direct to your door by ordering your copy of Classic Pop issue 75 directly from us today for just £6.99 (inc. P&P) here.
Download the digital edition
Get the digital edition from Pocketmags. Or find the new issue in the Classic Pop app.
Not downloaded the free Classic Pop app yet? Find out more about the app here
Find Classic Pop issue 75 in stores
Available from WH Smith and other outlets priced £5.99. Use our handy Store Locator to find your nearest Classic Pop stockists.
Subscribe to Classic Pop Plus today
Join Classic Pop Plus and choose between our Print Plus or Digital Plus package
From only £3.99 every two months
The entire digital issue archive of all past Classic Pop issues since day one
10% off all Classic Pop back issues and Classic Pop Presents specials
10% off all other Anthem magazines
Exclusive subscriber-only covers (Print Plus only)
The free weekly e-newsletter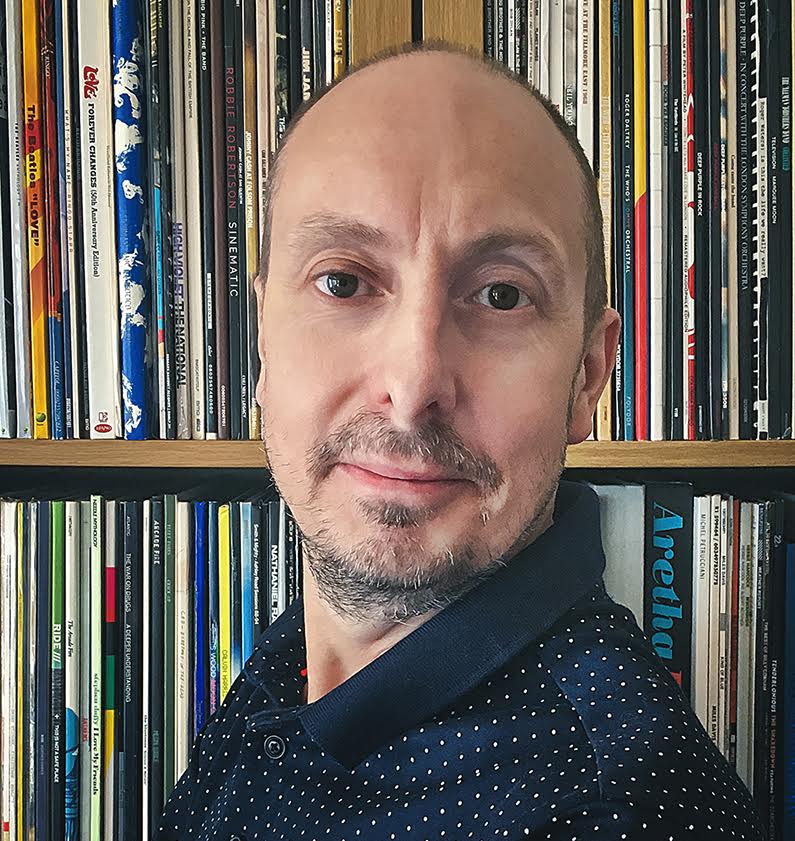 Steve Harnell
Steve Harnell is the Editor of Classic Pop and Vintage Rock magazines. Over the past 25 years he's written about music for magazines and newspapers such as Long Live Vinyl, Record Collector, Total Guitar, Country, Guitar, the Bristol Post and Western Daily Press. During that time, he's interviewed an array of major names including Al Green, John Lydon, Massive Attack and Ian Brown. Apart from his regular work at the helm of Classic Pop and Vintage Rock, he's also edited various special editions of their sister titles, Classic Pop Presents and Vintage Rock Presents.