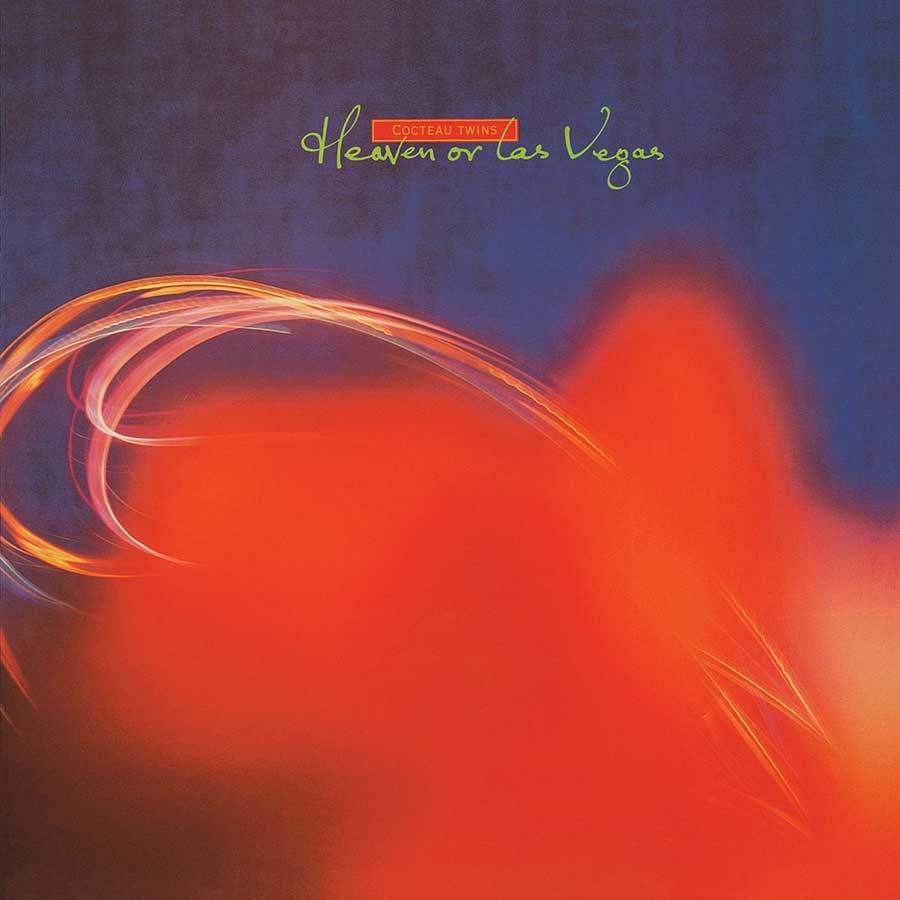 We lose ourselves in the hazy sonic textures of dreampop, that most painterly of musical genres… 

What is it?
With dreampop the clue is in the word 'dream'. This is music to immerse yourself in, to take a long warm bath in. It's music that carries you gently from the real world to another, more abstract and ethereal place. In the case of dreampop figureheads Cocteau Twins, that place can be tranquil and balmy, with My Bloody Valentine it can be intense and threatening. There are elements of psychedelia in dreampop, but the emphasis is on sonic textures, not melodies. It's ambient, with pop flourishes.
Common characteristics include fuzzy guitars, breathy, multi-tracked vocals and introspective lyrics. Expect plenty of reverb and echo, too. Dreampop can be downbeat or upbeat – it can take you up or bring you down. Often at the same time.
Musically, its origins lie in the thick sonic soup that was Phil Spector's Wall of Sound, though there are hints of dreampop in some of The Byrds' acid-fuelled experiments and the delicacy of Vini Reilly's Durutti Column. Also check out The Beach Boys' All I Wanna Do, from 1970's Sunflower LP, which sounds 20 years ahead of the curve.
Dreampop's heyday may have been in the 80s but it's still out there, with bands such as Beach House and – until last year anyway – Chromatics still flying the flag for hazy, transportative pop music.
Essential songs
The Beach Boys – All I Wanna Do
(1970)
This Mortal Coil – Song To The Siren
(1983)
Falling – Julee Cruise
(1989)
Cocteau Twins – Cherry-Coloured Funk
(1990)
Mazzy Star – Fade Into You
(1994)
Essential bands
This Mortal Coil
Dreampop's sole 'supergroup', This Mortal Coil were started by 4AD label boss Ivo Watts-Russell in 1983 alongside producer John Fryer. Though they were the only two official members, the collective had a revolving door of guest artists, including Cocteau Twins' Elizabeth Fraser and Robin Guthrie as well as various members of Cindytalk, Dead Can Dance, Colourbox, The Wolfgang Press, Breathless and Modern English. "The idea," states the 4AD website, "was to allow artists the creative freedom to record material outside of the realm of what was expected of them; it also created the opportunity for innovative cover versions of songs personal to Ivo." 
Cocteau Twins
The quintessential dreampop band, Cocteau Twins were formed in 1979 by Robin Guthrie and Will Heggie. It wasn't until 1981, however, and the arrival of the honey-voiced Elizabeth Fraser and later multi-instrumentalist Simon Raymonde (replacing Heggie) that Cocteau Twins became the group we know. Fraser's shimmering vocals, often singing words you needed a Smash Hits lyrics sheet to understand, sat atop Guthrie's shivery guitars and Raymonde's growling bass to create music of transcendent beauty. Sadly, they split in 1997, after the breakdown of Fraser and Guthrie's relationship. FAST FACT: The band were named after the Johnny And The Self-Abusers (later to become Simple Minds) song The Cocteau Twins (itself later to be retitled No Cure).
A.R. Kane
Though A.R. Kane remains one of the lesser heralded dreampop outfits, it's said that it was singer Alex Ayuli who first coined the term itself. Formed in 1986 by Ayuli with former schoolmate Rudy Tambala they were first inspired by seeing Cocteau Twins on television. "They had no drummer," Tambala recalled to The Guardian. "They used tapes and technology and Liz Fraser looked completely otherworldly with those big eyes. And the noise coming out of Robin [Guthrie]'s guitar! That was the 'Fuck! We could do that! We could express ourselves like that!' moment." Three albums followed – 69 (Indie Chart No.1), "i" and New Clear Child – until they split in 1994. Later bands such as Slowdive, Dubstar and Apollo Heights have all cited A.R. Kane as an influence.
My Bloody Valentine
Imagine the ethereal beauty of Cocteau Twins with the cold-eyed aggression of the Jesus & Mary Chain – that's the sound that My Bloody Valentine have perfected over the course of their nearly 40-year-long career. Formed in 1983 by Kevin Shields and Colm Ó Cíosóig, they took their name from a 1981 Canadian slasher film. The band signed to Creation in 1988 and later that year released their debut long-player, Isn't Anything ("the first full-length expression of this remarkable new sound: gossamer vocals and insinuating melodies glimpsed through sheets of blurred, opaque noise," enthused Stuart Maconie in Q). The classic Loveless followed in 1991, but Creation dropped them shortly after. Just one more studio album has surfaced since then, 2013's m b v, though Shields keeps promising
more material. 
What they say
"An atmospheric subgenre of alternative rock that relies on sonic textures as much as melody."
The AllMusic Guide To Electronica
"[Dreampop] celebrates rapturous and transcendent experiences, often using druggy and mystical imagery…. After 12 years of Conservative government in Britain, any idealism or constructive political involvement seems futile to these alienated middle-class dropouts."
New York Times, 1991
"As a genre term, dreampop embodies some of the same characteristics as the music it describes: it's hazy, ever-shifting, often undefinable and yet somehow distinctly recognisable."
Long Live Vinyl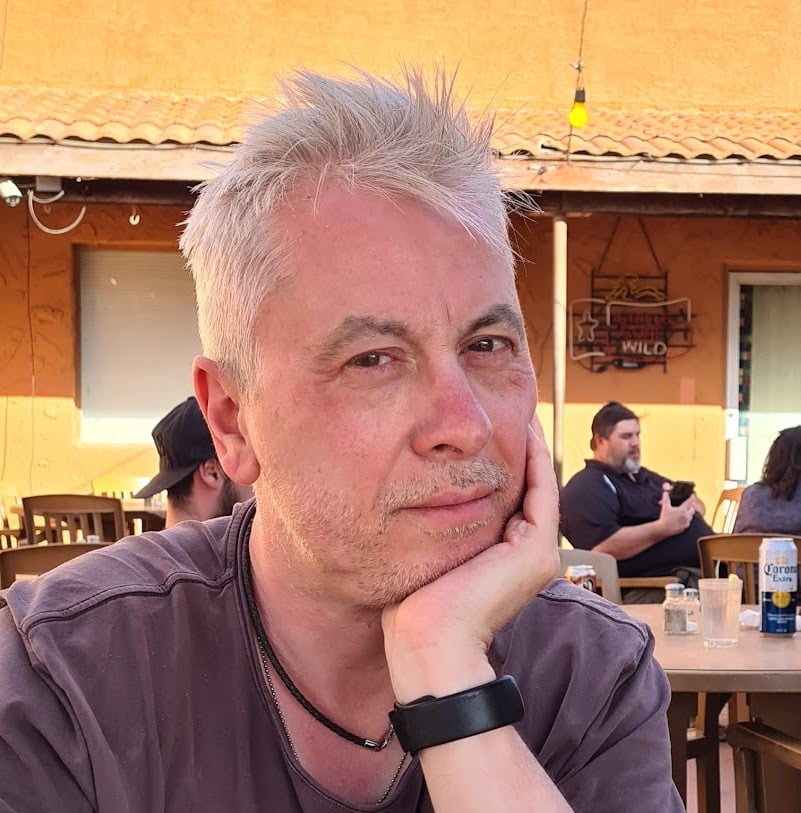 Steve O'Brien
Steve O'Brien is a writer who specialises in music, film and TV. He has written for magazines and websites such as SFX, The Guardian, Radio Times, Esquire, The New Statesman, Digital Spy, Empire, Yours Retro, The New Statesman and MusicRadar. He's written books about Doctor Who and Buffy The Vampire Slayer and has even featured on a BBC4 documentary about Bergerac. Apart from his work on Classic Pop, he also edits CP's sister magazine, Vintage Rock Presents.

www.steveobrienwriter.com