The Bowie Years Vol. 4 is now on sale
By Rosie Pankhurst | September 29, 2022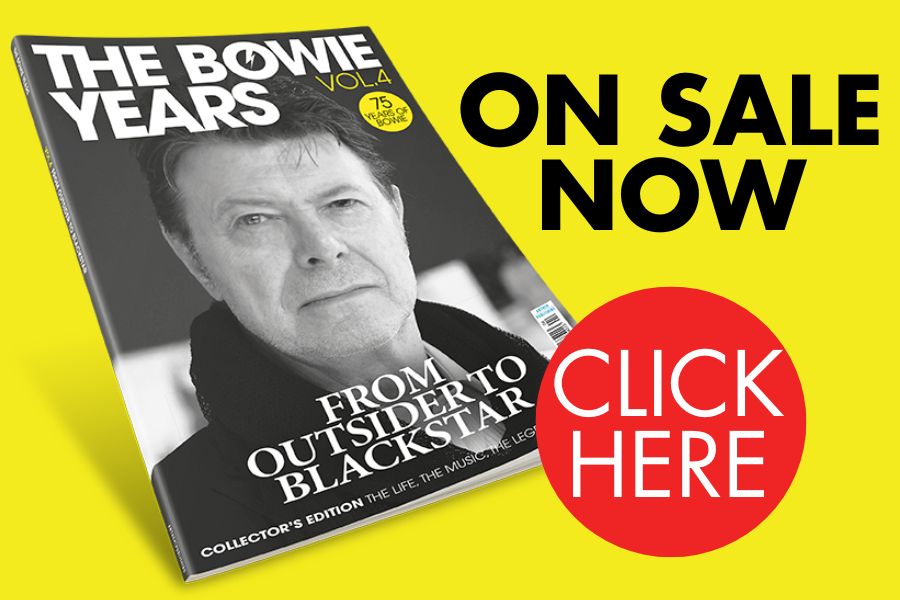 The fourth and final volume of the newly refreshed Bowie Years is finally here. From Outsider To Blackstar explores the creative, experimental brilliance of the star's later period and goes in-depth with the remarkable music that Bowie was creating right until his sad passing.
Inside this collector's edition, our experts chart the varied and polarising work David Bowie did between 1994 and 2016, analysing each diverse album of the period, while also pulling out a playlist of lesser-known gems for you to enjoy.
From Outsider To Blackstar is the final bittersweet chapter of The Bowie Years, and is a must-own for all true Bowie fans. Be sure to make it part of your collection today.
Order your copy of Vol. 4 here

Rosie Pankhurst