Duran Duran announce feature-length docu-concert
By Steve Harnell | October 11, 2022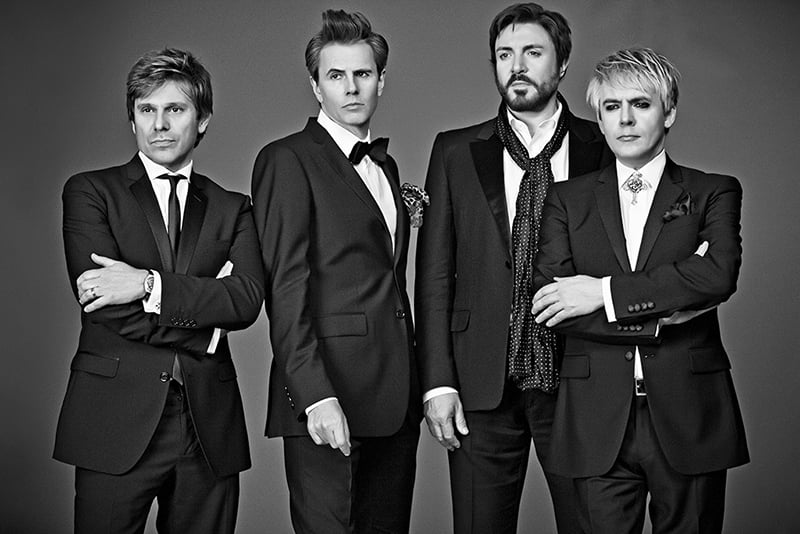 Duran Duran have confirmed details of a new feature-length docu-concert film, A Hollywood High, that captures the band performing live on a rooftop in Los Angeles, alongside exclusive interviews and archival footage telling the story of their long-time love affair with the city.
The 75-minute film will be released in cinemas on 3 November 3.  "For our first US show in several years we wanted to do something really special and intimate," explains keyboardist Nick Rhodes.  "After considering many options, a rooftop performance quickly became the frontrunner. It was post-pandemic, we had never done anything like that before, and we had just released a new album.  Somehow it seemed like a magical doorway to the next part of our journey."
"Duran Duran have had an enduring relationship with the city of Los Angeles since the first time we came to America," continues bassist John Taylor.  "We were determined to do something unique to celebrate our four decades together. A rooftop performance in LA with the Capitol Records building across the street and the Hollywood sign looming in the distance sounded perfect and turned out to be an extraordinary night for all of us."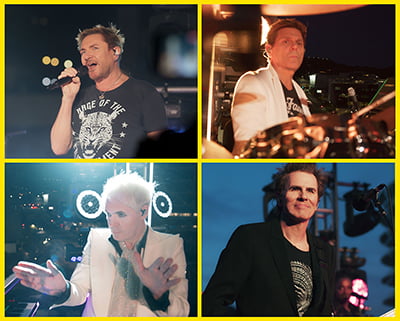 A Hollywood High is directed by three award-winning industry veterans, Gavin Elder, Vincent Adam Paul and George Scott.  Members of Duran Duran will attend a special premiere for the film at the Dolby Theatre in Los Angeles on 27 October with a London premiere following on 1 November at the Vue West End, Leicester Square.
Shot from the unique perspective of the roof of The Aster in the heart of Hollywood, overlooking the Capitol Records building – the site of Duran Duran's original record label home – the film celebrates the breadth of Duran Duran's prolific and diverse songwriting and captures their boundless live energy.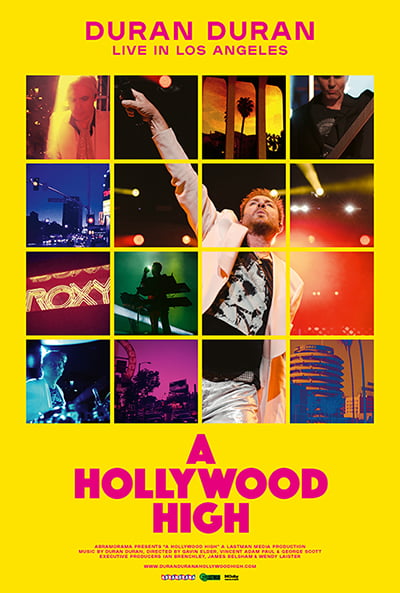 A Hollywood High will be released globally in cinemas on 3 November, with re-runs following. For more information,  visit DuranDuranAHollywoodHigh.com and www.duranduran.com.
In other Duran news, The Complete Edition of 2021 album Future Past will be released on 25 November as a special double vinyl package including two vinyl LPs, on red, one green, two 12" x 12" art booklets and a gatefold sleeve featuring a new edition of the album cover art. Pre-order here.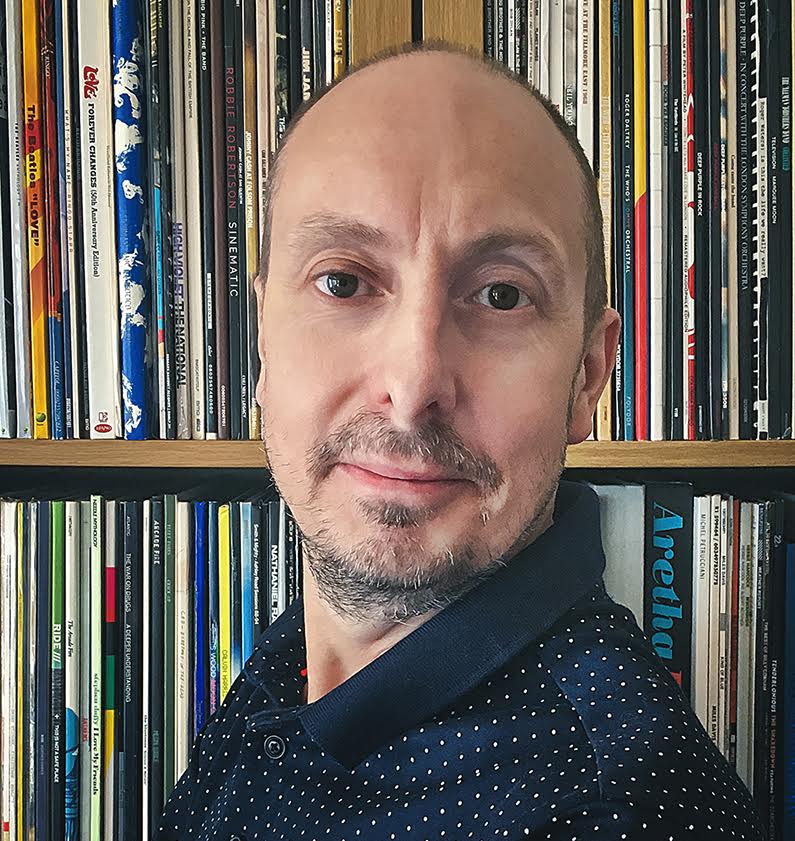 Steve Harnell
Steve Harnell is the Editor of Classic Pop and Vintage Rock magazines. Over the past 25 years he's written about music for magazines and newspapers such as Long Live Vinyl, Record Collector, Total Guitar, Country, Guitar, the Bristol Post and Western Daily Press. During that time, he's interviewed an array of major names including Al Green, John Lydon, Massive Attack and Ian Brown. Apart from his regular work at the helm of Classic Pop and Vintage Rock, he's also edited various special editions of their sister titles, Classic Pop Presents and Vintage Rock Presents.