Primal Scream's Martin Duffy dies aged 55
By Classic Pop | December 20, 2022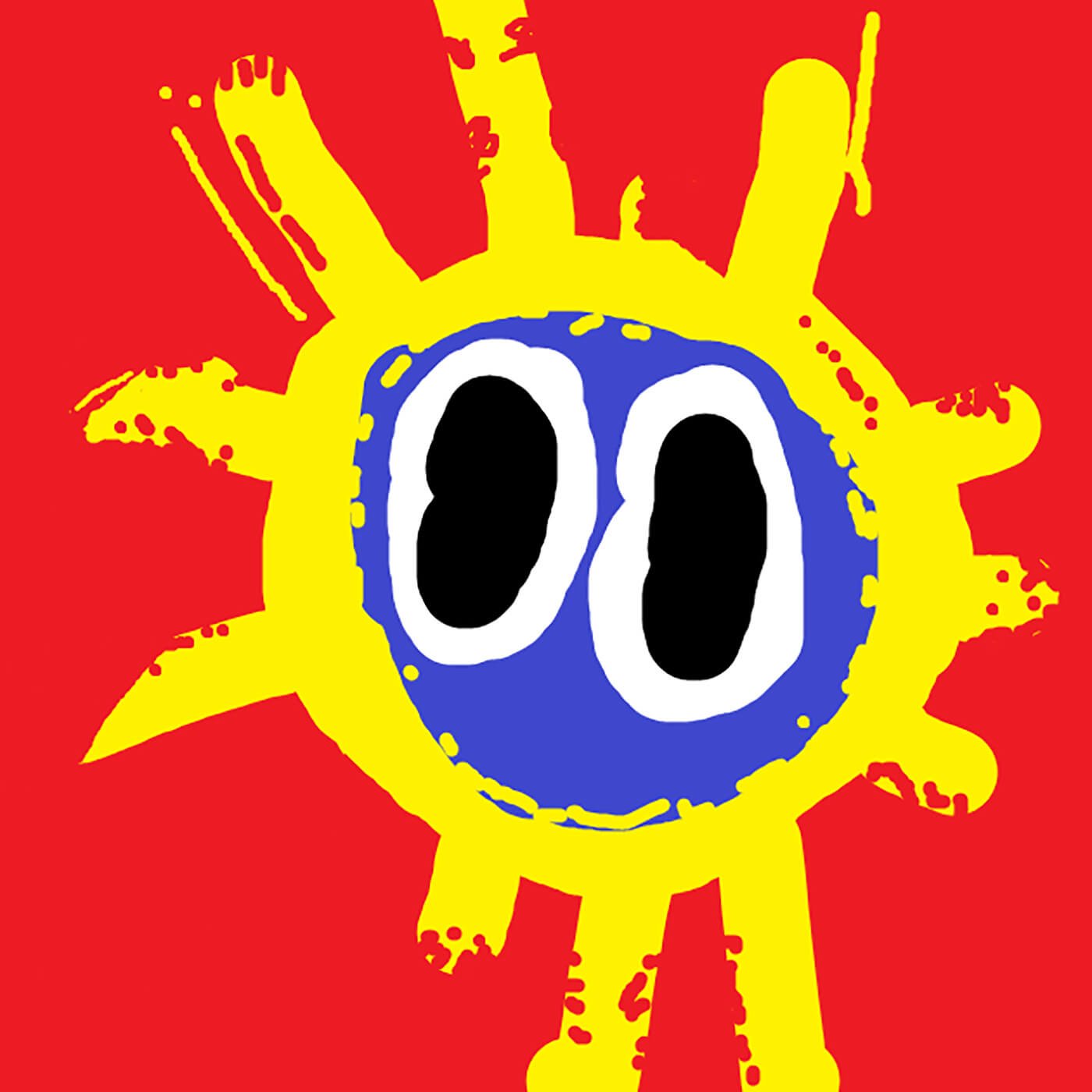 Martin Duffy, long-time keyboardist with Primal Scream, has died at the age of 55.
The cause of death was a brain injury due to a fall at his home in Brighton, his bandmate Bobby Gillespie said.
Duffy, who was born in Birmingham, joined the band Felt as keyboard player in 1986. Frontman Lawrence recalled: "I put up notices in Virgin in Birmingham advertising for a guitarist saying 'Do You Want To Be A Rock 'N' Roll Star?' I'd put two up when this guy came up to me and said, 'I know this keyboard player. He's 16. He's just left school."
While with Felt he guested on Primal Scream's first two albums, joining the band as a full-time member in 1991.
He also played with The Charlatans following the death, in 1996, of their keyboardist Rob Collins, appearing with the group at Knebworth supporting Oasis and contributing parts to the band's 1997 album Tellin' Stories.
"I've known Martin since he was a teenager in Felt," Bobby Gillespie wrote on Instagram. "Martin was a very special character. He had a love and understanding of music on a deep spiritual level. Music meant everything to him.
Tim Burgess, lead singer with The Charlatans tweeted: "Another tragic loss of a beautiful soul. Martin Duffy stepped in to save The Charlatans when we lost Rob – he played with us at Knebworth and was a true friend. He toured with me in my solo band too – he was a pleasure to spend time with. Safe travels Duffy."
Primal Scream bassist Simone Marie Butler also paid tribute: "You would struggle to find a more genuine, gifted, funny, kind hearted, caring, naturally talented person who played like no one else … Your light will always burn Duffy. Everyone who knew him loved, everyone who met him loved him. He was a pure genuine soul."
https://twitter.com/Tim_Burgess/status/1605123444864978944
Awful news about Martin Duffy. To make music like Felt and to switchback into Primal Scream's music is some talent. RIP.https://t.co/Na9oSIwYPl

— John Earls (@EarlsJohn) December 20, 2022
RIP Martin Duffy. Felt's Forever Breathes The Lonely Word is one of my very favourite albums, and Martin's organ is the thing that gives it its celestial, timeless, placeless flavour. An incredible contribution to a lovely thing. pic.twitter.com/OFFJbztxGt

— Danny Kelly (@dannykellywords) December 20, 2022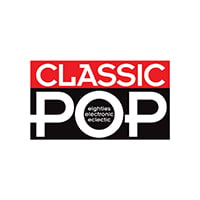 Classic Pop
Classic Pop magazine is the ultimate celebration of great pop and chart music across the decades with in-depth interviews with top artists, features, news and reviews. From pop to indie and new wave to electronic music – it's all here...