Public Image Ltd for Eurovision 2023?
By Classic Pop | January 9, 2023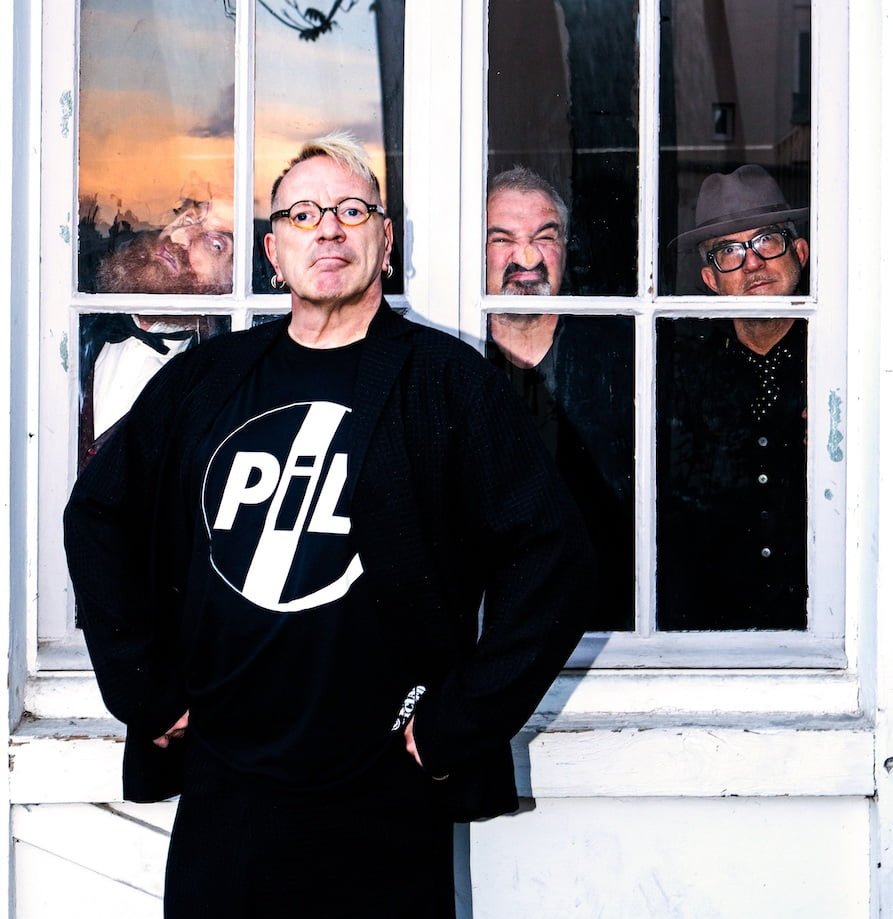 Public Image Ltd (PiL) have been confirmed to take part in the competition to represent Ireland at the 67th annual Eurovision Song Contest.
Hawaii is available now for streaming and download.
 The song is a love letter to John's wife of nearly five decades, Nora, who is living with Alzheimer's.
"It is dedicated to everyone going through tough times on the journey of life, with the person they care for the most," says Lydon. "It's also a message of hope that ultimately love conquers all."
The competition will take place from 9:30pm GMT (4:30p ET/1:30p PT) on Friday, February 3, 2023.
PiL's music and vision has earned them five UK Top 20 singles and five UK Top 20 albums. With a shifting line-up and unique sound – fusing rock, dance, folk, pop and dub – John Lydon guided the band from their debut album First Issue in 1978 through to 1992's That What Is Not, before a 17-year hiatus.
Celebrating their 40-year anniversary in 2018, Public Image Ltd haven't been going quite as long as John and Nora, however, the band is widely regarded as one of the most innovative and influential bands of all time.
Lydon reactivated PiLin 2009, touring extensively worldwide and releasing two critically acclaimed albums This Is PiL in 2012 followed by their 10th studio album What The World Needs Now… in 2015, which peaked at No.29 in the official UK album charts. What The World Needs Now… was self-funded by PiL and released on their own label 'PiL Official' via Cargo UK Distribution.
Hawaii is available on all digital platforms and will be released on limited edition 7" vinyl later in the year.
PiL will be releasing a new album later in 2022.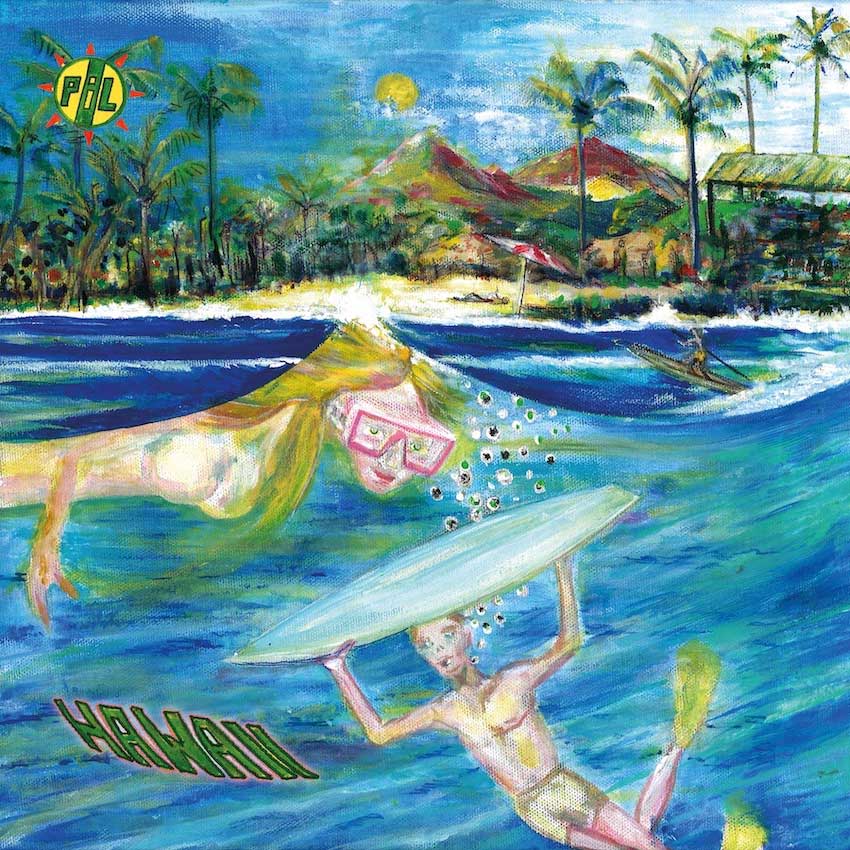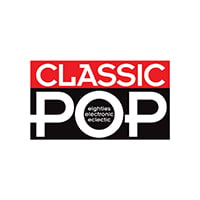 Classic Pop
Classic Pop magazine is the ultimate celebration of great pop and chart music across the decades with in-depth interviews with top artists, features, news and reviews. From pop to indie and new wave to electronic music – it's all here...