Seal: Seal Deluxe Edition Boxset review
By John Earls | January 11, 2023
The latest deluxe boxset from Seal is a timely reminder that he remains one of Britain's premier league pop stars and that producer Trevor Horn is a right raver when he wants to be.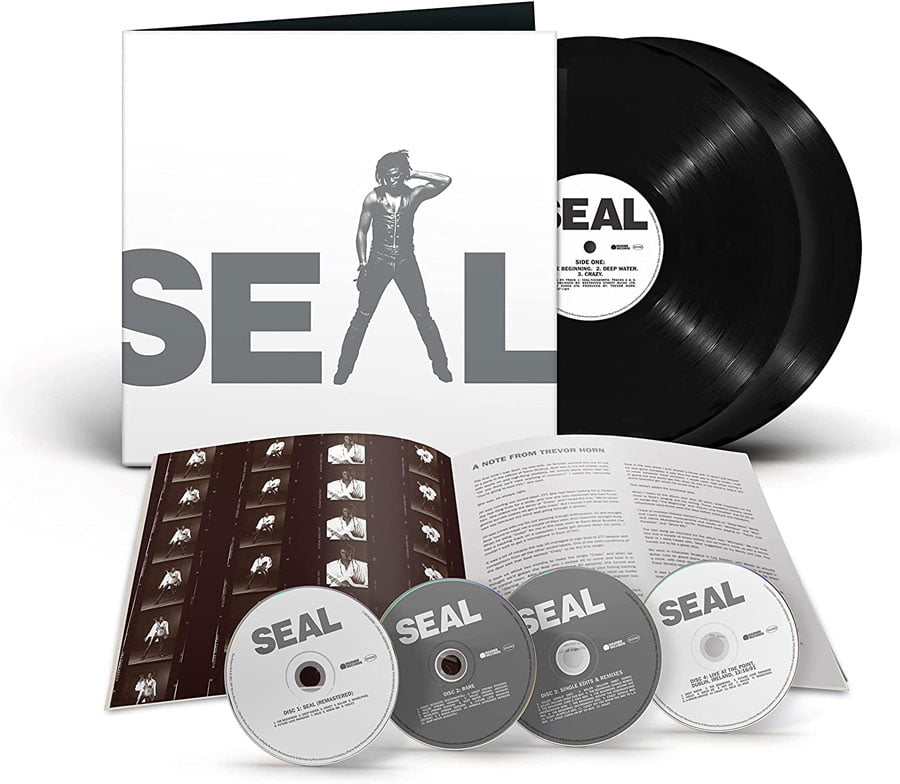 Buy Seal Deluxe Edition Boxset on Amazon now
Long overdue for some reassessment, Seal seems to have been largely taken for granted this past decade. His previous five albums have shrugged into the chart between numbers 11-20; his last Top 10 album, IV, was way back in 2003.
Living in the United States for years, Seal hasn't played back home in the UK since 2018, and he deserves to be performing in larger venues than the concert halls he toured four years ago. He's remained an enigma, aloof from commercial concerns, but this 4CD/2LP boxset of Seal's debut album will hopefully reignite interest.
It should also remind people that Trevor Horn isn't solely "Him off the 80s", too. Horn and Seal have worked together almost constantly since, and their first journey together served notice that the acclaimed producer was more than capable of becoming a raver.
You'll know Crazy and Future Love Paradise, of course, from Seal's Brit Award-winning multi-million-selling eponymous debut, the former the perfect blend of Seal's commanding, unhurried vocal and Horn similarly bringing a groove that doesn't need to show off or deploy unnecessary frills to get people onto the dancefloor.
Buy Seal Deluxe Edition Boxset on HMV now
The Beginning is similarly slick, while Wild – sinewy wah-wah guitar solo and all – does the same with AOR. With most songs gliding past the five-minute mark, Seal is effectively nine instant extended mixes, though the relatively brief four-minute Whirlpool still tests listeners' patience, a lightweight acoustic jam that tries too hard to seemingly prove a theory that Seal can sing anything and make it seductive.
Closing songs Show Me and Violet are also minimal in structure, but artist and producer, helped by co-writer Guy Sigsworth, here know exactly what to keep in and let Seal guide the music home.
The boxset isn't perfect for extras: side four of the vinyl is left blank when it should have housed some of the remixes or demos. Meanwhile, The Beginning's B-side We Love Morocco is unforgivably absent.
On the remix disc, William Orbit, Tim Simenon and Shep Pettibone's versions of Killer, Crazy and The Beginning respectively still hit home, but some of Robin Hancock's ho-hum mixes could easily have been dropped for Mark Moore and Nellee Hooper's takes instead.
At least there's no disputing the reissue's best addition, a previously-unreleased Dublin Point live show where Seal revels in proving his stardom was only helped by Horn, not reliant on production. His version of the B-side A Minor Groove is thrilling, making you wish the album had found room for it.
Seal is a stellar talent, long overdue an attention-grabbing new studio album. Seal, 30 years on, will do just fine in the meantime. Especially if reissues of the singer's neglected gems Human Being and System follow soon.
What more of Seal? Buy Issue 79 of Classic Pop now to read our world-exclusive interview with Seal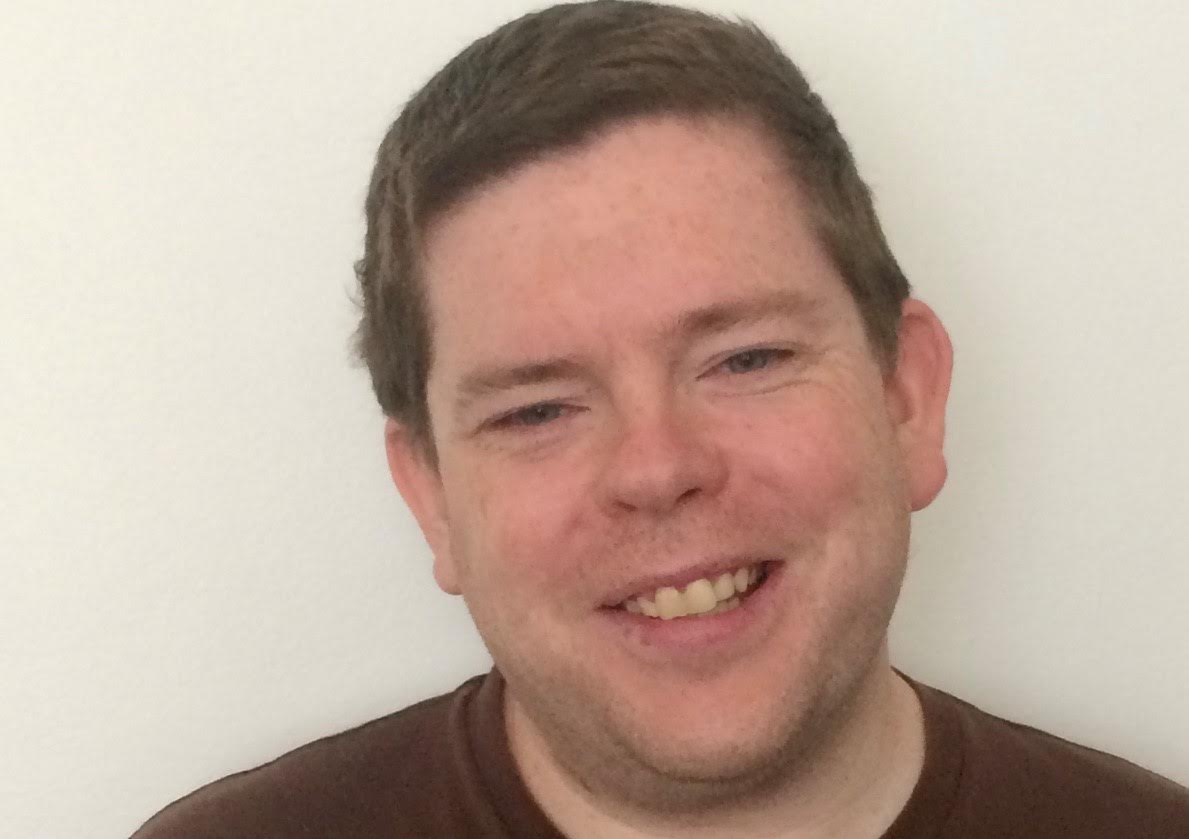 John Earls
Writing for Classic Pop since our first issue, John has been to Adam Ant's house, sworn at by Bob Geldof, touched Johnny Marr's favourite guitar, interviewed Richard Coles on his vicarage bed and serenaded with Last Christmas by Shirlie Kemp. John first specialised in writing about music as editor of Teletext's Planet Sound music column from 2000-09 and now writes about pop for a range of magazines and national newspapers. A Luton Town fan, John also writes about football. His bucket list interviews for the magazine are Grace Jones, Kylie, Siouxsie Sioux and Andrew Ridgeley.