ABBA to re-release debut album Ring Ring on its 50th anniversary
By Classic Pop | March 23, 2023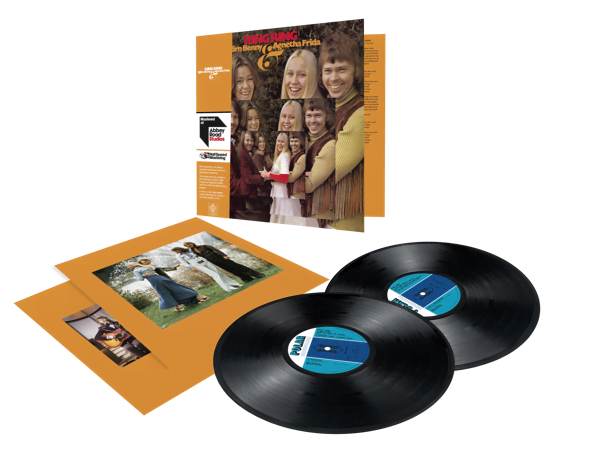 To mark its 50th anniversary, ABBA are to re-release their debut album, Ring Ring.
The new version, as well as its singles, will be released on 19 May and is available to pre-order here.
Reaching record shops in Sweden on 26 March 1973, Ring Ring offered a wealth of great pop tunes. There was, for instance, People Need Love, the very first ABBA single, and He Is Your Brother, a popular number on ABBA's 1977 tour of Europe and Australia.
The public responded well to Ring Ring – the song and the album. For two consecutive weeks in April 1973, the Swedish Ring Ring single was at No.1, the English-language version at No.2, and the Ring Ring album at No.3 on the combined singles-and-albums chart used in Sweden at the time.
The Ring Ring album was originally credited to Björn & Benny, Agnetha & Frida – the name ABBA didn't quite exist yet. The group itself almost didn't exist, as the two women were still pursuing solo careers, and the two men were busy with many different projects when the album was recorded. But its huge success sealed the deal: from now on they would be ABBA.
The new edition of Ring Ring will be available in the following formats: 
2LP 45 RPM remastered at Abbey Road Studios in a gatefold sleeve featuring obi-strip and certificate of authenticity.

5×7″ Colour Singles Box Set (D2C Exclusive)

Individual 7″ Picture Discs:
He Is Your Brother / Santa Rosa

People Need Love / Merry-Go-Round

Ring Ring (English) / She's My Kind of Girl

Ring Ring (Swedish), Åh, vilka tider

Love Isn't Easy (But It Sure Is Hard Enough / I Am Just A Gir

Want more from Classic Pop magazine? Get a free digital issue when you

sign up to our newsletter

!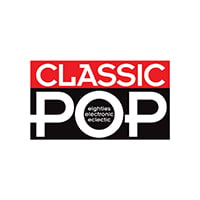 Classic Pop
Classic Pop magazine is the ultimate celebration of great pop and chart music across the decades with in-depth interviews with top artists, features, news and reviews. From pop to indie and new wave to electronic music – it's all here...