Girls Aloud announce 20th anniversary edition of Sound Of The Underground
By Classic Pop | April 27, 2023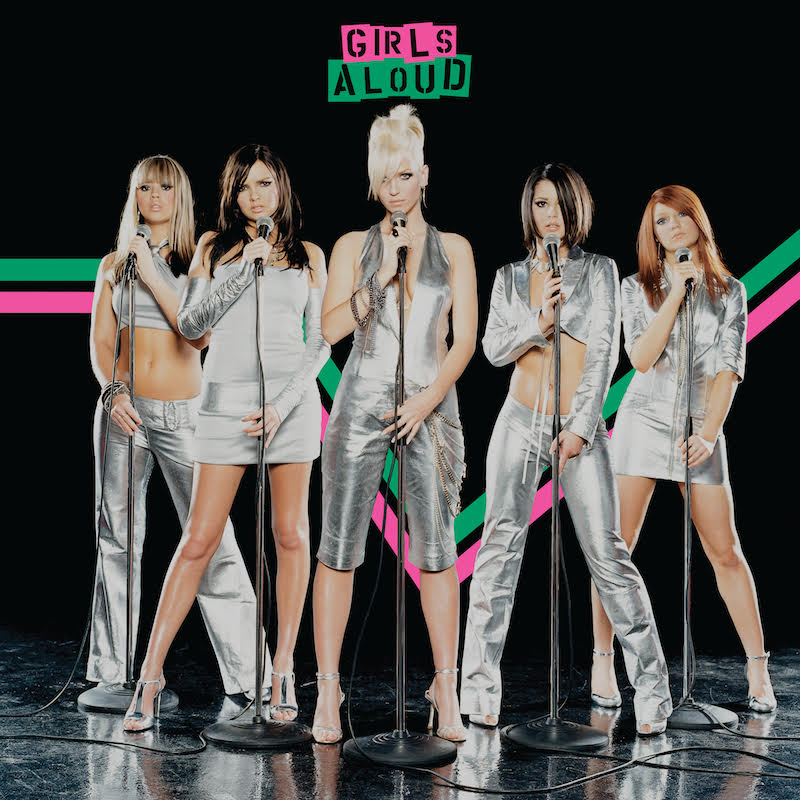 To celebrate its 20th anniversary, Girls Aloud and Polydor/Fascination Records will be releasing a special deluxe edition of the band's debut album Sound Of The Underground, the first in a series of reissues of the group's studio albums.
The album will be released as 3CD deluxe edition featuring two bonus discs of B-sides, rarities and remixes, alongside a 24-page booklet with brand-new sleeve notes and unseen photos.
The album will also be available on vinyl for the very first time on both green coloured vinyl and a limited edition picture disc. The 3CD track list will also be replicated on streaming and digital across all platforms.
Fans can now pre-order the 20th anniversary album now here.
Fans can also today hear the first release from the album, Sound Of The Underground (Alternative Vocal Mix), which is available now on all streaming services. This alternative mix of the song from the archives has never been released digitally before, and see the band members singing different lines of the iconic song to the original. Listen here.
Last year a limited edition 7″ vinyl release of the song was released, with this alternative version as the B-side to raise funds for The Sarah Harding Breast Cancer Appeal.
A new 4k version of the original Sound Of The Underground video is also available to watch from today.
Remembering the creation of the Sound Of The Underground album Nadine Coyle recalls: "The aim was to bring in as much creativity as possible and make something as strong as the single Sound Of The Underground."
The album's undeniable spine is its six tracks produced by Brian Higgins and the Xenomania collective. Girls Aloud arrived to the recording sessions to find a small army of songwriters concocting hooks, lyrics and rhythm tracks in every room, which Higgins would later piece together into sparkling and surprising pop songs.
A vital part of the process was the wide-ranging conversations he would have with individual band members.
"I would sit down with Brian and he'd say something like, 'OK, so you're a 17-year-old girl from Northern Ireland, now living in London.' What's going on in your life?'" Nadine recalls. "Those chats were really important because they helped to drive our musical direction and make our songs genuine."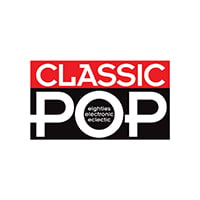 Classic Pop
Classic Pop magazine is the ultimate celebration of great pop and chart music across the decades with in-depth interviews with top artists, features, news and reviews. From pop to indie and new wave to electronic music – it's all here...