Tim Arnold releases new concept video Start With The Sound
By Classic Pop | April 14, 2023
On May 5th singer Tim Arnold will unleash his highly-anticipated 25th album Super Connected. Today the artist releases a new music video exclusively on Classic Pop: the record's lead single Start With The Sound.
Directed by Arnold, the short film shows him portraying a character with a fictional headset called an 'iHead'. According to Track 6 on the album (voiced by actor Stephen Fry), an iHead is a 'portal into a new world that reclaims and revives the enriching power of sound'.  
Conceived by Arnold and designed by movie model maker Valerie Charlton (Brazil, The Dark Crystal, Indiana Jones), the iHead is a key component in the Super Connected universe.
Featuring performances from London night-life luminaries Bryanne Mackintosh-Melville and Simon Reeves, the music video is taken from a feature length film drama that premieres at London's Roundhouse on May 12th, adapted for stage by theatre director Kate Alderton.
Arnold has shared candidly that Super Connected is dedicated to his friend, collaborator and mentor Lindsay Kemp. He explains that the white faced, blue haired character in the video and on the album cover, is a tribute to the late dancer and teacher of David Bowie and Kate Bush.
"On the day of Lindsay's funeral in Rome, just before I had to sing in the chapel, I made an artistic commitment to make a silent movie out of my new album in his memory," he says. "He taught me a lot about the power of silence and stillness. Like Lindsay's own performances, the actors in the film of Super Connected do not speak. The poetry of silence is a soothing balm for a world full of bleeps and notifications."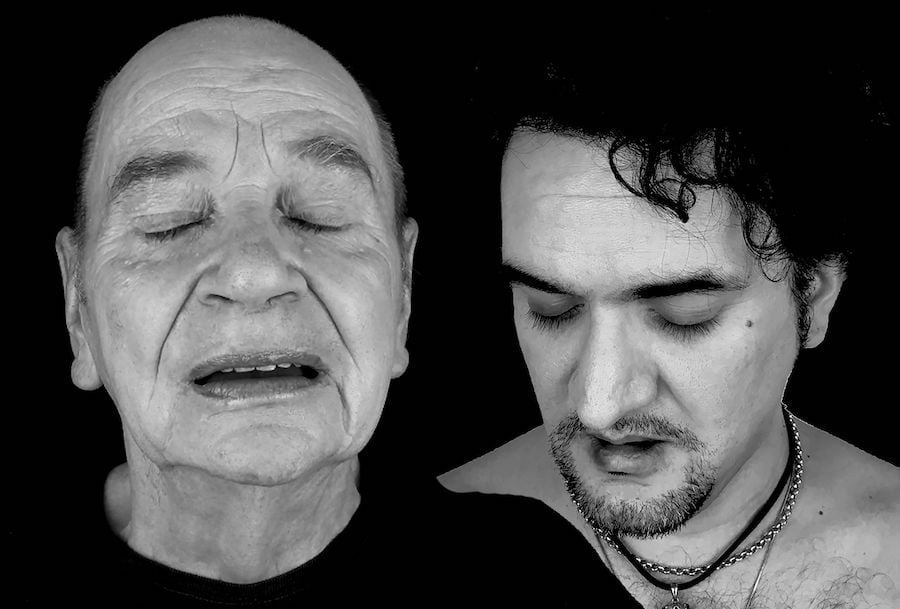 Kemp's dance partner, protégé and prima ballerina Daniela Maccari features as a dream in Start With The Sound.
Inspired by a Gilliam-esque retro-future dystopia, the songs and film of Super Connected began after Arnold's challenges with social media that led to mental exhaustion and communication difficulties. Upon completing the album, Arnold was professionally diagnosed with autistic spectrum disorder.
"Technology that enhances creation is progress. But tech that replaces the tender magic of human to human connection, is something else" says Arnold, "Super Connected is really shining a light on whether all of us are actually built to operate at the pace that tech is dictating in our lives. Is it boosting connections?  Or is it boosting profits?"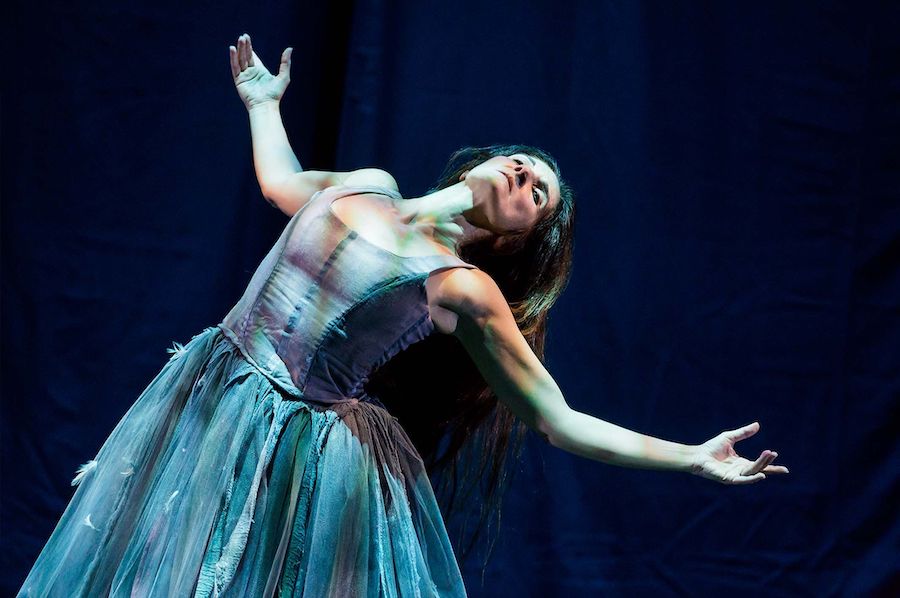 Super Connected is available now on limited edition vinyl, CD and all streaming services.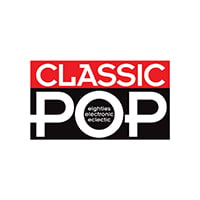 Classic Pop
Classic Pop magazine is the ultimate celebration of great pop and chart music across the decades with in-depth interviews with top artists, features, news and reviews. From pop to indie and new wave to electronic music – it's all here...