Former Communards singer Sarah Jane Morris announces new album The Sisterhood
By Classic Pop | July 21, 2023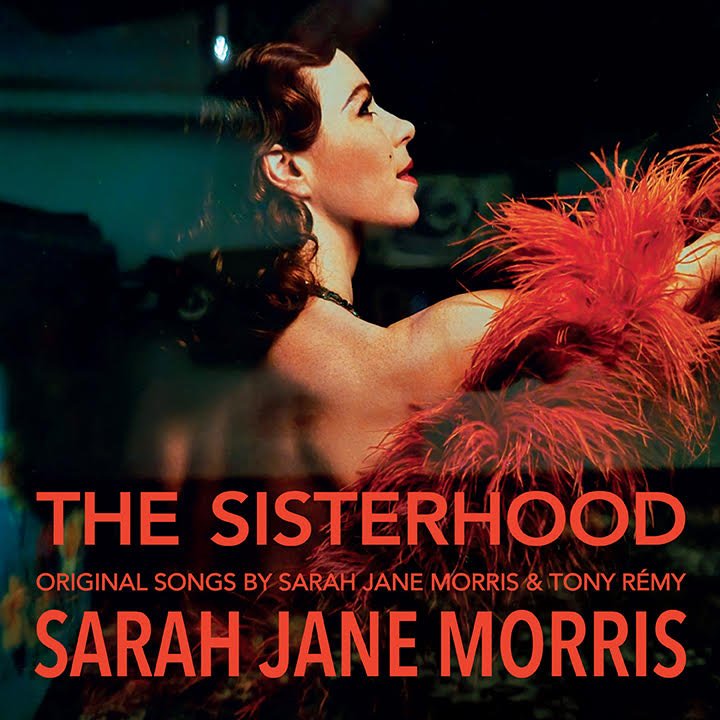 This coming October, former Communards singer Sarah Jane Morris returns with a new album, The Sisterhood.
A representation of Sarah Jane's roots, inspirations, and love of contemporary music-making and its iconic pioneers, The Sisterhood celebrates 10 female stars who dominated the singing and song writing of the 20th century – Bessie Smith, Billie Holiday, Nina Simone, Miriam Makeba, Aretha Franklin, Janis Joplin, Joni Mitchell, Rickie Lee Jones, Annie Lennox, and Kate Bush.
"For more than 20 years I have been thinking about projects to celebrate women and our contribution to the history of song. This, at last, is it," says Sarah Jane. "These are my 10 singers, my essential lodestars. With these stories I tell my own, acknowledge my musical tutelage and identify the women who mean so much to me.
"This album is dedicated to all my musical sisters, to those who went before and to those still making music. Thank you for blazing the trail, for fighting for us all with your irresistible talent and your passionate resolve."
Sarah Jane Morris has been one of Britain's great song interpreters since first finding fame in the 80s with bands like The Republic, Happy End and The Communards, singing on their chart-topping hit Don't Leave Me This Way. Since then she's released 15 solo albums winning acclaim for her octave-vaulting contralto range which stretches from sonorous, reverberating low tones to a searingly soulful falsetto.
Sarah Jane Morris – The Sisterhood is out October 6 via Fallen Angel.
Catch Sarah Jane live in London at Cadogan Hall, October 6th. Tickets on sale now HERE.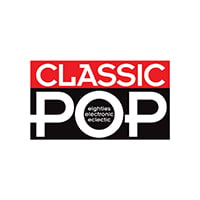 Classic Pop
Classic Pop magazine is the ultimate celebration of great pop and chart music across the decades with in-depth interviews with top artists, features, news and reviews. From pop to indie and new wave to electronic music – it's all here...