Dee C. Lee to release her first new music in 25 years
By Classic Pop | September 27, 2023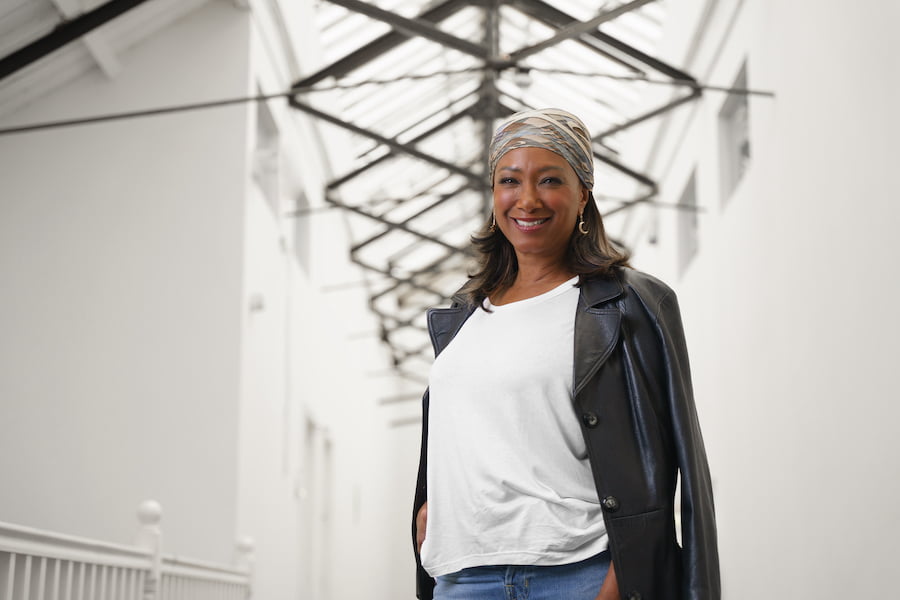 This Friday (29 September), Acid Jazz Records will release Dee C. Lee's comeback single, Don't Forget About Love / Be There In The Morning.
The single will be available to buy on digital download on 29 September. A 7-inch single version is available to order now.
The A-side's Don't Forget About Love finds one of the finest and most in-demand British soul singers of her generation – the writer and performer of Top 3 single See The Day, and former member of The Style Council, Slam Slam, Wham! and Animal Nightlife – in outstanding voice on a gentle, uplifting song written by Dee with Mike McEvoy and Ernest McKone.
Be There In The Morning was originally co-written and recorded by Australian soul singer Renée Geyer. Reminded of the song by Acid Jazz's Eddie Piller, Dee was enthusiastic to record her own version and delivers a euphoric vocal on another impressive return to form.  
Released on Acid Jazz Records, these two songs mark the release Dee's first music since 1998. Dee's relationship with the label goes back to The Style Council days and it was the 2019 documentary on that great British group, Long Hot Summers, that renewed Dee's friendship with the label's founder, Eddie Piller.
As a result, Eddie and label partner Dean Rudland were proud to sign Dee and add her to the roster of one of Britain's truly independent record labels.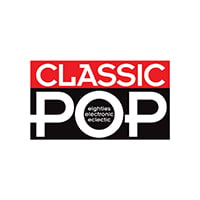 Classic Pop
Classic Pop magazine is the ultimate celebration of great pop and chart music across the decades with in-depth interviews with top artists, features, news and reviews. From pop to indie and new wave to electronic music – it's all here...