Kylie releases new single Tension
By Classic Pop | September 1, 2023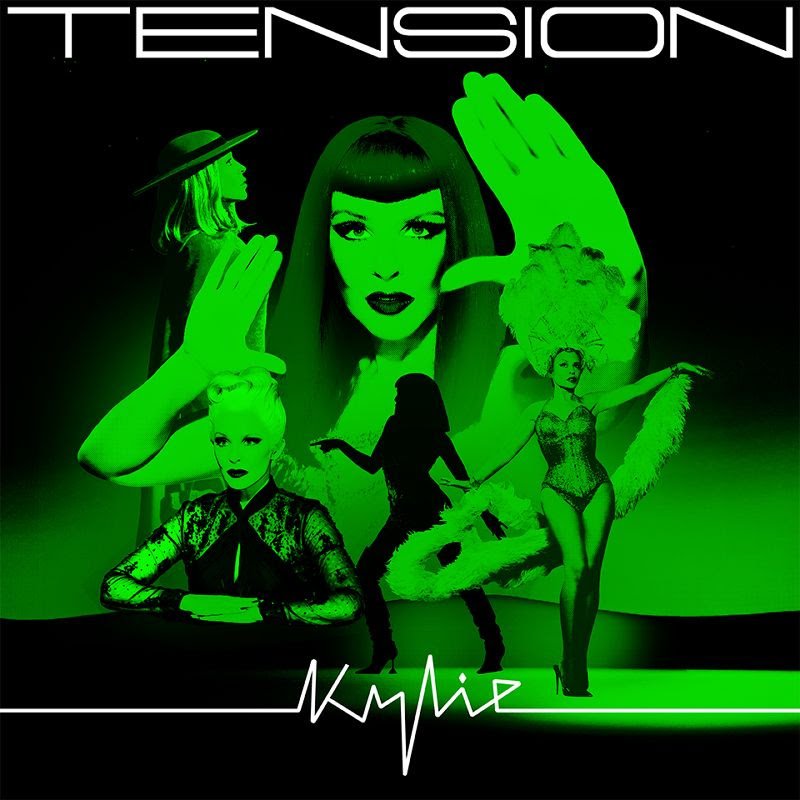 Kylie has today released the title track and second single to be taken from her highly-anticipated album, Tension. Listen to the new song here.
Tension follows on from the global, viral sensation of Padam Padam. The word 'Padam' has quickly found its way into slang across the world as an all-encompassing greeting, exclamation, verb, noun and adjective! There's even been calls for 'Padam' to be added to the dictionary.
The new single, Tension, is set to be another dancefloor smash. Written by Kylie with long-term collaborators Biff Stannard and Duck Blackwell as well as KAMILLE, Anya Jones and Jon Green, the track is full of euphoric abandon and is the natural successor to the Padam Padam throne.
Tension the album will be released on September 22 via BMG.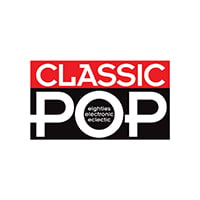 Classic Pop
Classic Pop magazine is the ultimate celebration of great pop and chart music across the decades with in-depth interviews with top artists, features, news and reviews. From pop to indie and new wave to electronic music – it's all here...