Gary Numan: Listen To My Voice book review
By Mark Lindores | October 20, 2023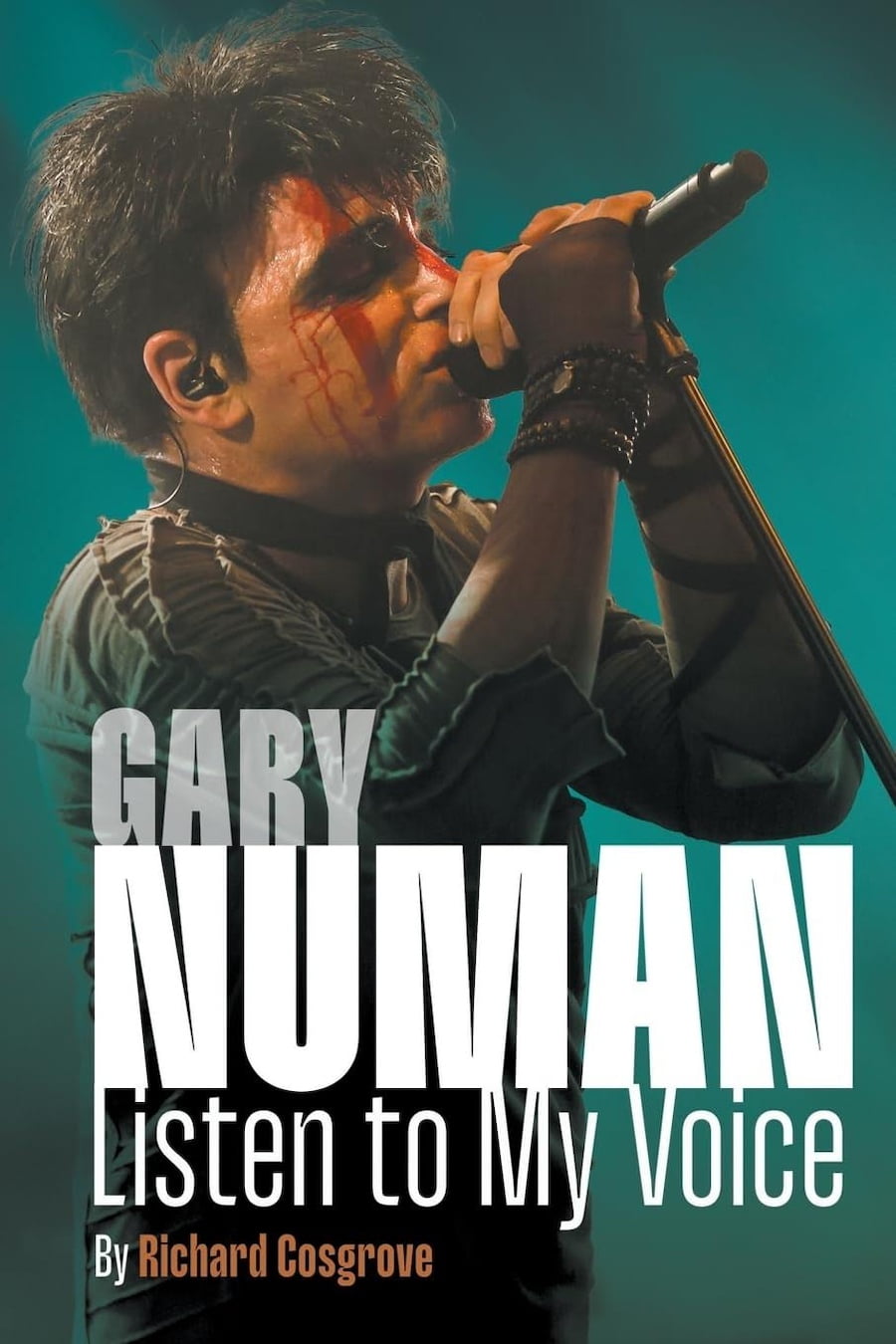 Author: Richard Cosgrove
Publisher: New Haven Publishing
For someone whose career was estimated to last just six months by his critics, Gary Numan has done remarkably well to sustain success now stretching into its sixth decade, thanks largely to one of the most devoted fanbases in pop.
Counting themselves as one of the most dedicated members of Numan's army of acolytes since his breakthrough with seminal hits Cars and Are 'Friends' Electric? in 1979 is Richard Cosgrove.
Frustrated at the lack of a definitive biography of his idol, Cosgrove has put pen to paper to create his own.
Listen To My Voice is his lovingly relayed account of his idol's illustrious life and career, from Numan's formative years in the punk scene to his discovery of electronics which would alter the trajectory of not only his own future, but also set the groundwork for what would be the definitive sound of the early 80s.
Though it comes just three years after Numan's own autobiography, (R)evolution, this book serves as a companion piece rather than competition due to its meticulously researched and recounted journey through Gary's genre-jumping work, bringing us right up to the present day, ending with his 1000th gig (and pre-empts next year's US tour).
It's often the case that biographers, particularly when they show an enthusiasm for their subject in the way that Cosgrove does, write for the fans, paying close attention to the minutiae of the artist's work, and this is certainly the case here.
While Numan was honest about personal struggles with subjects such as mental health and fertility in his own book, Listen To My Voice handles these topics with due sensitivity and respect, keeping focus largely on Gary's body of work.
Drawing from interviews, profiles and reviews conducted in real time, it forms an authentic portrait of the man behind the image that even the most knowledgeable Numanoid will take something from.
★★★★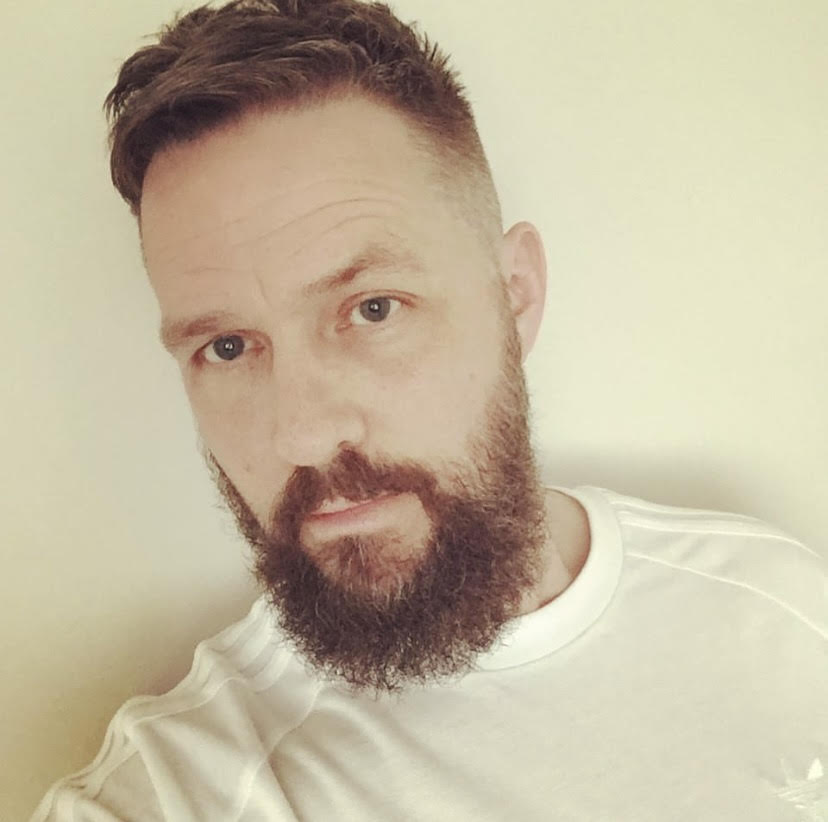 Mark Lindores
Raised on a diet of Smash Hits and Number One mags (literally, he used to save his school lunch money to buy them), Mark Lindores never entertained the idea of doing anything other than writing as a career. After writing for publications including the British and Australian editions of Vogue, Mixmag, Attitude, Total Film, Clash, Notion and Metro, he chanced upon the launch issue of Classic Pop in 2012 and, thrilled with the discovery of a magazine that featured his favourite artists, pitched an idea for issue 2 and has written for the magazine (and Classic Pop Presents) ever since.