Rachael Sage shares video for Howard Jones collaboration I Made A Case
By Classic Pop | November 3, 2023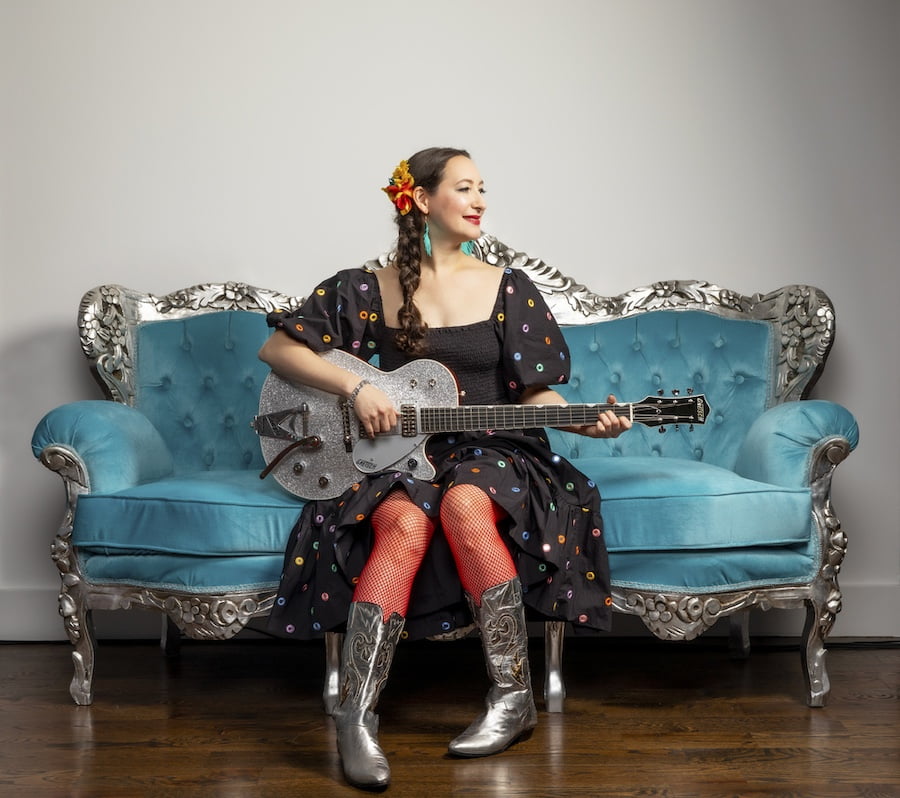 SPONSORED POST
Singer-songwriter Rachael Sage has released a new music video for her song I Made A Case, featuring 80s synth-pop legend Howard Jones.
The song is a poignant tale of love amidst the complexities of time and circumstance. It's been spun from the singer's latest folk-pop album, The Other Side.
Reflecting on the the track, Sage says: "I Made A Case is definitely the saddest song on the record. Essentially, the single explores how, in spite of our best intentions, sometimes we are just not in the same place as a loved one and are not going to be able to argue our way into that change.
"Unlike most songs I've written, there is really no resolution to this story other than confronting the truth with compassion, which is in itself a kind of catharsis. When Howard Jones offered to be a special guest vocalist on the track, it forced me to scale the music back because he is incapable of being dishonest and didn't want anything in the way of our voices telling the story.
"It was an enormous honour to have him involved in recording the duet version, and he couldn't have been any more encouraging or positive throughout the process! I'm still pinching myself that one of my very favourite artists and humans agreed to collaborate with me on such a delicate ballad and was so protective of the song as well."
Drawing viewers into a mesmerising world crafted by the creative vision of director Tobias LaMontagne (Ray LaMontagne,  Angela Petrilli), he marries the dynamic blend of Rachael's live performance footage and beautiful miniature sets, imbuing the visuals with a distinct charm.
A journey unfolds through a stunning interplay of landscapes and scenes, from the wistful rooms fading into the distance to the imagery of a boat gracefully gliding into the embrace of a sunset.
Sage's masterful orchestral arrangement, reminiscent of the timeless style of Bacharach, coupled with Jones' distinct vocal prowess, elevates the track to a realm where heartbreak finds resonance.
Recorded in 2022 amid a whirlwind of back-to-back tours with Imelda May and Howard Jones, the album's musical collaborators include Jack Petruzzelli (Patti Smith), Russ Johnson (Elvis Costello), and James Mastro (Ian Hunter).
Finding its home in the lush soundscapes of Americana, alt-folk, and pop, The Other Side sees Sage dive into a range of covers from Yazoo's Only You, with two other lesser-known songs, Maria McKee's Breathe and a ballad by 90s NYC female-fronted rockers Danielle's Mouth titled Forgive Me This.
The Other Side is available now from Rachael Sage's official website.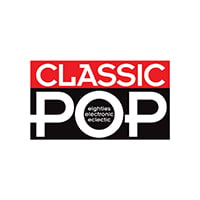 Classic Pop
Classic Pop magazine is the ultimate celebration of great pop and chart music across the decades with in-depth interviews with top artists, features, news and reviews. From pop to indie and new wave to electronic music – it's all here...