This year's Classic Pop Reader Awards have been the most successful in the magazine's history with thousands of you getting involved to vote in a range of hotly-contested categories. Many of the awards went right down to the wire with only one runaway winner emerging - take a bow Debbie Harry for her acclaimed autobiography Face It, which romped home with the best book prize. Harry received almost half the overall vote in her category and polled 25 per cent more than her nearest rival, the late Terry O'Neill and his collection of David Bowie photographs.
However, there was less than two per cent between first and second place in the album of the year poll and the equally keenly-fought best reissue prize found the top three within a hair's breadth of each other.
It's heartening that all of our winners have featured as cover stars in previous issues of Classic Pop, a sign, we hope, that we're doing something right.
Once more, we've kept our categories down to those that really matter - we'll leave the endless parade of back-slapping to the BAFTAs. For Classic Pop's pared-down selections we've gone for best solo artist, best group, album, reissue, compilation, live act and book.
Despite not releasing a new studio album last year, OMD's stellar gigs bore fruit for them in both the live and best group categories. And such is their popularity among the Classic Pop faithful, Duran Duran barely played in the UK in 2019 at all and still came third in the Best Group category. You just can't keep a good band down.
SOLO ARTIST OF THE YEAR
1 ADAM ANT "His latest Friend Or Foe classic album tour proves that he´s still firing on all cylinders. As dynamic now as he was in his 80s chart heyday."
MARK ASH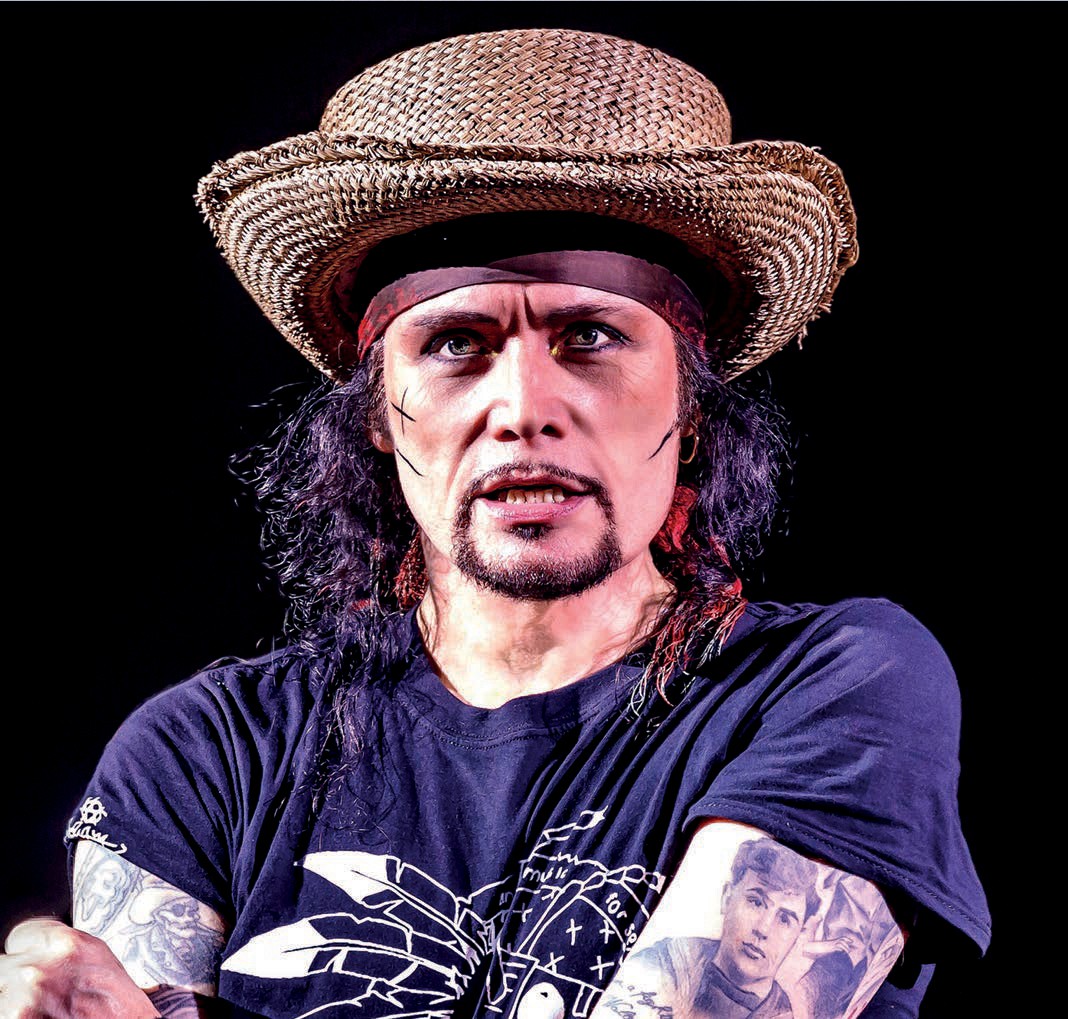 GARY NUMAN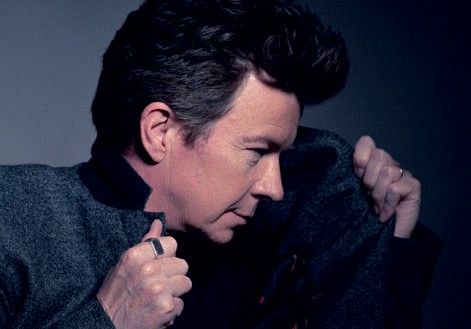 RICK ASTLEY
2019 READER AWARDS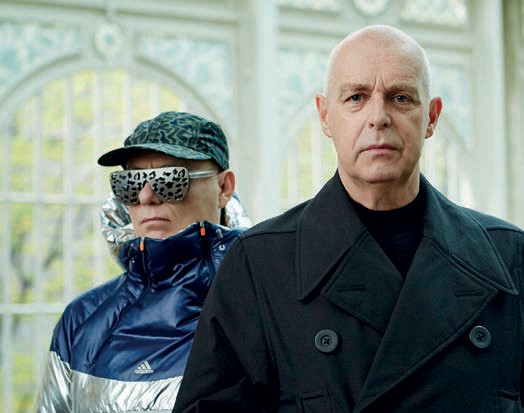 GROUP OF THE YEAR
1 ORCHESTRAL MANOEUVRES IN THE DARK
"Has to be OMD. Their 40th anniversary tour has been superb and last album The Punishment Of Luxury is still my favourite LP of the past couple of years."
ADRIAN SERGEANT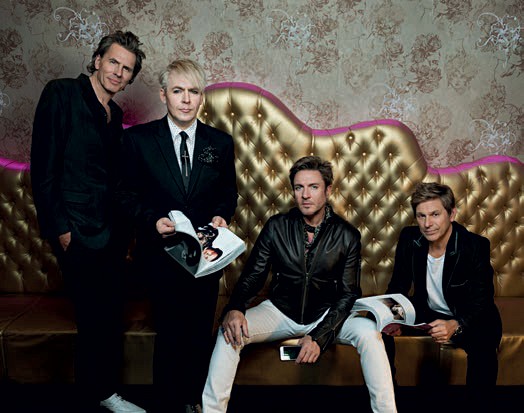 PET SHOP BOYS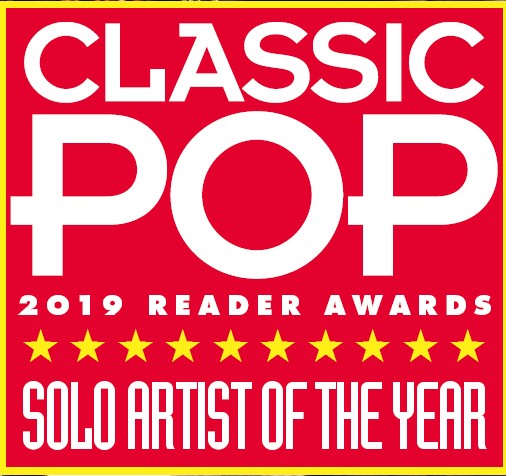 DURAN DURAN
ALBUM OF THE YEAR
1 BANANARAMA
IN STEREO
Absolute
2 COLDPLAY EVERYDAY LIFE Parlophone UK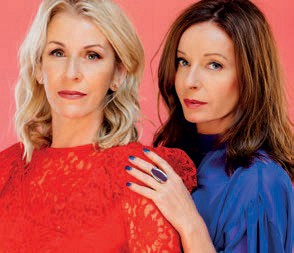 3 THE SPECIALS ENCORE UMC
REISSUE OF THE YEAR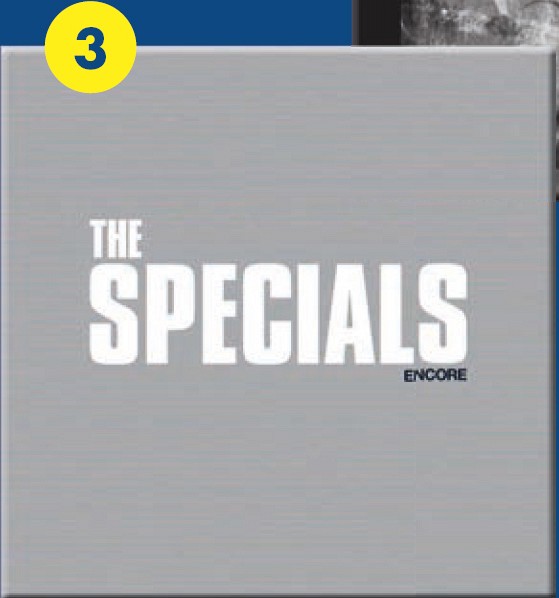 1 PRINCE 1999 Rhino
"Such a wonderful, expansive boxset - one that fully encapsulated the majesty of Prince in full flow. The extras were comprehensive and rounded this out perfectly."
SOPHIE DENNIS
2 ERASURE WILD! Mute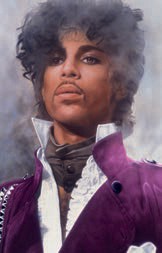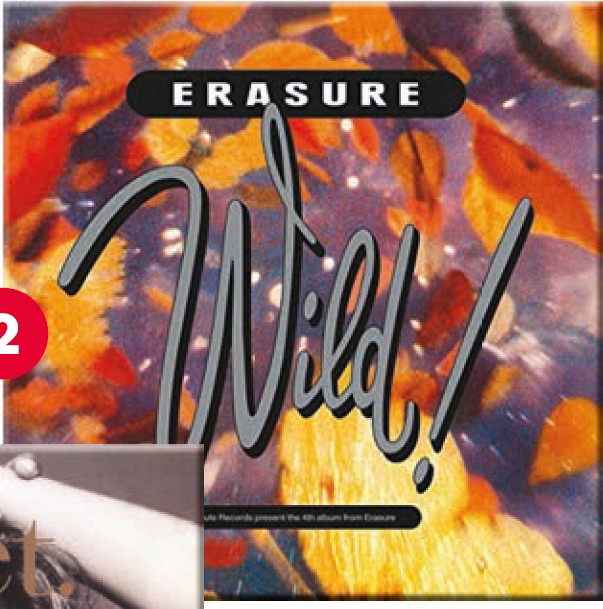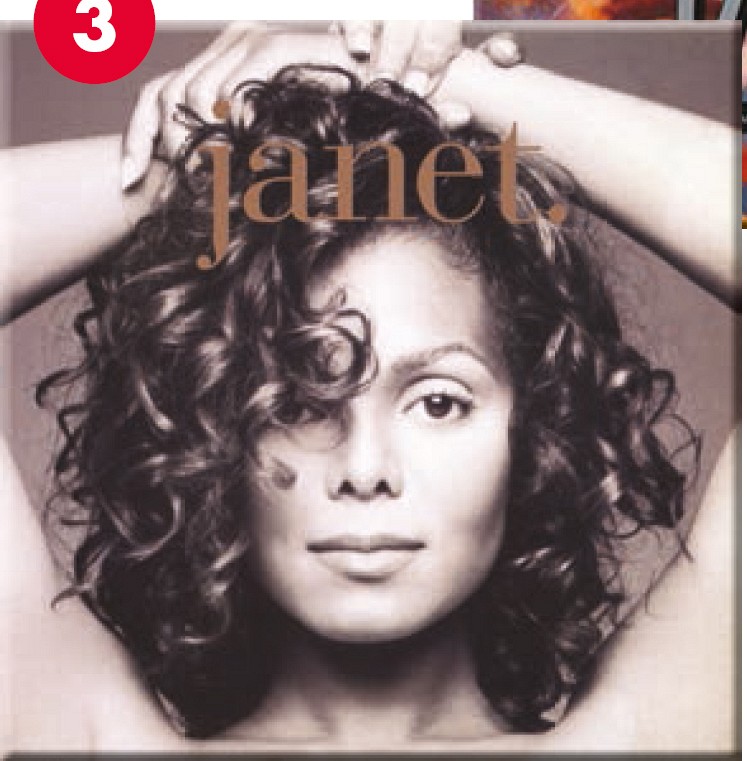 3 JANET JACKSON
CONTROL: THE REMIXES / RHYTHM NATION 1814 / JANET. / THE VELVET ROPE / ALL FOR YOU
UMC / Polydor
COMPILTIONOF THE YEAR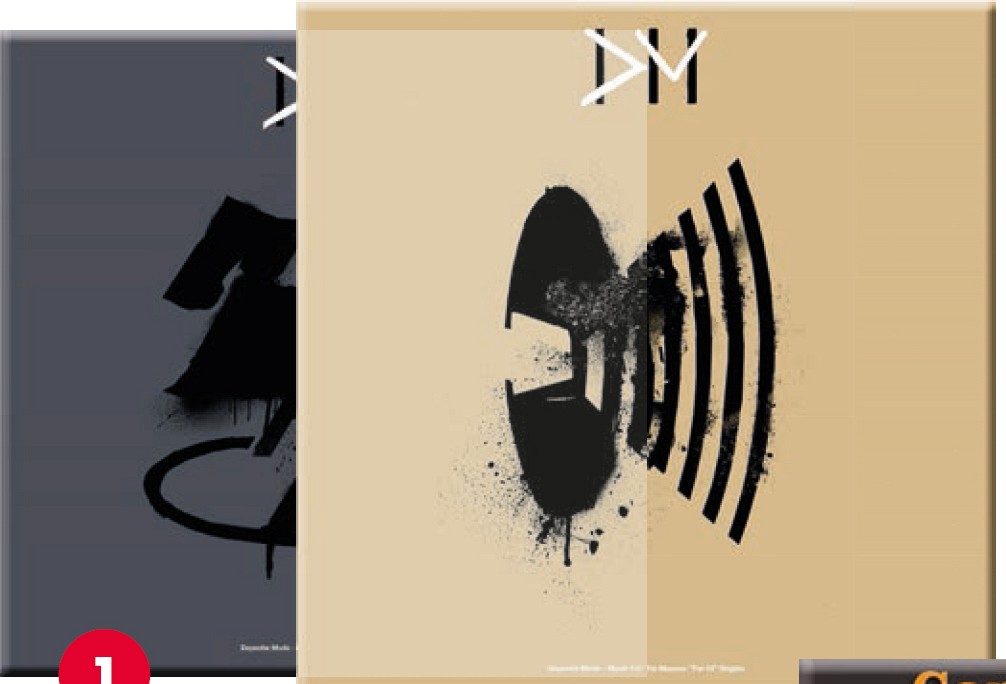 1 DEPECHE MODE
BLACK CELEBRATION / MUSIC FOR THE MASSES: 12" SINGLES COLLECTION BOXSET
Sony CMG
"This just goes to show how consistent Depeche have been through the years. A pristine collection of synth-pop classics."
SARAH CLAY
2 KYLIE MINOGUE
STEP BACK IN TIME: THE DEFINITIVE COLLECTION
BMG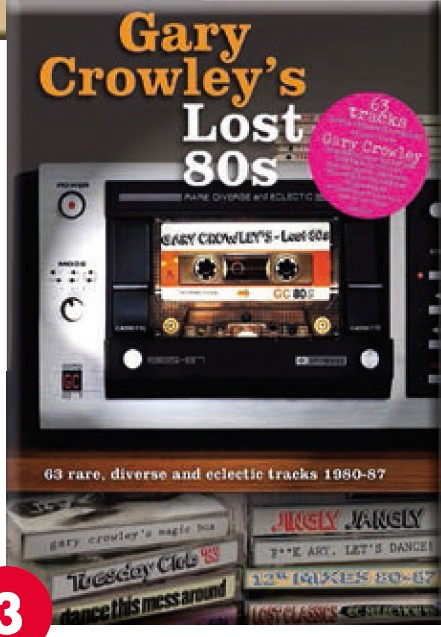 3 GARY CROWLEY
GARY CROWLEY'S LOST 80s
Demon
LIVE ACT OF THE YEAR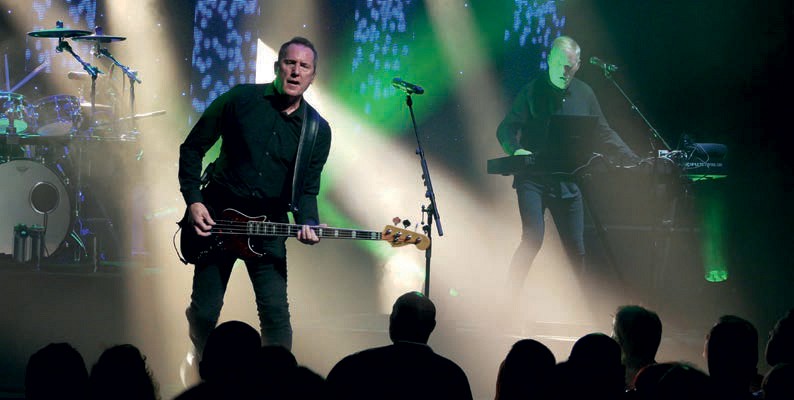 © Dave Freak
1 ORCHESTRAL MANOEUVRES IN THE DARK
"OMD never disappoint and the fact that they are still going strong and releasing new stuff is fantastic."
YVETTE DARRINGTON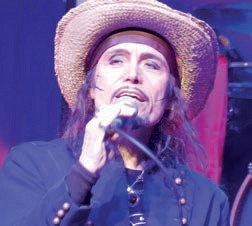 ADAM ANT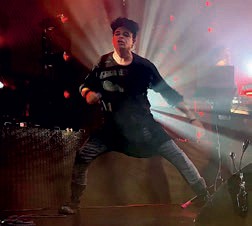 GARY NUMAN
BOOK OF THE YEAR
1 FACE IT Debbie Harry, HarperCollins
"So many great anecdotes, it's hard to know where to begin. Well worth the wait."
2 BOWIE BY O'NEILL Terry O'Neill, Octopus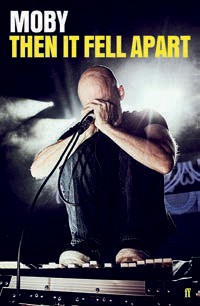 3 THEN IT FELL APART Moby, Faber & Faber