One Hit Wonders: Yarbrough & Peoples – Don't Stop The Music
By Classic Pop | August 13, 2018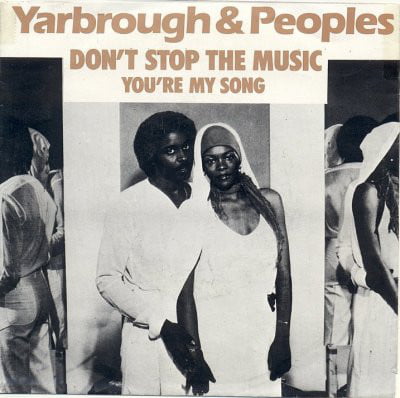 It was a piano teacher that first brought Cavin Yarbrough and Alisa Peoples together in the early-60s. A lifelong romance began alongside an endearing musical partnership.
Forming a funk duo under their surnames, they became associates of The Gap Band and began working in clubs before earning a deal that yielded their debut album, The Two Of Us. One song stood out, the pounding, semi-distorted Don't Stop The Music, which became an instant dancefloor smash.
With Yarbrough on jowly titular duties and Peoples effortlessly shrilling the verses, it was a hook-laden belter that topped the US R&B chart and made the Top 20 on the main countdown, while reaching No.7 in the UK in 1981. A concept of using hand puppets in the video also became a motif of their live shows. Four more singles did well in the R&B specialist countdown, but No.53 was their next highest position in the UK chart.
Covered and sampled plentifully – TLC and Puff Daddy have borrowed it – the song remains a mainstay of turn-of-the-decade soul and funk collections. The couple's lifelong courtship became formal with their marriage in 1987, and they still write, record and perform.
Written by Matthew Rudd, host of Forgotten 80s on Absolute 80s.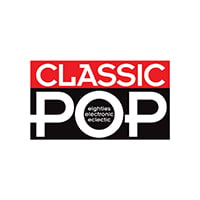 Classic Pop
Classic Pop magazine is the ultimate celebration of great pop and chart music across the decades with in-depth interviews with top artists, features, news and reviews. From pop to indie and new wave to electronic music – it's all here...