Lost & Found: Paul Young – Between Two Fires
By Classic Pop | December 14, 2018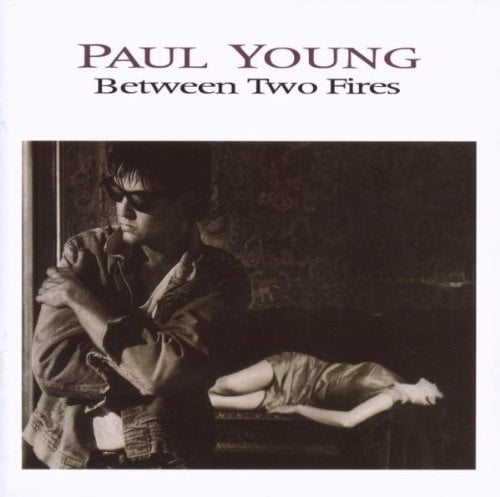 Paul Young's tail was up in 1986. Now aged 30, engaged, wealthy and established; confidence was telling him to branch out from being mainly a covers artist. He co-wrote all bar two of the offerings on Between Two Fires, his third album, recorded in Milan, and dispensed with the stability of producer Laurie Latham in order to take a slice of the job for himself.
Young's earnest baritone delivers an imploring verse and joyous multi-tracked chorus on opener Some People, while War Games has a nice disco feel to it and Wonderland – the only hit single – is a lyrically sanguine slowburner, with the drums finally gatecrashing things, noisily, after more than three minutes.
A distinct aim is to be less blue-eyed on chunks of this album, and In The Long Run, fiercely guitar-driven and the most upbeat effort here, shows an urge to rock out. The melodious Prisoner Of Conscience and the smouldering A Certain Passion are more reserved, but still have a good go.
A bit whiffy is Why Does A Man Have To Be Strong?, an unsuccessful choice as single. The title track is lovely, though; musicians are almost introduced one by one as the vocal lends itself to a barstool, clicking fingers. Between Two Fires peaked at No.4 in the UK and went Platinum.
Written by Matthew Rudd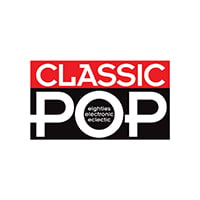 Classic Pop
Classic Pop magazine is the ultimate celebration of great pop and chart music across the decades with in-depth interviews with top artists, features, news and reviews. From pop to indie and new wave to electronic music – it's all here...