80s post-punk band Maximum Joy return with new music
By Classic Pop | January 9, 2019
Seminal 80s post-punk band Maximum Joy return with new music after a rebrand… Meet MXMJoY.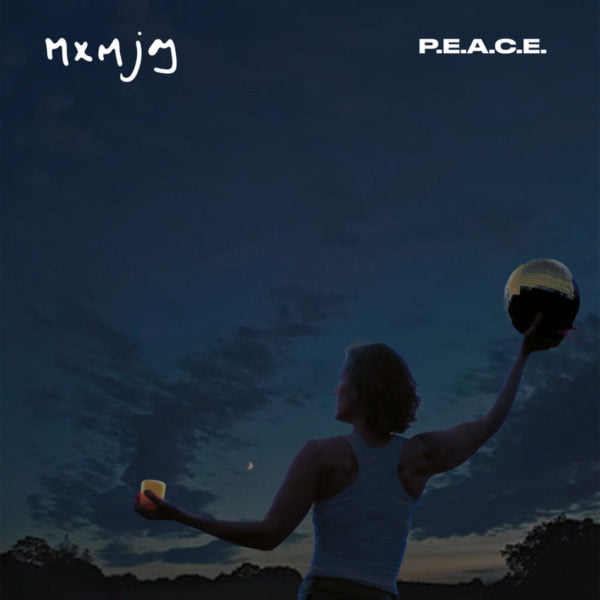 Birthed from the seminal 1980s post-punk band Maximum Joy, MXMJoY is the dramatic reimagining by founding members Janine Rainforth and Charlie Llewellin. Their brand new album, P.E.A.C.E is due for a limited edition vinyl release on the 22 February via Janine's own label, London Field Recordings.
Returning with a new line-up and all new material, MXMJoY have crafted an album that remains faithful to their roots but showcases an expanded experimental direction into dark electronics and expertly used samples and effects. An immediately enchanting album, P.E.A.C.E also explores lush synthscapes, deep house hooks and a pop sensibility partnered with that unmistakable and bewitching vocal.
"Like many of their early '80s UK peers, Maximum Joy mixed punk, funk, disco, and reggae. This new set captures a band carving its own place with two of music's most powerful tools: muscle and joy…At the nexus of a bunch of different styles, in the shadow of their peers, they struck a spark that still glows." Pitchfork
You can pre-order to P.E.A.C.E. here ahead of its 22 February release.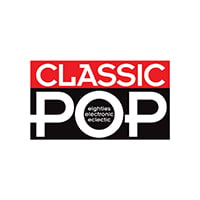 Classic Pop
Classic Pop magazine is the ultimate celebration of great pop and chart music across the decades with in-depth interviews with top artists, features, news and reviews. From pop to indie and new wave to electronic music – it's all here...