Review: Massive Attack – Mezzanine
By admin | January 29, 2019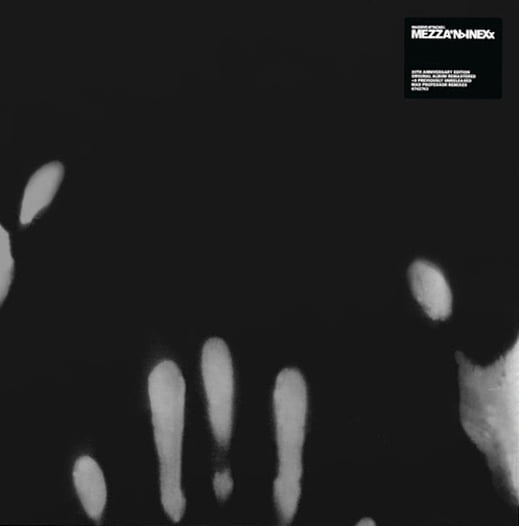 There was a period just before the turn of the millennium when every soirée you attended appeared to be soundtracked by Mezzanine. To be described as dinner-party music is customarily a heinous insult; this was not the case with Massive Attack's third album.
Mezzanine was the most subversive strain of background music. It was impossible to disregard it, to let it fade into the wallpaper and the chatter. You listened closely and it sucked you into its whirls and eddies, its sonic depths and shallows, its seductive, narcotic hum.
It had taken Massive Attack four years to produce the follow-up to 1994's Protection, but that was fine: this was par for the course for them. In fact, it was an asset. As ever, their delicious, hyper-stoned languor, their exquisite lethargy, infused every beat, defined every vibe. You could fall a very, very long way into this music.
It was called trip-hop, of course, but this reductive label counted for little. From Mezzanine's gloriously dense, swirling opener Angel, featuring the crystal tenor of Horace Andy, this rarefied electronica was dubby, sultry, sexy, intense, distracted. It was what you made it – the background that melted into the foreground.
The Cocteau Twins' Liz Fraser cooing spectral gospel on Teardrop is still one of the most haunting, perfect moments in 90s music. Their take on reggae singer John Holt's skunk-heavy Man Next Door was a revelation. The title track was so spliffy you could probably roll it up, spark it up and smoke it.
This 2CD (or 3LP) 20th-anniversary set comes with a bonus disc of remixes. The Setting Sun Dub mix of Risingson adds industrial clanks and pregnant pauses to the spacious original; the Mazaruni Dub mix of Teardrop cuts Fraser's divine quaver into a thousand shards; Inertia Creeps dissolves into wily introspection.
These re-imaginings are all fine – and yet you keep returning to the original Mezzanine, because you can't improve upon perfection.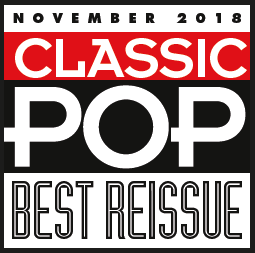 Written by Ian Gittins. Released on Universal Music.
CLICK HERE TO GET A COPY OF YOUR VERY OWN
*this article contains affiliate links
Comments
comments
admin