New album review: Wendy James – Queen High Straight
By Classic Pop | June 5, 2020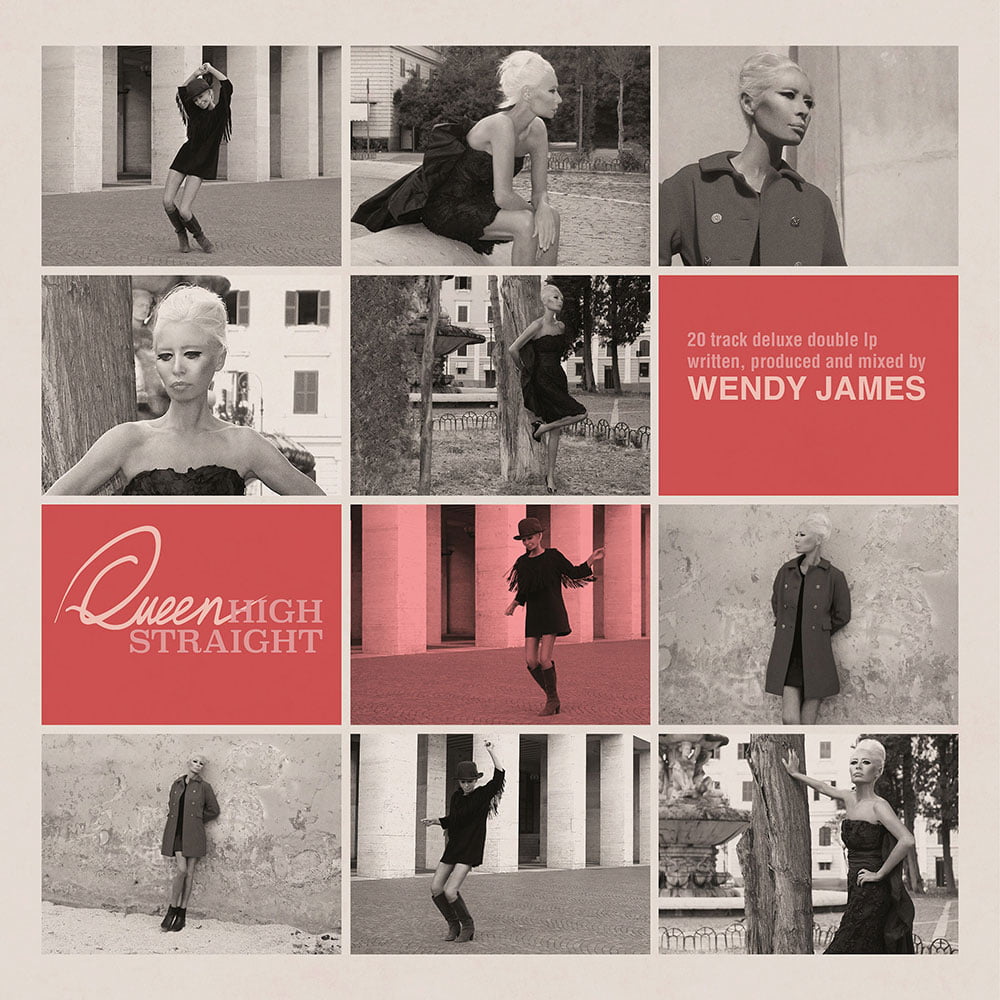 Wendy James' renaissance is one of the happiest recent pop rebirths. At their peak, her pin-up status meant Transvision Vamp were undervalued: hits like I Want Your Love and Baby I Don't Care, dismissed at the time as teenage boys' fodder, have proven themselves timeless attitudinal bursts. The recent Transvision Vamp reissue campaign has heightened that awareness, which came on the back of James returning to the Top 20 in 2016 with The Price Of The Ticket. But a 20-song, 81-minute double album doesn't seem the most obvious commercial move to maintain James' renewed status.
Sure enough, Queen High Straight occasionally outstays its welcome, mainly in its few ballads, like the shrugging Testimonial and the twee I'll Be Here When The Morning Comes. Mostly, though, it's a restless, fabulously strange odyssey. James boasts that the running order simply follows the order in which she wrote the songs, and again, though it's a seemingly odd move, this pays off, keeping listeners guessing as what kind of song will follow and also ensuring the quality stays strong throughout.
The snotty attitude of Transvision Vamp's best songs is here, with James specialising in a Stooges belligerence as she rampages across half the album as if about to wreak terrible vengeance on the speakers. Along the way, she throws in Madness piano waltzes (Marlene Et Fleur), Argy Bargy-era Squeeze rowdiness (A Heart Breaking Liar's Promise) and, on The Impression Of Normalcy, a menace worthy of Ian Dury And The Blockheads. There's an insouciant poise throughout, as James ensures her devilment is backed up by strong tunes – Perilous Beauty might seem to be made entirely of a raised middle finger, but it's got a tune as big as its mouth.
With more trimming, Queen High Straight would be an off-piste classic. It's still impressive, showcasing what an under-rated writer and producer James has matured into. For anyone who wrote her off in the Transvision Vamp days, James' fourth solo album is a great place to get on board and prepare for a major rethink.
Rating: 7/10
John Earls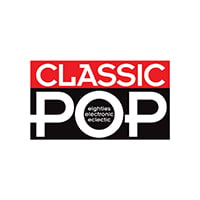 Classic Pop
Classic Pop magazine is the ultimate celebration of great pop and chart music across the decades with in-depth interviews with top artists, features, news and reviews. From pop to indie and new wave to electronic music – it's all here...